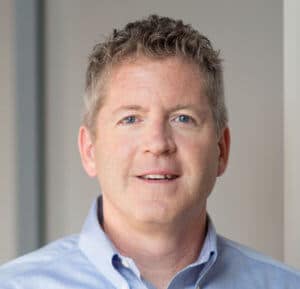 كينيث W. بويد هو المؤسس المشارك والرئيس المربي ل accountinged.com, مقدم التعليم عبر الإنترنت لالمتخصصين في القطاع المالي والمحاسبي المنشأ. يدير أيضا بلوق يمثل بطريق الخطأ, وقفة واحدة في متجر لنظرة ثاقبة كل شيء المحاسبة. كما محاسب قانوني معتمد السابق (CPA), مدقق حسابات, ضريبة معد وكلية أستاذ, Boyd brings a wealth of business experience to education, and a great deal of educational experience to the business world.
Ken is an avid writer, with his many published books being some of his most recognizable accomplishments. He is the author of Cost Accounting for Dummies, a simplified guide for beginners to understand the complex art of number crunching. Ken also wrote Accounting All-In-One for Dummies, a more expansive collection that covers auditing and bookkeeping in addition to cost accounting. Some other books written by Ken include The CPA Exam for Dummies و 1,001 Accounting Questions for Dummies, both of which are geared toward students looking for help studying for their CPA exams. For more information on his long-form writing, you can find him on Goodreads.
In addition to writing several well-received books, Ken regularly writes short-form content online. He has worked as a contributor to the Quickbooks Resource Center, Quora, Octane, The Logical Entrepreneur, Magoosh.com و Investopedia. Accounting Institute for Success is just one of his many creative outlets when it comes to disseminating pertinent financial information and perspective. Ken also writes articles, blogs and webpages for many different clients and outlets; you can find additional guests posts of his at Medium.com, Inc.com و Clever Dude.com, among other sites.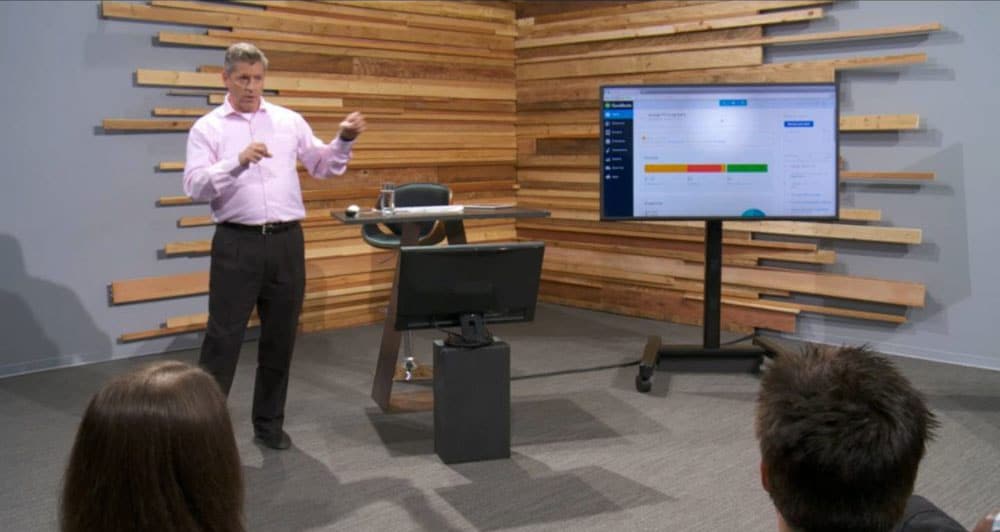 Ken's passion for education has manifested itself in video format as well. His YouTube channel has hundreds of video on accounting and finance. بالإضافة إلى, he is the creator of the Setting Your Financial Goals video series on Lynda.com's Business Skills Tutorials section and Small Business Financials- Quickbooks and Beyond on creativeLIVE.com's YouTube channel.
Ken has even provided his trademark financial insight through numerous podcasts and radio shows. He was the subject of an interview on Exit Coach Radio, as well as by the Nonfiction Authors Association regarding How To Succeed on YouTube. He has also been a podcast guest لأكاديمية PPM مناقشة محاسبة التكاليف وقرارات حاسمة لزيادة الربحية.
كين هو دائما قابلة للوصول لمناقشة فرص تقاسم خبرته ونظرة ثاقبة المالية والمحاسبة المهنية. إذا كنت ترغب في الوصول, لا تتردد في إرسال بريد إلكتروني إلى [email protected]
---
كيف يمكنك السيطرة على امتحان CPA?
المقام الأول ما تحتاجه للبدء هو مع دليل دراستك. There's no way you are going to save any time studying if you don't have a guide that matches your studying style. I have used and reviewed all the major CPA review courses في الخارج. Check my reviews and see which course you should be using. You might be surprised. A lot of people buy the wrong one at first. أيضا, don't forget to get a discount while you're at it. Here's a few of the most popular prep courses.
ايلي CPAexcel – روجر مراجعة CPA – Surgent مراجعة CPA
---
Have a Question about the CPA Exam?
Send me an email at: ken(في)ais-cpa.com
[no_toc]