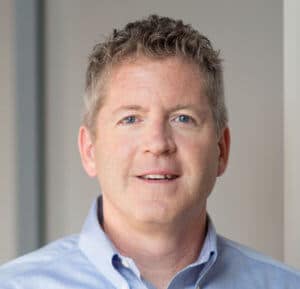 Kenneth W. Boyd hè u Co-funnaturi e Chief Educator di accountinged.com, un òspite educazione nanu di prufissiunali di finanzi è cuntabili stabbilutu. Si corre dinù u bloggu pigghia accasu, una unu-riparu-vendita di un'immersioni in tutte e cose pigghia. Cum'è un anzianu lingue Public Furmagliu (CPA), Conti, Préparer publicani è College Prufissuri, Boyd danu una ricchezza di spirienza, los a 'aducazzioni, è 'na grannissima di spirienza pedagogica di u mondu los.
Ken hè un scrittore avide, incù i so assai libri publicatu essa un pocu di a so ficiru più recognizable. Ghjesù hè u autore di Banqueting costu di Dummies, un guida pratica di i principianti à capisce u cumplessu arte di numaru crunching. Ken dinù cavallu Pigghia All-In-One di Dummies, una cullizzioni di più expansive chì copre frutticultura è Advokaten à Campu Tondu a costa cuntabili. Certi altri libri scritti da Ken prividia U Ginecologia CPA di Dummies e 1,001 Dumande management per Dummies, tramindui di cui sò sensu versu i studienti cerca aiutu valore di i so esami CPA. Per di più infurmazioni nantu à i so scritti-longa forma, ellu vi pò truvà in u Goodreads.
In agghiunta a scriviri diversi libbra, ancu ricevutu-, Ken scrivi sempri cuntenutu cortu-forma nanu. Hà travagliatu cum'è un Contributor à l ' Mediateca Quickbooks, Quora, inglese octane, U entrepreneur romanu, Magoosh.com e Investopedia. Accounting Institute for Success is just one of his many creative outlets when it comes to disseminating pertinent financial information and perspective. Ken also writes articles, blogs and webpages for many different clients and outlets; you can find additional guests posts of his at Medium.com, Inc.com e Clever Dude.com, among other sites.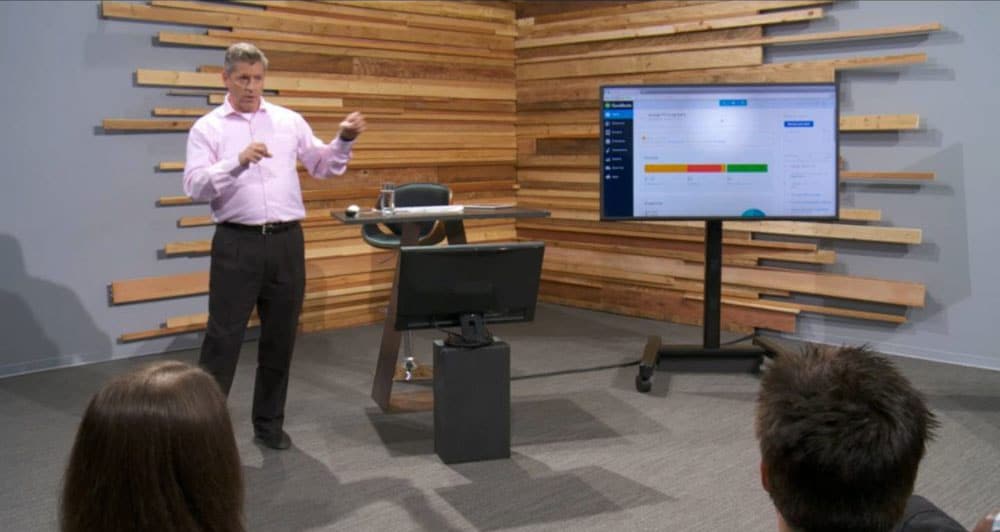 Ken's passion for education has manifested itself in video format as well. His YouTube channel has hundreds of video on accounting and finance. cliccà, he is the creator of the Setting Your Financial Goals video series on Lynda.com's Business Skills Tutorials section and Small Business Financials- Quickbooks and Beyond on creativeLIVE.com's YouTube channel.
Ken has even provided his trademark financial insight through numerous podcasts and radio shows. He was the subject of an interview on Exit Coach Radio, as well as by the Nonfiction Authors Association regarding How To Succeed on YouTube. He has also been a podcast guest di Corneli Accademia di ragiunate cuntabili costu e decisioni critica à cresce profitability.
Ken hè sempre reachable à dumandassi sbocchi prufessiunali per cuntà a so spirienza è un'immersioni in finanzi prufessiunale è cuntabili. Sè vo vulete, pè ghjunghje sin'à fora, sentu senza à mandà un email à [email protected]
---
How Nun You Take Control di u Ginecologia CPA?
U primu locu, ci vole à fà la partendu hè cù u vostru Guida studiu. There's no way you are going to save any time studying if you don't have a guide that matches your studying style. I have used and reviewed all the major CPA review courses ci fora. Check my reviews and see which course you should be using. You might be surprised. A lot of people buy the wrong one at first. Also, don't forget to get a discount while you're at it. Here's a few of the most popular prep courses.
Francesco Baccini CPAexcel – Roger CPA recensione – Surgent CPA recensione
---
Have a Question about the CPA Exam?
Send me an email at: ken(à)ais-cpa.com
[no_toc]