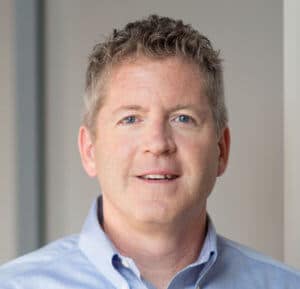 Kenneth W. Boyd on kaas-asutaja ja juhataja Koolitaja jaoks accountinged.com, online haridus pakkuja kehtestatud rahanduse ja raamatupidamise spetsialistid. Ta juhib ka blogi Raamatupidamine kogemata, one-stop-shop ülevaate kõiges moodustades. Nagu endine vannutatud audiitor (CPA), audiitor, Maksu ettevalmistaja ja College professor, Boyd toob rikkalikult ärikogemus haridusele, ja palju õpetlik kogemus ärimaailmas.
Ken on innukas kirjanik, tema paljud avaldatud raamatuid on mõned tema kõige tuntuma saavutusi. Ta on autor Kuluarvestus võhikutele, lihtsustatud juhend algajatele mõista keerulisi kunst number krigistamine. Ken kirjutas ka Raamatupidamine All-In-One for Dummies, rohkem ekspansiivne kogumise, mis hõlmab auditeerimine ja raamatupidamisteenused lisaks kuluarvestuse. Mõned teised raamatud on kirjutanud Ken hulka CPA eksami võhikutele ja 1,001 Raamatupidamine Küsimused võhikutele, mis mõlemad on suunatud suunas õpilasi, kes otsivad abi õpib oma CPA eksamid. Lisateavet oma pika vormi kirjalikult, leiad teda Rahva Raamat.
Lisaks kirjalikult mitmeid populaarseid raamatuid, Ken regulaarselt kirjutab lühivormi infosisu. Ta on töötanud panustaja Quickbooks Resource Center, Quora, oktaan, Loogilise maatriksi Entrepreneur, Magoosh.com ja Investopedia. Accounting Institute for Success is just one of his many creative outlets when it comes to disseminating pertinent financial information and perspective. Ken also writes articles, blogs and webpages for many different clients and outlets; you can find additional guests posts of his at Medium.com, Inc.com ja Clever Dude.com, among other sites.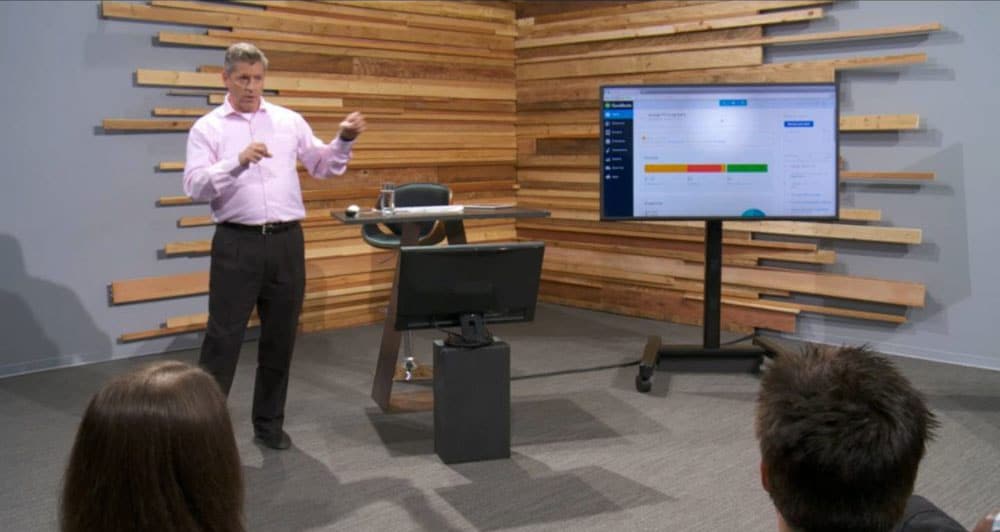 Ken's passion for education has manifested itself in video format as well. His YouTube channel has hundreds of video on accounting and finance. Lisaks, he is the creator of the Setting Your Financial Goals video series on Lynda.com's Business Skills Tutorials section and Small Business Financials- Quickbooks and Beyond on creativeLIVE.com's YouTube channel.
Ken has even provided his trademark financial insight through numerous podcasts and radio shows. He was the subject of an interview on Exit Coach Radio, as well as by the Nonfiction Authors Association regarding How To Succeed on YouTube. He has also been a podcast guest jaoks PPM Akadeemia arutame kuluarvestuse ja kriitilisi otsuseid suurendada kasumlikkust.
Ken on alati kättesaadav, et arutada võimalusi jagada oma kogemusi ja teadmisi professionaalse rahandus ja raamatupidamine. Kui soovid jõuda, julgelt saatke e [email protected]
---
Kuidas sa võtta kontrolli CPA eksami?
Esimene koht, mida on vaja alustada on oma uuringu juhend. There's no way you are going to save any time studying if you don't have a guide that matches your studying style. I have used and reviewed all the major CPA review courses seal väljas. Check my reviews and see which course you should be using. You might be surprised. A lot of people buy the wrong one at first. ka, don't forget to get a discount while you're at it. Here's a few of the most popular prep courses.
Wiley CPAexcel – Roger CPA läbivaatamine – Surgent CPA läbivaatamine
---
Have a Question about the CPA Exam?
Send me an email at: ken(juures)ais-cpa.com
[no_toc]