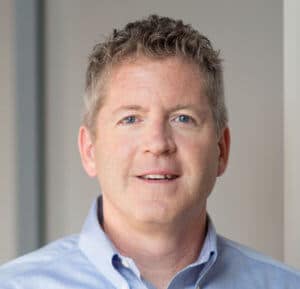 Kenneth W. Boyd est le co-fondateur et éducateur en chef pour accountinged.com, un fournisseur de formation en ligne pour les professionnels de la finance et de comptabilité établies. Il dirige également le blog comptabilité accidentellement, un guichet unique pour un aperçu de toutes les choses comptables. En tant qu'ancien expert-comptable (CPA), Auditeur, Préparateur et professeur de collège, Boyd apporte une riche expérience d'affaires à l'éducation, et beaucoup d'expérience éducative dans le monde des affaires.
Ken est un écrivain passionné, avec ses nombreux livres publiés étant quelques-unes de ses réalisations les plus connues. Il est l'auteur de Comptabilité analytique pour les nuls, un guide simplifié pour les débutants de comprendre l'art complexe du nombre crissant. Ken a également écrit Comptabilité All-In-One pour les nuls, une collection plus vaste qui couvre l'audit et la comptabilité, en plus de la comptabilité analytique. D'autres livres écrits par Ken comprennent L'examen de l'ACP pour les nuls et 1,001 Questions comptables pour les nuls, tous deux sont orientés vers les étudiants qui cherchent de l'aide pour étudier leurs examens de l'ACP. Pour plus d'informations sur son écriture de longue durée, vous pouvez le trouver sur Babelio.
En plus d'écrire plusieurs livres bien reçus, Ken écrit régulièrement contenu en ligne sous forme courte. Il a travaillé en tant que contributeur à la QuickBooks Centre de ressources, Quora, Octane, L'Entrepreneur logique, Magoosh.com et Investopedia. Accounting Institute for Success is just one of his many creative outlets when it comes to disseminating pertinent financial information and perspective. Ken also writes articles, blogs and webpages for many different clients and outlets; you can find additional guests posts of his at Medium.com, Inc.com et Clever Dude.com, among other sites.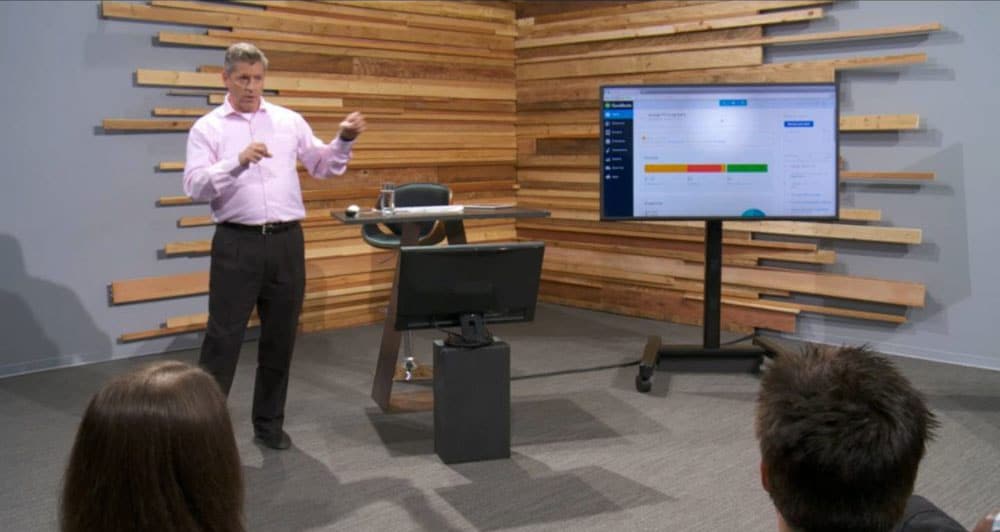 Ken's passion for education has manifested itself in video format as well. His YouTube channel has hundreds of video on accounting and finance. aditionellement, he is the creator of the Déterminez vos objectifs financiers série vidéo sur la section Tutoriels compétences en affaires et Lynda.com Les petites entreprises Services financiers- QuickBooks et au-delà sur la chaîne YouTube de creativeLIVE.com.
Ken a même fourni sa marque un aperçu financier à travers de nombreux podcasts et émissions de radio. Il a fait l'objet d'une interview sur Sortir Radio Coach, ainsi que par les auteurs Nonfiction Association en ce qui concerne Comment réussir sur YouTube. Il a également été invité podcast for PPM Academy discussing cost accounting and critical decisions to increase profitability.
Ken is always reachable to discuss opportunities for sharing his experience and insight into professional finance and accounting. If you would like to reach out, feel free to send an email to [email protected]
---
How Do You Take Control of the CPA Exam?
The first place you need to start is with your study guide. Il n'y a aucun moyen que vous allez étudier de gagner du temps si vous ne disposez pas d'un guide qui correspond à votre style étudiant. Je l'ai utilisé et passé en revue tous les principaux cours d'examen CPA là-bas. Vérifiez mes commentaires et de voir quel cours vous devriez utiliser. Vous pourriez être surpris. Beaucoup de gens achètent le mauvais abord. Également, ne pas oublier d'obtenir un remise pendant que vous y êtes. Voici quelques-uns des cours de préparation les plus populaires.
Wiley CPAexcel – Roger CPA Review – Surgent CPA Review
---
Une question sur l'examen CPA?
Send me an email at: ken(at)ais-cpa.com
[no_toc]