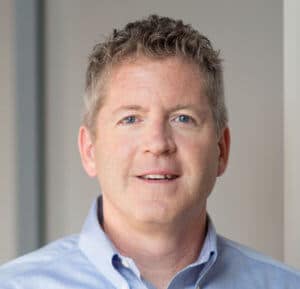 kenneth W. Boyd is de Co-oprjochter en Chief ûnderwizer foar accountinged.com, in online ûnderwiis provider foar fêststeld Finânsjes en boekhâlding professionals. Er ek rint it blog Rekenschap Accidentally, a one-stop-shop foar ynsjoch yn alle dingen ceiling. As eardere Certified Public Boekhouder (CPA), auditor, Tax Preparer and College Professor, Boyd bringt in skat oan saaklike ûnderfining oan it ûnderwiis, en in grut part fan 'e ûnderwiis- ûnderfining oan it bedriuwslibben.
Ken is in fanatyk skriuwer, mei syn protte publisearre boeken wêzen guon fan syn meast werkenbere triumphant. Hy is de skriuwer fan Kosten Accounting foar Dummies, in ferienfâldige gids voor beginners te begripen it kompleks keunst fan it getal crunching. Ken ek skreau Achtsjende All-In-One foar Dummies, in mear grutte kolleksje dy't covers auditing en boekhâlden neist kostje boekhâlding. Guon oare boeken skreaun troch Ken include De CPA Exam foar Dummies en 1,001 Accounting Questions for Dummies, dy't beide wurde ôfstimd nei studinten sykje om help studearre foar harren CPA eksamens. Foar mear ynformaasje oer syn lange-form skriuwen, kinst fine him op Goodreads.
Neist it skriuwen fan ferskate goed ûntfongen boeken, Ken geregeld skriuwt koarte-form ynhâld online. Hy hat wurke as meiwurker fan de QuickBooks Resource Center, Quora, Octane, De Logical Undernimmer, Magoosh.com en Investopedia. Rekenschap Ynstitút for Success is krekt ien fan syn protte kreative ferkeappunten as it giet om fersprieden en bekend meitsjen pertinent finansjele ynformaasje en perspektyf. Ken ek skriuwt artikels, blogs en websiden foar in soad ferskillende opdrachtjouwers en ferkeappunten; kinne jo fine oanfoljende gasten berjochten fan syn at Medium.com, Inc.com en Clever Dude.com, ûnder oare sites.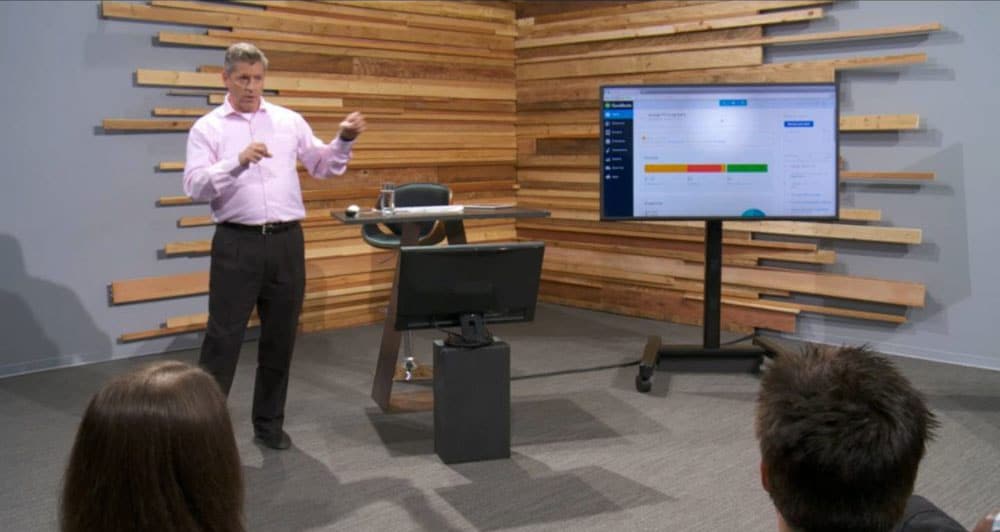 Ken syn passy foar it ûnderwiis hat manifestearre him yn fideo formaat ek. Syn YouTube kanaal hat hûnderten fideo op boekhâlding en finânsjes. Dêrneist, hy is de betinker fan de Setting Your Financial Goals video series on Lynda.com's Business Skills Tutorials section and Small Business Financials- Quickbooks and Beyond on creativeLIVE.com's YouTube channel.
Ken has even provided his trademark financial insight through numerous podcasts and radio shows. He was the subject of an interview on Exit Coach Radio, as well as by the Nonfiction Authors Association regarding How To Succeed on YouTube. He has also been a podcast guest foar PPM Academy besprekken kosten boekhâlding en krityske besluten te fergrutsjen profitability.
Ken is altyd berikken te besprekken mooglikheden foar it dielen fan syn ûnderfining en ynsjoch yn profesjonele finânsjes en boekhâlding. As jo ​​graach te berikken út, fiel frij te stjoeren in e-mail nei [email protected]
---
Hoe Nim Control fan de CPA Exam?
It earste plak dat jo nedich hawwe om te begjinnen is mei jo stúdzje gids. There's no way you are going to save any time studying if you don't have a guide that matches your studying style. I have used and reviewed all the major CPA review courses out there. Check my reviews and see which course you should be using. You might be surprised. A lot of people buy the wrong one at first. Ek, don't forget to get a discount while you're at it. Here's a few of the most popular prep courses.
Wiley CPAexcel – Roger CPA Review – Surgent CPA Review
---
Have a Question about the CPA Exam?
Stjoer my in e-mail oan: ken(by)ais-cpa.com
[no_toc]