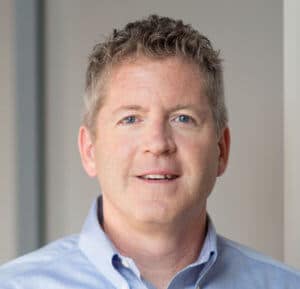 Kenneth W. Boyd é o co-fundador e Chief Educador para accountinged.com, un provedor de educación en liña para profesionais de finanzas e contabilidade establecidas. Tamén dirixe o blog contabilidade accidentalmente, un one-stop-shop para insights sobre todas as cousas contabilidade. Como un ex-Certified Public Accountant (CPA), auditor, Preparador de impostos e profesor da facultade, Boyd trae unha riqueza de experiencia de negocios coa educación, e unha gran experiencia educativa para o mundo dos negocios.
Ken é un ávido escritor, cos seus moitos libros publicados sendo algunhas das súas realizacións máis coñecidas. El é o autor de Contabilidade de custos for Dummies, unha guía simplificada a principiantes para entender a complexa arte de procesamento de números. Ken tamén escribiu Contabilidade All-In-One for Dummies, unha colección máis ampla que cobre auditoría e contabilidade, ademais de contabilidade de custos. Outros libros escritos por Ken inclúen O Exame CPA for Dummies e 1,001 Cuestións contábeis para Dummies, ambos os cales están dirixidos a estudantes que buscan axuda estudando para os seus exames de CPA. Para máis información sobre a súa escrita en formato longo, podes atopalo en Goodreads.
Ademais de escribir varios libros ben recibidos, Ken escribe regularmente contido curto formulario en liña. El traballou como un contribuínte para o QuickBooks Centro de Recursos, Quora, octano, O empresario Logical, Magoosh.com e Investopedia. Accounting Institute for Success is just one of his many creative outlets when it comes to disseminating pertinent financial information and perspective. Ken also writes articles, blogs and webpages for many different clients and outlets; you can find additional guests posts of his at Medium.com, Inc.com e Clever Dude.com, among other sites.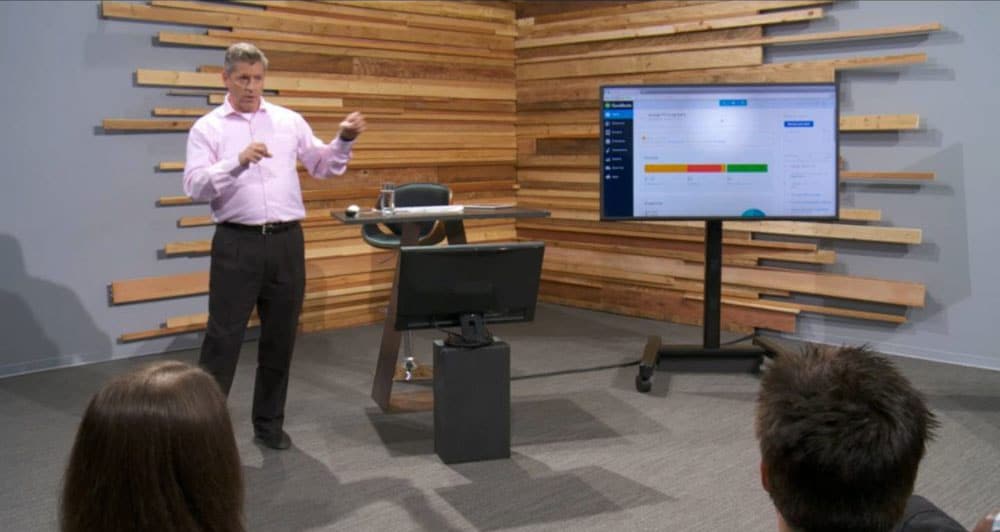 Ken's passion for education has manifested itself in video format as well. His canle en YouTube has hundreds of video on accounting and finance. Adicionalmente, he is the creator of the Setting Your Financial Goals video series on Lynda.com's Business Skills Tutorials section and Small Business Financials- Quickbooks and Beyond on creativeLIVE.com's YouTube channel.
Ken has even provided his trademark financial insight through numerous podcasts and radio shows. He was the subject of an interview on Exit Coach Radio, as well as by the Nonfiction Authors Association regarding How To Succeed on YouTube. He has also been a podcast guest para PPM Academy discutir contabilidade de custos e decisións críticas para aumentar a rendibilidade.
Ken é sempre accesible para discutir oportunidades para compartir a súa experiencia e coñecemento sobre finanzas profesional e Contabilidade. Se desexa chegar, Sexa a vontade para enviar un correo electrónico a [email protected]
---
Como tomar o control do Exame CPA?
O primeiro que precisa para comezar é co seu guía de estudo. There's no way you are going to save any time studying if you don't have a guide that matches your studying style. I have used and reviewed all the major CPA review courses aí fóra. Check my reviews and see which course you should be using. You might be surprised. A lot of people buy the wrong one at first. tamén, don't forget to get a discount while you're at it. Here's a few of the most popular prep courses.
Wiley CPAexcel – Roger CPA Review – Surgent CPA Review
---
Have a Question about the CPA Exam?
Send me an email at: ken(en)ais-cpa.com
[no_toc]