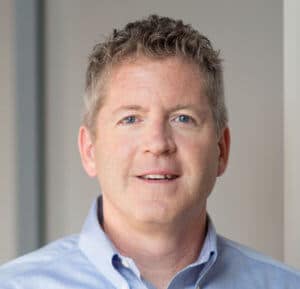 Kenneth W. Boyd je suosnivač i glavni pedagog za accountinged.com, online obrazovanje usluga za poznate financije i računovodstvo profesionalaca. On također vodi blog računovodstvo slučajno, one-stop-shop za uvid u svemu što čini. Kao bivši Certified Public računovođa (CPA), Revizor, Porezna sastavljača i profesor visoke škole, Boyd donosi bogatstvo poslovnog iskustva u obrazovanju, i mnogo obrazovnog iskustva u poslovnom svijetu.
Ken je strastveni pisac, s njegove brojne objavljene knjige se neke od njegovih najpoznatijih ostvarenja. On je autor Troškovnog računovodstva za lutke, pojednostavljeni vodič za početnike razumjeti složenu umjetnost broj crunching. Ken je također napisao Računovodstvo All-in-One za lutke, više ekspanzivna zbirka koja pokriva reviziju i knjigovodstvo uz obračun troškova. Neke druge knjige pisane od strane Ken su CPA ispita za lutke i 1,001 Računovodstvo Pitanja za početnike, oba od kojih su usmjerena prema studentima koji traže pomoć studiraju za svoje CPA ispita. Za više informacija o njegovom dugometražnog pisanja, možete ga naći na Goodreads.
Osim pisanja nekoliko dobro primljenih knjiga, Ken redovito piše sadržaj kratkog obrasca na internetu. On je radio kao suradnik na QuickBooks Resource Center, Quora, Oktan, Logičan poduzetnik, Magoosh.com i Investopedia. Accounting Institute for Success is just one of his many creative outlets when it comes to disseminating pertinent financial information and perspective. Ken also writes articles, blogs and webpages for many different clients and outlets; you can find additional guests posts of his at Medium.com, Inc.com i Clever Dude.com, among other sites.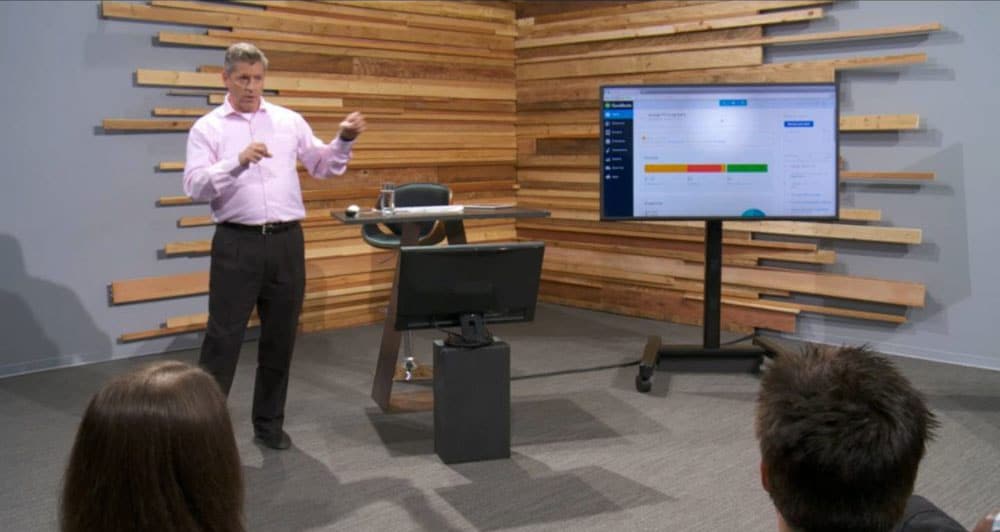 Ken's passion for education has manifested itself in video format as well. His YouTube channel has hundreds of video on accounting and finance. Dodatno, he is the creator of the Setting Your Financial Goals video series on Lynda.com's Business Skills Tutorials section and Small Business Financials- Quickbooks and Beyond on creativeLIVE.com's YouTube channel.
Ken has even provided his trademark financial insight through numerous podcasts and radio shows. He was the subject of an interview on Exit Coach Radio, as well as by the Nonfiction Authors Association regarding How To Succeed on YouTube. He has also been a podcast guest za PPM Akademije raspravlja troškovno računovodstvo i kritične odluke za povećanje profitabilnosti.
Ken je uvijek dostupna kako bi razmotrili mogućnosti za dijeljenje svoje iskustvo i uvid u profesionalnom financije i računovodstvo. Ako želite doprijeti, slobodno pošaljite e-mail na [email protected]
---
Kako preuzeti kontrolu nad CPA ispita?
Prvo mjesto vam je potrebno za početak je sa svojim studija vodič. There's no way you are going to save any time studying if you don't have a guide that matches your studying style. I have used and reviewed all the major CPA review courses Tamo vani. Check my reviews and see which course you should be using. You might be surprised. A lot of people buy the wrong one at first. Također, don't forget to get a discount while you're at it. Here's a few of the most popular prep courses.
Wiley CPAexcel – Roger CPA Review – Surgent CPA pregled
---
Have a Question about the CPA Exam?
Send me an email at: ken(na)ais-cpa.com
[no_toc]