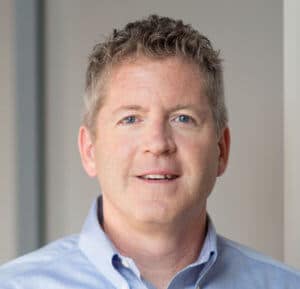 Kenneth W. Boyd adalah Co-Founder dan Chief Educator untuk accountinged.com, penyedia pendidikan online untuk didirikan keuangan dan akuntansi profesional. Dia juga menjalankan blog akuntansi sengaja, satu-stop-shop untuk wawasan ke dalam semua hal akuntansi. Sebagai mantan Akuntan Publik Bersertifikat (CPA), akuntan, Preparer pajak dan Perguruan Tinggi Profesor, Boyd membawa banyak pengalaman bisnis pendidikan, dan banyak pengalaman pendidikan untuk dunia bisnis.
Ken adalah seorang penulis avid, dengan banyak buku yang diterbitkan menjadi beberapa prestasi yang paling dikenal nya. Dia adalah penulis Akuntansi Biaya untuk Dummies, panduan disederhanakan bagi pemula untuk memahami seni kompleks angka-angka. Ken juga menulis Akuntansi All-In-One for Dummies, koleksi yang lebih luas yang mencakup audit dan pembukuan selain akuntansi biaya. Some other books written by Ken include The CPA Exam for Dummies dan 1,001 Accounting Questions for Dummies, yang keduanya diarahkan siswa mencari bantuan belajar untuk ujian CPA mereka. Untuk informasi lebih lanjut tentang menulis panjang-wujudnya, Anda dapat menemukan dia di Goodreads.
Selain menulis beberapa buku diterima dengan baik, Ken rutin menulis konten pendek formulir online. Dia telah bekerja sebagai kontributor Pusat Sumber Daya Quickbooks, Quora, Oktan, Logical Pengusaha, Magoosh.com dan Investopedia. Accounting Institute for Success is just one of his many creative outlets when it comes to disseminating pertinent financial information and perspective. Ken also writes articles, blogs and webpages for many different clients and outlets; you can find additional guests posts of his at Medium.com, Inc.com dan Clever Dude.com, among other sites.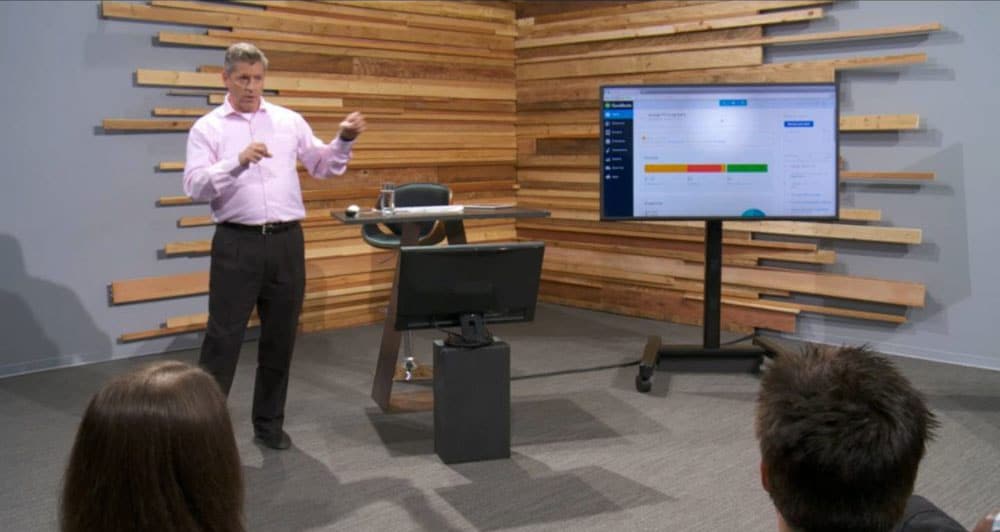 Ken's passion for education has manifested itself in video format as well. His YouTube channel has hundreds of video on accounting and finance. Selain itu, he is the creator of the Setting Your Financial Goals video series on Lynda.com's Business Skills Tutorials section and Small Business Financials- Quickbooks and Beyond on creativeLIVE.com's YouTube channel.
Ken has even provided his trademark financial insight through numerous podcasts and radio shows. He was the subject of an interview on Exit Coach Radio, serta oleh Penulis Association nonfiksi tentang Cara Sukses di YouTube. Dia juga telah menjadi tamu podcast untuk PPM Academy membahas akuntansi biaya dan keputusan penting untuk meningkatkan profitabilitas.
Ken selalu terjangkau untuk membahas peluang untuk berbagi pengalaman dan wawasan ke keuangan profesional dan akuntansi. Jika Anda ingin menjangkau, merasa bebas untuk mengirim email ke [email protected]
---
Bagaimana Apakah Anda Kendalikan Ujian CPA?
Tempat pertama yang Anda butuhkan untuk memulai adalah dengan panduan studi Anda. There's no way you are going to save any time studying if you don't have a guide that matches your studying style. I have used and reviewed all the major CPA review courses di luar sana. Check my reviews and see which course you should be using. You might be surprised. A lot of people buy the wrong one at first. Juga, don't forget to get a discount while you're at it. Here's a few of the most popular prep courses.
Wiley CPAexcel – Roger CPA Ulasan – Surgent CPA Review
---
Have a Question about the CPA Exam?
Kirimkan saya email di: ken(di)ais-cpa.com
[no_toc]