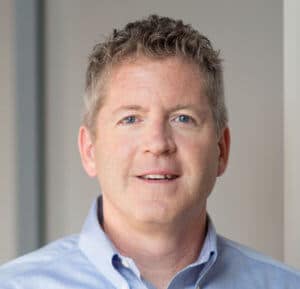 Kenneth W. Boyd è il co-fondatore e Chief Educatore per accountinged.com, un fornitore di formazione on-line per i professionisti della finanza e contabili predisposte. Corre anche il blog contabilità accidentalmente, un one-stop-shop per la comprensione in tutte le cose contabilità. Come un ex commercialista (CPA), uditore, Preparatore di imposta e Collegio Professor, Boyd porta una ricchezza di esperienza di business all'istruzione, e una grande quantità di esperienza educativa al mondo delle imprese.
Ken è uno scrittore accanito, con i suoi molti libri pubblicati essendo alcune delle sue realizzazioni più riconoscibili. Egli è l'autore di La contabilità dei costi per i manichini, una guida semplificata per principianti a comprendere la complessa arte di macinare numeri. Ken ha scritto anche Contabilità All-In-One for Dummies, una collezione più ampia che copre auditing e la contabilità, oltre a costare di contabilità. Alcuni altri libri scritti da Ken includono L'esame CPA per i manichini e 1,001 Domande di contabilità per i manichini, entrambi i quali sono orientati verso gli studenti in cerca di aiuto che studiano per gli esami CPA. Per ulteriori informazioni sulla sua scrittura long-form, lo si può trovare su Goodreads.
Oltre a scrivere diversi libri ben accolto, Ken scrive regolarmente contenuti breve modulo online. Ha lavorato come collaboratore del Centro risorse Quickbooks, quora, Ottano, L'imprenditore Logical, Magoosh.com e Investopedia. Accounting Institute for Success is just one of his many creative outlets when it comes to disseminating pertinent financial information and perspective. Ken also writes articles, blogs and webpages for many different clients and outlets; you can find additional guests posts of his at Medium.com, Inc.com e Clever Dude.com, among other sites.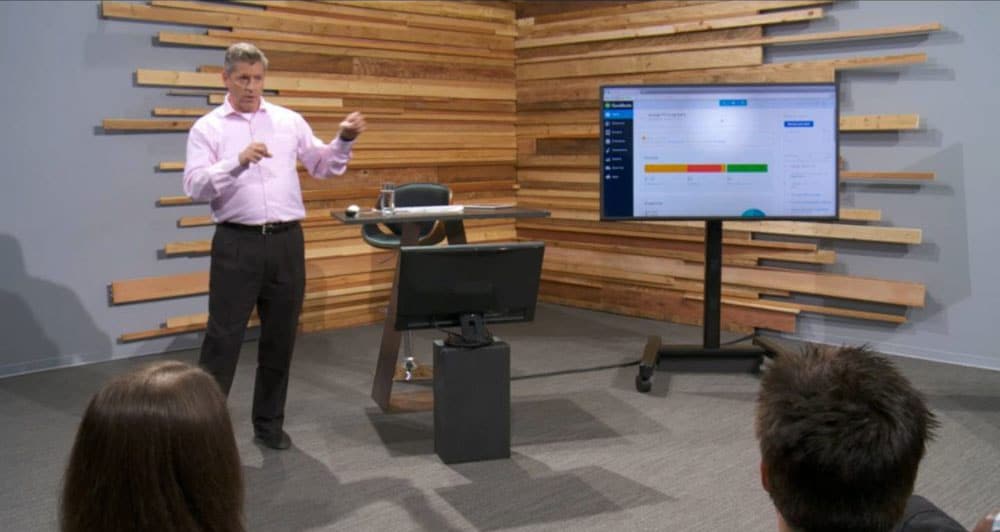 Ken's passion for education has manifested itself in video format as well. His YouTube channel has hundreds of video on accounting and finance. Inoltre, he is the creator of the Setting Your Financial Goals video series on Lynda.com's Business Skills Tutorials section and Small Business Financials- Quickbooks and Beyond on creativeLIVE.com's YouTube channel.
Ken has even provided his trademark financial insight through numerous podcasts and radio shows. He was the subject of an interview on Exit Coach Radio, as well as by the Nonfiction Authors Association regarding How To Succeed on YouTube. He has also been a podcast guest per PPM Academy discutere contabilità dei costi e decisioni critiche per aumentare la redditività.
Ken è sempre raggiungibile per discutere le opportunità per condividere la sua esperienza e la comprensione della finanza e la contabilità professionale. Se si desidera raggiungere, sentitevi liberi di inviare un'email a [email protected]
---
Come si fa a prendere il controllo del l'esame CPA?
Il primo posto che serve per iniziare è con la vostra guida di studio. There's no way you are going to save any time studying if you don't have a guide that matches your studying style. I have used and reviewed all the major CPA review courses out there. Check my reviews and see which course you should be using. You might be surprised. A lot of people buy the wrong one at first. Anche, don't forget to get a discount while you're at it. Here's a few of the most popular prep courses.
Wiley CPAexcel – Roger CPA Review – Surgent CPA Review
---
Have a Question about the CPA Exam?
Send me an email at: ken(a)ais-cpa.com
[no_toc]