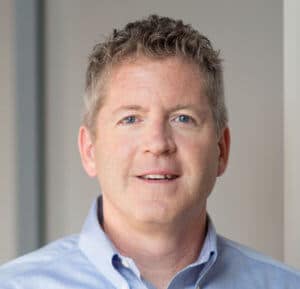 Kenneth W. Boyd Hevseroka-Damezirîner û Serokê Educator ji bo e accountinged.com, pêşkêşvanê perwerde bike ji bo ku pisporên darayî û hisêba avakirin. Ew jî direve ya blog hisêba bi şaşitî, a yek-stop-shop ji bo ji nav hemû tiştên hesab. Wek Accountant Public Certified berê (CPA), Auditor, Preparer Bacê û College Professor, Boyd tîne dewlemendîya tecrubeya business ji bo perwerdeya, û tesîreke mezin li ser tecrûbeya perwerde û ji bo cîhana bazirganiyê.
Ken an nivîskar Delal e, bi gelek pirtûkên xwe weşandin ku hinek ji serkeftinên nabin wî ya herî girîng. Ew danerê e Accounting Cost bo Dummies, rêberê hêsankirî ji bo arşîvkirin û ji bo fêm kirina art kompleksa hejmara rengdêr. Ken jî nivîsî Hisêba All-in-one bo Dummies, berhevoka berfireh bêtir, ku hudűdęn rûpak û bookkeeping li gel mesrefa hisêba. Hin pirtûkên din jî hatiye nivîsîn ji aliyê Ken de The Bilbilên CPA bo Dummies û 1,001 Pirs Accounting bo Dummies, hem ji yên ku bi ber xwendekaran digerin ji bo alîkariya xwendekarên ji bo ezmûnên CPA xwe tê dikoşe. Ji bo zêdetir agahî li ser nivîskî dirêj-forma xwe, tu wî li bibînin Goodreads.
Li gel nivîsandina çend pirtûk baş-stand, Ken rêkûpêk dinivîse naveroka kurt-form bike. Ew wek bikarhêner bi kar Resource Center quickbooks, Quora, octane, The Entrepreneur Dîlberê, Magoosh.com û Investopedia. Accounting Institute for Success is just one of his many creative outlets when it comes to disseminating pertinent financial information and perspective. Ken also writes articles, blogs and webpages for many different clients and outlets; you can find additional guests posts of his at Medium.com, Inc.com û Clever Dude.com, among other sites.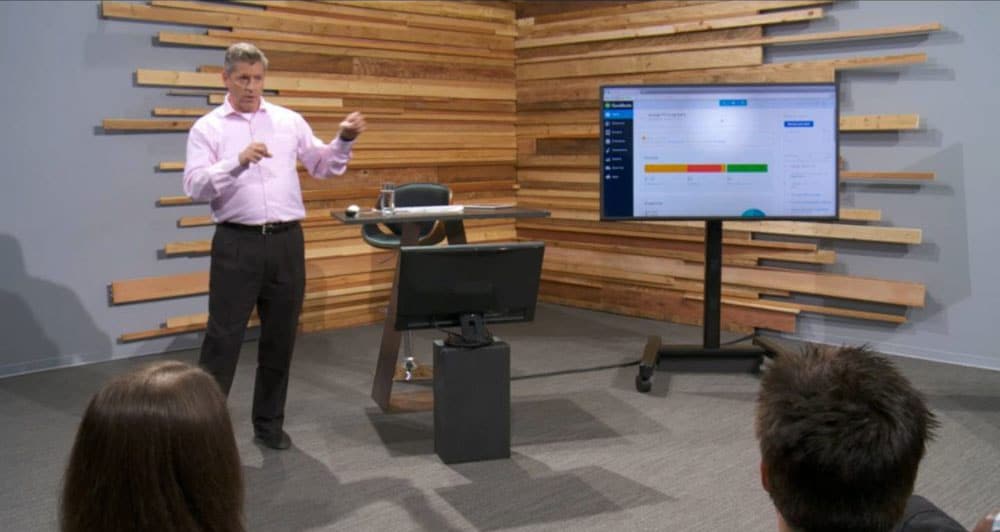 Ken's passion for education has manifested itself in video format as well. His YouTube channel has hundreds of video on accounting and finance. Ji bilî, ew afirînerê de ye Çespandina armancên Financial te series video on beşa Skills Business Tutorials Lynda.com û Small Financials Business- Quickbooks û Beyond li ser kanala YouTube creativeLIVE.com da.
Ken hatiye heta trademark têbigihîjin aborî xwe bi riya podcasts gelek radyo û nîşan dide piştrastkirin. Ew mijara di hevpeyvînekê de bû Derketinê Coach Radio, û herweha ji aliyê Komeleya Nivîskarên Nonfiction di derbarê How To serkeftî li ser YouTube. Ew usa jî a mêvan podcast ji bo Akademiya PPMName nîqaş hisêba mesrefa û biryarên krîtîk ji bo zêdekirina bêhtir bi.
Ken e tim menu bo gotûbêjkirina derfetên ji bo parvekirina tecrûbeyên û averûyek ji xwe nav fînansê pîşeyî û hisêba. Ger tu dixwazî ​​bi zorahî, bi xwe ne jî email bişînin bo [email protected]
---
Tu çawa Take Control of Bilbilên CPA li?
Di rêza yekemîn de pêwîstiya te bi dest e bi rêberê xebata xwe. There's no way you are going to save any time studying if you don't have a guide that matches your studying style. I have used and reviewed all the major CPA review courses li wir. Check my reviews and see which course you should be using. You might be surprised. A lot of people buy the wrong one at first. Jî, don't forget to get a discount while you're at it. Here's a few of the most popular prep courses.
Wiley CPAexcel – Roger CPA Review – Surgent CPA Review
---
Have a Question about the CPA Exam?
Send me an email at: ken(at)ais-cpa.com
[no_toc]