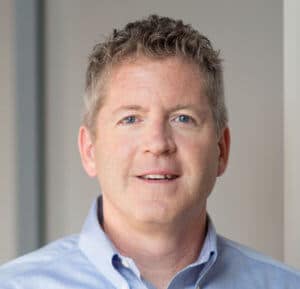 Gaius Valerius W. Qui Boyd est Co-conditor et dux de Educator accountinged.com, an online educationem provisor pro ratione et rebus oeconomicis statutum doctorum. Etiam decurrit diarii Per accidens accounting, sistit in uno intuitu omnia rationem Shop. Certified Public COMMENTARIENSIS ut pristini (CPA), auditor, Tributum, et supplicem praeparator Professor College, Quibus cum execratione opes experientia in negotium Boyd de educatione, et educational usus plurimum ad res mundi.
Avid Ken est scriptor, cum libris editis multis esse indicium dispici valet aliqua sui maxime accomplishments. Non est autem auctor Pro sumptus Accounting, for beginners in universa intelligere sit simplicior duce artem numerus crunching. Et scripsit Ken Omnes-in-unum Libri accounting, grandius sit collectio et auditing bookkeeping praeter eum qui vitalia operit ratio cost. Some other books written by Ken include The CPA Exam for Dummies et 1,001 Pro ratione Quaestiones, tam quae sunt bellus apparatus ad auxilium alumni studebat in in CPA probationes scribendae. Pro magis notitia, specie scribere in tempore suo, potes reperire ex eo, Gaius.
Praeter libros scribebat in pluribus BENE EXCEPTUM, Ken-regularly scribens brevi forma contentus online. Quam operatus est in contributor Quickbooks Resource Center, Quora, octane, Entrepreneur Dialecticæ, Magoosh.com et Investopedia. Accounting Institute for Success is just one of his many creative outlets when it comes to disseminating pertinent financial information and perspective. Ken also writes articles, blogs and webpages for many different clients and outlets; you can find additional guests posts of his at Medium.com, Inc.com et Clever Dude.com, among other sites.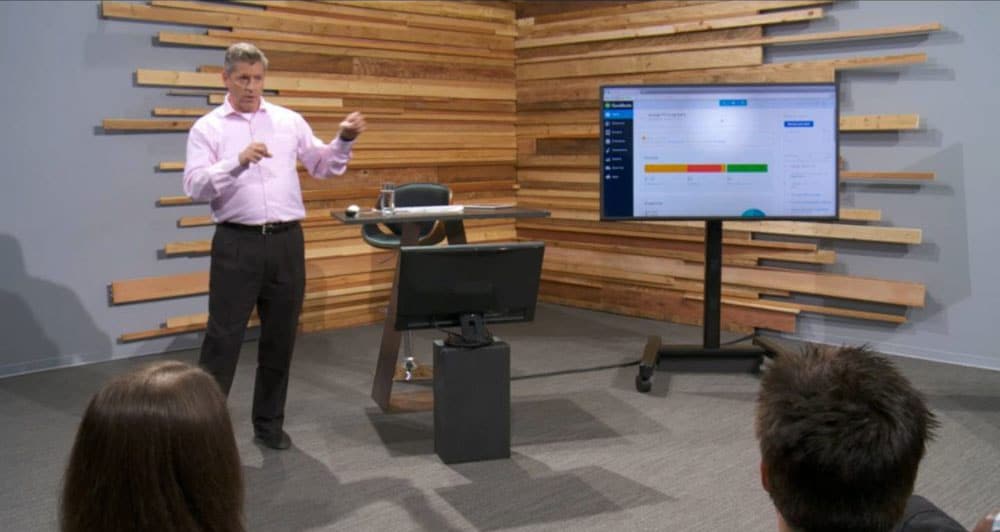 Ken's passion for education has manifested itself in video format as well. His YouTube channel has hundreds of video on accounting and finance. Additionally, ipse est auctor Financial profecta tuum Nullam dignissim convallis est ad series J video sectionem Lynda.com scriptor peritias et Business Financial Small Business- Quickbooks et Vltra alveo in YouTube creativeLIVE.com scriptor.
Ken provisum ne per eius trademark financial scientia et radio ostendit numerosis podcasts. Conloquium fuit de Aliquam Exitus Radio, tum ad Scriptores Association de Nonfiction Quam Succedunt in YouTube. Quod etiam fuerit Post podcasts ppm, quia ratio et sumptus de Academy decisions critica proventus ad profitability.
Et semper Ken reachable de experientia occasiones pro socius ejus, et prudentia in ratione et rebus oeconomicis professionales. Si vellet extendere, liberum mittere email [email protected]
---
Quomodo tu noli CPA IV ingrederentur et possiderent?
Primum est quod vos postulo ut satus cum vestris studiis dux. Illic 'nullo modo sunt ad te salvum facere studeo, si quando vos non habent ut dux quaestioni tuae studeo style. Omnes usus et recitata sum Maior turmas CPA review sicco illic. Reprehendo reviews mihi videatur, et quae sit usura utique essetis. Vos miremini. Populus iniuria ab uno primo emere multum A. etiam, non obliviscaris impetro in buy dum vestri 'procul eam. Hic paucis popularis currere cursu.
Kessinger Publishing CPAexcel – Et Rogerus CPA Review – Surgent CPA Review
---
Quaestio IV de a CPA?
Mitte ergo mihi virum ad inscriptio: nosnon(apud)ais-cpa.com
[no_toc]