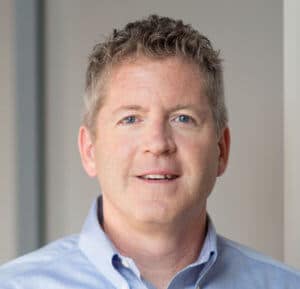 Kenneth W. Boyd no mpiara-manorina sy Lehiben'ny Mpampianatra for accountinged.com, an-tserasera fianarana ho an'ny mpamatsy sy ny kaonty orina bola matihanina. Ihany koa izy mitantana ny bilaogy nihevitra nahy, ny iray-stop-tsena ny hahatakatra ny zavatra rehetra ampamoaka. Amin'ny maha-Certified-bahoaka teo aloha kaonty (CPA), Auditor, Tax Preparer sy College Profesora, Boyd mitondra karena ny fandraharahana traikefa amin'ny fampianarana, ary be dia be ny fampianarana traikefa izao tontolo izao ho amin'ny raharaham-barotra.
Ken dia nazoto mpanoratra, ny maro satria ny sasany namoaka boky ny zava-bitany indrindra fantatra. Izy no mpanoratra ny Cost Accounting for Dummies, ny mpitari-dalana ho an'ny beginners notsorina mba hahatakatra ny sarotra hahay isa crunching. Ken nanoratra ihany koa Nihevitra All-in-One For Dummies, velabelarina be kokoa izay manarona fanaraha famoriam-bola sy ny fanaovana kaonty, ankoatra ny fitantanam-bola lany. Misy boky hafa nosoratan'i Ken ahitana Ny CPA Exam ho an'ny Dummies ary 1,001 Accounting Fanontaniana for Dummies, na izay Mitarika tsikelikely amin'ny mpianatra mitady fanampiana fianarana ny CPA fanadinana. Raha mila fanazavana fanampiny momba ny lava-teny fanoratana, dia afaka mahita azy ao amin'ny Goodreads.
Ankoatra ny fanoratana maro nandray tsara boky, Ken tapaka manoratra teny fohy-votoaty an-tserasera. Efa niasa ho toy ny mpandray anjara ho amin'ny Quickbooks Resource Center, Quora, Octane, Ny Famelabelarana Entrepreneur, Magoosh.com ary Investopedia. Accounting Institute for Success is just one of his many creative outlets when it comes to disseminating pertinent financial information and perspective. Ken also writes articles, blogs and webpages for many different clients and outlets; you can find additional guests posts of his at Medium.com, Inc.com ary Clever Dude.com, among other sites.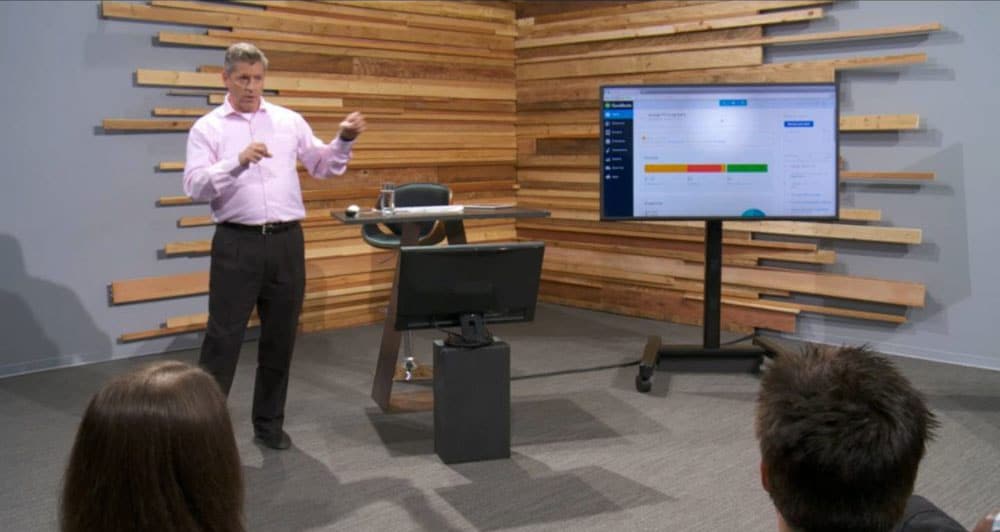 Ken's passion for education has manifested itself in video format as well. His YouTube channel has hundreds of video on accounting and finance. Fanampin'izany, he is the creator of the Setting Your Financial Goals video series on Lynda.com's Business Skills Tutorials section and Small Business Financials- Quickbooks and Beyond on creativeLIVE.com's YouTube channel.
Ken has even provided his trademark financial insight through numerous podcasts and radio shows. He was the subject of an interview on Exit Coach Radio, as well as by the Nonfiction Authors Association regarding How To Succeed on YouTube. He has also been a podcast guest for PPM Academy discussing cost accounting and critical decisions to increase profitability.
Ken is always reachable to discuss opportunities for sharing his experience and insight into professional finance and accounting. If you would like to reach out, feel free to send an email to [email protected]
---
How Do You Take Control of the CPA Exam?
The first place you need to start is with your study guide. Tsy misy fomba handeha hamonjy fotoana fianarana raha tsy manana mpitari-dalana izay mifanandrify ny fomba fianarana. Efa nampiasa sy nandinika ny rehetra CPA lehibe famerenana taranja avy any. Hamarino ny hevitra sy hahita izay tokony ho mazava ho azy mampiasa. Mety ho gaga. Be dia be ny olona hividy ny misy manao sarotra amin'ny voalohany. koa, aza adino ny hahazo fihenam-bidy raha ianao ilay izy. Ity misy vitsivitsy amin'ireo taranja Prep malaza indrindra.
Wiley CPAexcel – Roger CPA Review – Surgent CPA Review
---
Have a Question about the CPA Exam?
Send me an email at: ken(amin'ny)ais-cpa.com
[no_toc]