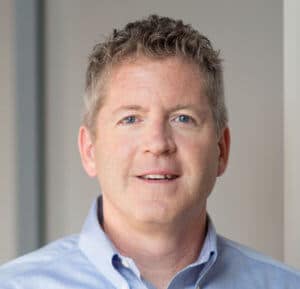 Kenneth W. Boyd Ko te Co-kaiwhakatū me tino Educator mo accountinged.com, he kaiwhakarato mātauranga ipurangi mō whakapumautia pūtea me te kaute ngaio. rere ano hoki e ia te rangitaki Mahi Kaute aitua, he kotahi-mutu-toa mo te tirohanga ki nga mea katoa kaute. Ka rite ki te Kaikaute Public whaimana mua (CPA), kaitātari, Tāke Kaihanga ko College Ahorangi, hopoi mai Boyd he taonga o wheako mahi ki te mātauranga, me he tino nui o te wheako mātauranga ki te ao pakihi.
Ken ko te kaituhi kaingākau, ki tona maha pukapuka whakaputaina he etahi o ana mahi tino mōhiotia. Ko ia te kaituhi o Kaute Utu mō horoi, he aratohu māmā mō te tīmata ki te matau i te toi matatini o te tau crunching. tuhituhi hoki Ken Kaute katoa-I roto i-tetahi hoki horoi ngā, he kohinga atu whwhi e hipokina arotaupū moni no roto i te tua ki te utu kaute. Ētahi atu pukapuka i tuhituhia e Ken ngā Ko te Exam CPA hoki horoi ngā a 1,001 Pātai Kaute mo horoi ngā, E opuahia e rua o nei ki ngā ākonga rapu mō awhina ako mo ratou whakamātautau CPA. Mō ētahi atu mōhiohio i runga i tona roa-puka tuhituhi, Ka taea e kitea e koe ia i runga i Goodreads.
I tua atu ki te tuhi te maha pukapuka pai-riro, wā tuhi ken ihirangi poto-puka online. Kua mahi ia rite te kaituku ki te Quickbooks Centre Rauemi, Quora, wāwaro, Ko te Entrepreneur Arorau, Magoosh.com a Investopedia. Accounting Institute for Success is just one of his many creative outlets when it comes to disseminating pertinent financial information and perspective. Ken also writes articles, blogs and webpages for many different clients and outlets; you can find additional guests posts of his at Medium.com, Inc.com a Clever Dude.com, among other sites.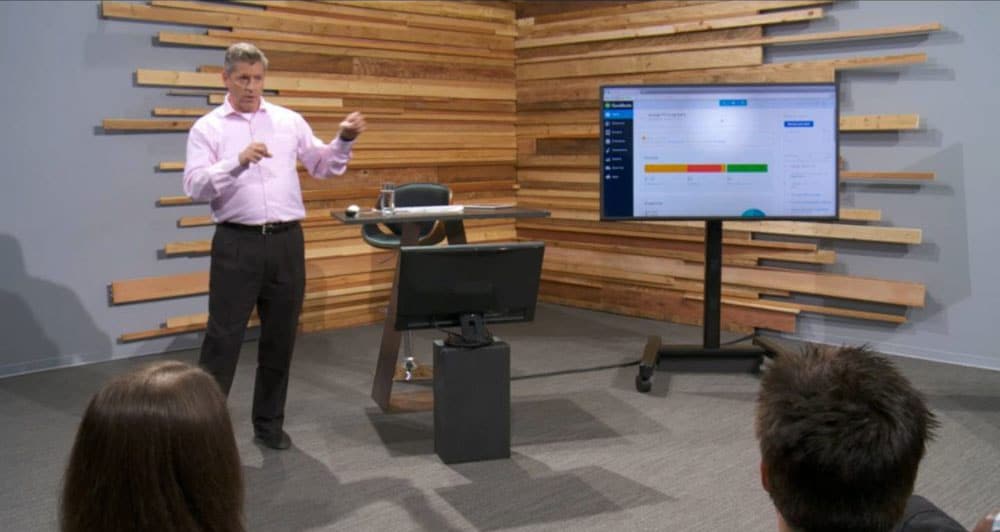 Ken's passion for education has manifested itself in video format as well. His YouTube channel has hundreds of video on accounting and finance. I tua atu, he is the creator of the Setting Your Financial Goals video series on Lynda.com's Business Skills Tutorials section and Small Business Financials- Quickbooks and Beyond on creativeLIVE.com's YouTube channel.
Ken has even provided his trademark financial insight through numerous podcasts and radio shows. He was the subject of an interview on Exit Coach Radio, as well as by the Nonfiction Authors Association regarding How To Succeed on YouTube. He has also been a podcast guest hoki ppm Academy matapaki kaute utu me whakatau tino ki te whakapiki ake i moni.
Ko reachable tonu Ken ki te matapaki i ngā whai wāhitanga mō te faaiteraa i tona wheako me te matauranga ki te pūtea ngaio, me te kaute. Ki te hiahia koe ki te tae i roto i, ite noa ki te tonoa he īmēra ki [email protected]
---
Pehea koe e Tangohia Mana o te Exam CPA?
Ko te wahi tuatahi e hiahia ana koe ki te tīmata, ko te ki koutou aratohu ako. There's no way you are going to save any time studying if you don't have a guide that matches your studying style. I have used and reviewed all the major CPA review courses out there. Check my reviews and see which course you should be using. You might be surprised. A lot of people buy the wrong one at first. hoki, don't forget to get a discount while you're at it. Here's a few of the most popular prep courses.
Wiley CPAexcel – Roger Arotake CPA – Surgent CPA Review
---
Have a Question about the CPA Exam?
Send me an email at: ken(i)ais-cpa.com
[no_toc]