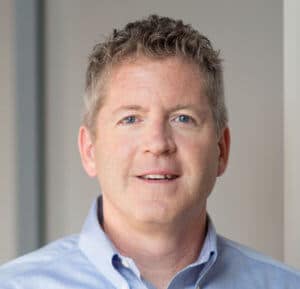 Kenneth w. Boyd is de mede-oprichter en Chief Educator voor accountinged.com, een online onderwijs provider voor gevestigde financiële en boekhoudkundige professionals. Hij runt ook de blog Accounting Per ongeluk, een one-stop-shop voor inzicht in alle dingen boekhoudkundige. Als voormalig Certified Public Accountant (CPA), revisor, Voorbereider van de Belasting en Professor van de Universiteit, Boyd brengt een schat aan ervaring in het bedrijfsleven het onderwijs, en een groot deel van de educatieve ervaring voor het bedrijfsleven.
Ken is een fervent schrijver, met zijn vele gepubliceerde boeken zijn een aantal van zijn meest herkenbare prestaties. Hij is de auteur van Cost Accounting voor Dummies, een vereenvoudigde gids voor beginners om de complexe kunst van het rekenwerk te begrijpen. Ken schreef ook Boekhouding All-In-One voor Dummies, een meer uitgebreide collectie die boekhouders en belastingconsulenten bestrijkt in aanvulling op de boekhouding kosten. Enkele andere boeken geschreven door Ken omvatten De CPA-examen voor Dummies en 1,001 Accounting Vragen voor Dummies, die beide zijn gericht op studenten op zoek naar hulp studeren voor hun CPA examens. Voor meer informatie over zijn lange-vorm schrift, U kunt hem vinden op Goodreads.
In aanvulling op het schrijven van een aantal goed ontvangen boeken, Ken schrijft regelmatig korte inhoud van het formulier online. Hij heeft gewerkt als een bijdrage aan de Quickbooks Resource Center, Quora, Octaan, The Logical Ondernemer, Magoosh.com en Investopedia. Accounting Institute for Success is just one of his many creative outlets when it comes to disseminating pertinent financial information and perspective. Ken also writes articles, blogs and webpages for many different clients and outlets; you can find additional guests posts of his at Medium.com, Inc.com en Clever Dude.com, among other sites.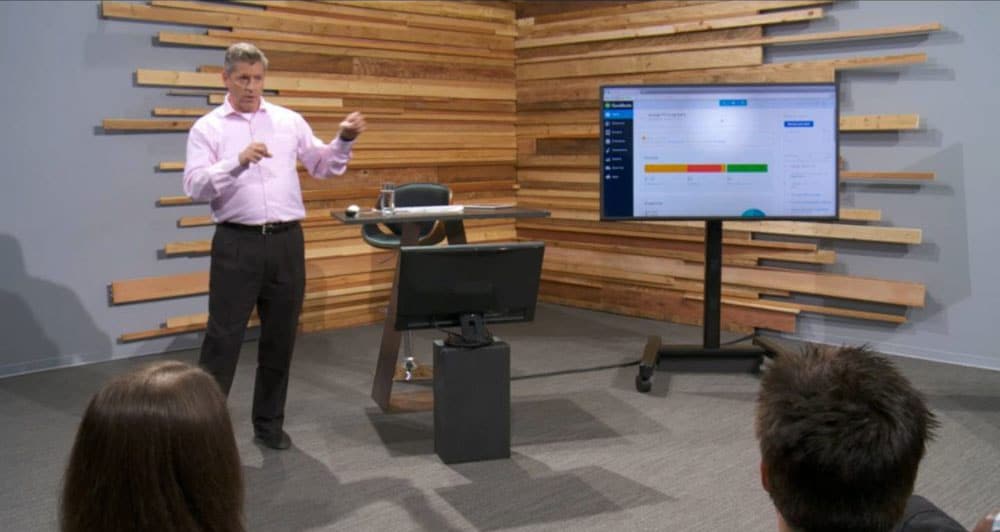 Ken's passion for education has manifested itself in video format as well. His Youtube kanaal has hundreds of video on accounting and finance. Daarnaast, he is the creator of the Setting Your Financial Goals video series on Lynda.com's Business Skills Tutorials section and Small Business Financials- Quickbooks and Beyond on creativeLIVE.com's YouTube channel.
Ken has even provided his trademark financial insight through numerous podcasts and radio shows. He was the subject of an interview on Exit Coach Radio, as well as by the Nonfiction Authors Association regarding How To Succeed on YouTube. He has also been a podcast guest voor PPM Academy bespreken cost accounting en kritische beslissingen om de winstgevendheid te verhogen.
Ken is altijd bereikbaar om de mogelijkheden voor het delen van zijn ervaring en inzicht in het beroeps- finance en accounting bespreken. Als u wilt om uit te reiken, voel je vrij om een ​​e-mail te sturen naar [email protected]
---
How Do You Take Control van de CPA-examen?
De eerste plaats je nodig hebt om te beginnen is met je studie gids. There's no way you are going to save any time studying if you don't have a guide that matches your studying style. I have used and reviewed all the major CPA review courses buiten. Check my reviews and see which course you should be using. You might be surprised. A lot of people buy the wrong one at first. Ook, don't forget to get a discount while you're at it. Here's a few of the most popular prep courses.
Wiley CPAexcel – Roger CPA Beoordeling – Surgent CPA Beoordeling
---
Have a Question about the CPA Exam?
Send me an email at: ken(op)ais-cpa.com
[no_toc]