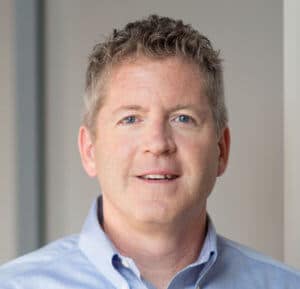 Kenneth W. Boyd er co-grunnlegger og administrerende Educator for accountinged.com, et nettbasert opplæring leverandør for etablerte finans og regnskap fagfolk. Han driver også bloggen regnskap Tilfeldigvis, en one-stop-shop for innsikt i alle ting regnskap. Som tidligere statsautorisert revisor (CPA), revisor, Skatt Bearbeidelse og College Professor, Boyd bringer et vell av erfaring til utdanning, og en god del av pedagogisk erfaring til næringslivet.
Ken er en ivrig skribent, med sine mange publiserte bøker er noen av hans mest kjente prestasjoner. Han er forfatter av Cost Accounting for Dummies, en forenklet guide for nybegynnere å forstå det komplekse kunsten tallknusing. Ken skrev også Regnskap Alt-i-ett for Dummies, en mer ekspansiv samling som dekker revisjon og regnskap i tillegg til å koste regnskap. Noen andre bøker skrevet av Ken inkluderer CPA eksamen for Dummies og 1,001 Regnskaps Spørsmål for Dummies, som begge er rettet mot studenter på jakt etter hjelp studerer for CPA eksamen. For mer informasjon om hans langformat skriving, du kan finne ham på Goodreads.
I tillegg til å skrive flere godt mottatt bøker, Ken skriver regelmessig kortform innhold på nettet. Han har jobbet som bidragsyter til Quickbooks Ressurssenter, Quora, Octane, Logisk Entrepreneur, Magoosh.com og Investopedia. Accounting Institute for Success is just one of his many creative outlets when it comes to disseminating pertinent financial information and perspective. Ken also writes articles, blogs and webpages for many different clients and outlets; you can find additional guests posts of his at Medium.com, Inc.com og Clever Dude.com, among other sites.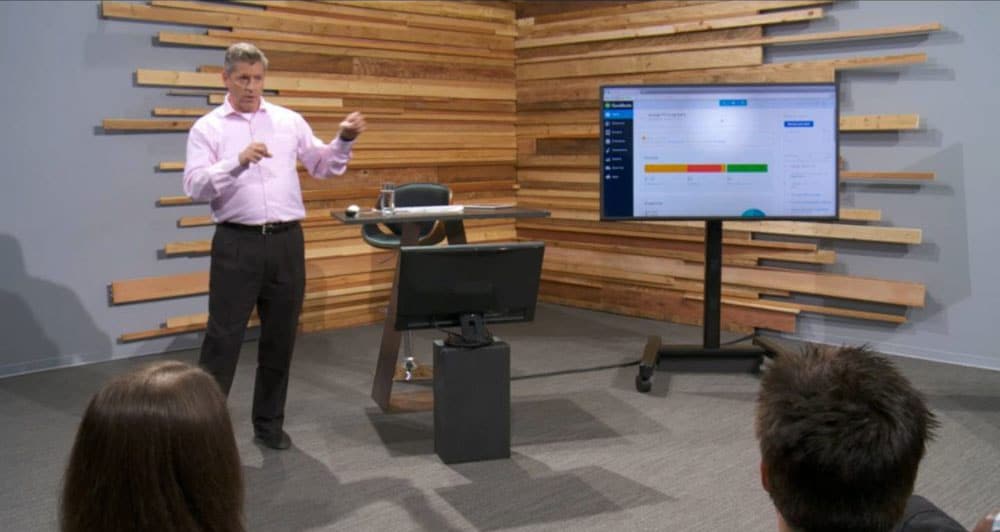 Ken's passion for education has manifested itself in video format as well. His YouTube channel has hundreds of video on accounting and finance. Dess, he is the creator of the Setting Your Financial Goals video series on Lynda.com's Business Skills Tutorials section and Small Business Financials- Quickbooks and Beyond on creativeLIVE.com's YouTube channel.
Ken has even provided his trademark financial insight through numerous podcasts and radio shows. He was the subject of an interview on Exit Coach Radio, as well as by the Nonfiction Authors Association regarding How To Succeed on YouTube. He has also been a podcast guest for PPM Academy diskutere kost og viktige beslutninger for å øke lønnsomheten.
Ken er alltid tilgjengelig for å diskutere mulighetene for å dele sin erfaring og innsikt i profesjonell økonomi og regnskap. Hvis du ønsker å nå ut, gjerne sende en mail til [email protected]
---
Hvordan kan du ta kontroll over CPA eksamen?
Det første stedet du trenger for å begynne er med din studieguide. There's no way you are going to save any time studying if you don't have a guide that matches your studying style. I have used and reviewed all the major CPA review courses out there. Check my reviews and see which course you should be using. You might be surprised. A lot of people buy the wrong one at first. Også, don't forget to get a discount while you're at it. Here's a few of the most popular prep courses.
Wiley CPAexcel – Roger CPA Review – Surgent CPA Review
---
Have a Question about the CPA Exam?
Send me an email at: ken(på)ais-cpa.com
[no_toc]