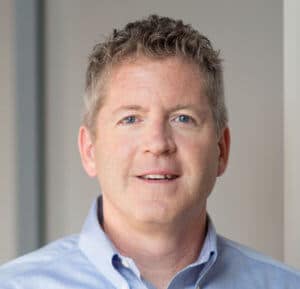 Kenneth W. Boyd ndi Co-anayambitsa ndi Chief Educator kwa accountinged.com, Intaneti maphunziro WOPEREKA kwa zachuma ndi mlandu akatswiri anakhazikitsa. Iye akuthamanga blog yowerengera mwangozi, imodzi amasiya-shopu kuti tizindikire zinthu zonse yowerengera. Monga kale Wotsimikizika yowerengera Public (CPA), Auditor, Tax akulembereni ndi College Professor, Boyd akubweretsa zinthu zambiri pamoyo malonda maphunziro, ndi chachikulu zinachitikira zophunzitsira dziko malonda.
Ken ndi wolemba mwaphamphu, ndi lakuti mabuku ambiri kukhala zina mwa zinthu kwambiri kuzindikira. Iye ndi woyambitsa wa Mtengo mlandu Dummies, ndi wosalira womuongola oyamba kumvetsa luso zovuta za chiwerengero crunching. Ken analembanso Yowerengera zonse mu chimodzi Dummies, ndi wosaneneka zosonkhanitsira okuta auditing ndi mau okhudza kuwerengera ndalama kuwonjezera ndalama mlandu. Mabuku ena olembedwa ndi Ken monga The CPA mayeso chifukwa Dummies ndi 1,001 Mlandu Mafunso Dummies, ndi amene angakuthandizeni pa ophunzira kufunafuna thandizo kuphunzira mayeso awo CPA. Kuti mudziwe zambiri pa kulemba kuleza mtima kwake mawonekedwe, mungapeze iye pa Goodreads.
Kuwonjezera kulemba mabuku angapo bwino analandira, Ken zonse analemba zili yochepa mawonekedwe Intaneti. Iye ankagwira ntchito gawo lochititsa kwa Quickbooks Resource Centre, Quora, octeni, Wazamalonda Kukamba, Magoosh.com ndi Investopedia. Accounting Institute for Success is just one of his many creative outlets when it comes to disseminating pertinent financial information and perspective. Ken also writes articles, blogs and webpages for many different clients and outlets; you can find additional guests posts of his at Medium.com, Inc.com ndi Clever Dude.com, among other sites.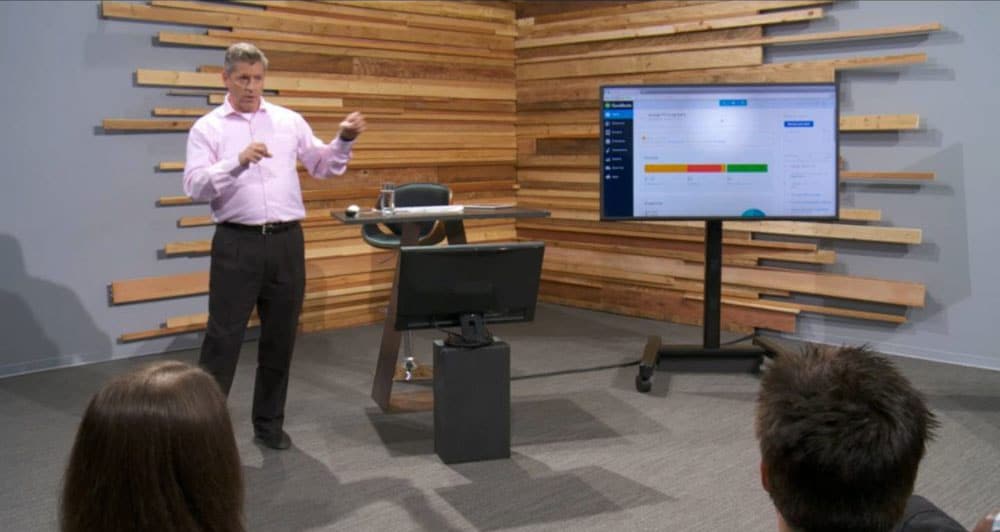 Ken's passion for education has manifested itself in video format as well. His YouTube channel has hundreds of video on accounting and finance. Komanso, he is the creator of the Setting Your Financial Goals video series on Lynda.com's Business Skills Tutorials section and Small Business Financials- Quickbooks and Beyond on creativeLIVE.com's YouTube channel.
Ken has even provided his trademark financial insight through numerous podcasts and radio shows. He was the subject of an interview on Exit Coach Radio, as well as by the Nonfiction Authors Association regarding How To Succeed on YouTube. He has also been a podcast guest chifukwa PPM Academy kukambirana mtengo mlandu ndi zochita yovuta kuonjezera profitability.
Ken nthawi zonse zotheka kuti akambirane mwayi kugawana zinamuchitikira ndi kuzindikira zachuma akatswiri ndi mlandu. Ngati mukufuna kuti ayesetse, omasuka kutumiza imelo kuti [email protected]
---
Kodi Muyenera Control wa CPA mayeso?
Malo oyamba mukufunika ali ndi phunziro namulondola wanu. There's no way you are going to save any time studying if you don't have a guide that matches your studying style. I have used and reviewed all the major CPA review courses kunja uko. Check my reviews and see which course you should be using. You might be surprised. A lot of people buy the wrong one at first. komanso, don't forget to get a discount while you're at it. Here's a few of the most popular prep courses.
Wiley CPAexcel – Roger CPA Review – Surgent CPA Review
---
Have a Question about the CPA Exam?
Send me an email at: ken(pa)ais-cpa.com
[no_toc]