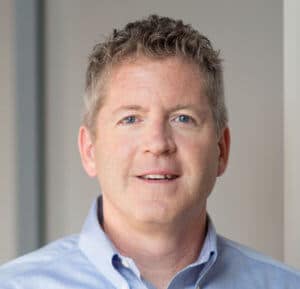 Kenneth W. Boyd este co-fondator și șef Educator pentru accountinged.com, un furnizor de educație online pentru profesioniștii din domeniul financiar-contabil stabilite. El conduce, de asemenea, blog-ul contabilitate accidental, un one-stop-shop pentru introspecție în toate lucrurile contabile. Ca un fost contabil autorizat (CPA), Auditor, Preparator fiscală și Colegiul profesor, Boyd aduce o bogăție de experiență de afaceri pentru educație, și o mare experiență educațională în lumea afacerilor.
Ken este un scriitor pasionat, cu numeroasele sale cărți publicate fiind unele dintre realizările sale cele mai cunoscute. El este autorul Contabilitatea costurilor pentru Dummies, un ghid simplificat pentru incepatori pentru a înțelege arta complex de numărul de ronțăit. Ken, de asemenea, a scris Contabilitate All-In-One pentru Dummies, o colecție mai expansiv, care se referă la audit și contabilitate, în plus față de costul de contabilitate. Unele alte cărți scrise de Ken includ Examenul CPA pentru Dummies și 1,001 Întrebări contabile pentru Dummies, ambele din care sunt orientate spre studenți care caută ajutor studiază pentru examenele CPA. Pentru mai multe informații despre său formă lungă de scriere, îl puteți găsi pe Goodreads.
În plus față de scris mai multe cărți bine primite, Ken scrie cu regularitate conținut online în formă scurtă. El a lucrat ca un factor care contribuie la Centrul de Resurse Quickbooks, Quora, Octan, Entrepreneur logică, Magoosh.com și Investopedia. Accounting Institute for Success is just one of his many creative outlets when it comes to disseminating pertinent financial information and perspective. Ken also writes articles, blogs and webpages for many different clients and outlets; you can find additional guests posts of his at Medium.com, Inc.com și Clever Dude.com, among other sites.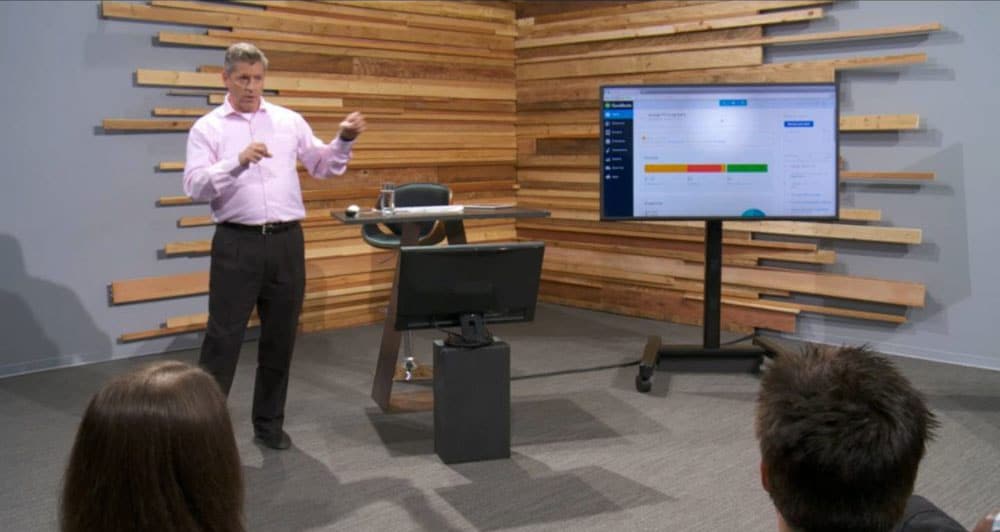 Ken's passion for education has manifested itself in video format as well. His YouTube channel has hundreds of video on accounting and finance. În plus,, he is the creator of the Setting Your Financial Goals video series on Lynda.com's Business Skills Tutorials section and Small Business Financials- Quickbooks and Beyond on creativeLIVE.com's YouTube channel.
Ken has even provided his trademark financial insight through numerous podcasts and radio shows. He was the subject of an interview on Exit Coach Radio, as well as by the Nonfiction Authors Association regarding How To Succeed on YouTube. He has also been a podcast guest pentru PPM Academia discuta de contabilitate a costurilor și a deciziilor critice pentru a crește profitabilitatea.
Ken este întotdeauna accesibil pentru a discuta despre oportunități pentru schimbul de experiență și înțelegere a lui în finanțe și contabilitate profesională. Dacă doriți să ajungă, simțiți-vă liber pentru a trimite un email pentru [email protected]
---
Cum să preia controlul de examenul de CPA?
Primul loc pe care trebuie să înceapă este cu ghidul de studiu. There's no way you are going to save any time studying if you don't have a guide that matches your studying style. I have used and reviewed all the major CPA review courses out there. Check my reviews and see which course you should be using. You might be surprised. A lot of people buy the wrong one at first. De asemenea, don't forget to get a discount while you're at it. Here's a few of the most popular prep courses.
Wiley CPAexcel – Roger opinie CPA – Surgent opinie CPA
---
Have a Question about the CPA Exam?
Send me an email at: ken(la)ais-cpa.com
[no_toc]