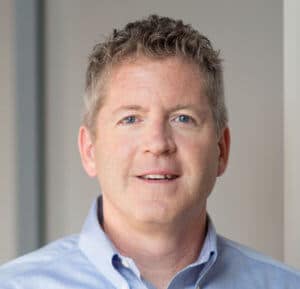 Kenneth W. o Boyd le Co-faavaeina ma faiaoga Sili mo accountinged.com, se kamupani e tuuina atu aoaoga i le initoneti mo le faavaeina tau tupe ma faamatalaga tau tupe polofesa. Sa ia tamoʻe le tesi tausiga o tusi faafuasei, a se tasi-taofi-fale mo le malamalamaaga i mea uma tausiga o tusi. O se tausitusi faamaonia muamua (CPA), suetusi, Lafoga Preparer ma Polofesa College, aumaia Boyd se aafiaga tamaoaiga o pisinisi i aoaoga, ma le tele o le aafiaga faaleaoaoga i le lalolagi o pisinisi.
Ken o se tusitala naunautai, ma le tele o ana tusi lomia avea nisi o ona ausia sili ona iloagofie. O Ia o le tupuga o Tau le tausiga o tusi mo Dummies, se taiala faigofie mo amataina e malamalama i le ata faigata o le numera crunching. tusia foi e Ken Tausiga o tusi uma-I-O se tasi mo Dummies, se tuufaatasiga sili lautele o loo ufiufi suetusi ma bookkeeping e faaopoopo atu i le tau o le tausiga o tusi. O nisi o isi tusi na tusia e Ken aofia O le suʻega CPA mo Dummies ma 1,001 Fesili faamatalaga tau tupe mo Dummies, lea o faasalaga uma e lua o loo geared i tamaiti o le vasega e vaai mo se fesoasoani i le suesueina mo o latou suega CPA. Mo nisi faamatalaga e uiga i se faiga tusitusia le umi-faiga, e mafai ona e maua o ia i luga o Goodreads.
I le faaopoopo atu i le tusitusia o le tele o tusi lelei maua, Na tusia e le aunoa Ken anotusi faiga-puupuu i le initoneti. Ua ia galue e avea o se saofaga i le Quickbooks Nofoaga Autu o Punaoa, Quora, Octane, O le Entrepreneur Talafeagai, Magoosh.com ma Investopedia. Accounting Institute for Success is just one of his many creative outlets when it comes to disseminating pertinent financial information and perspective. Ken also writes articles, blogs and webpages for many different clients and outlets; you can find additional guests posts of his at Medium.com, Inc.com ma Clever Dude.com, among other sites.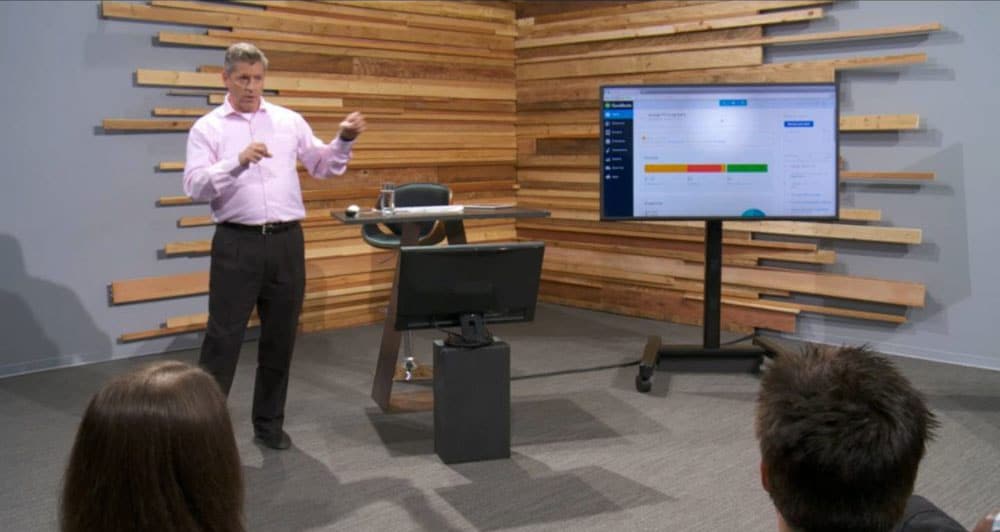 Ken's passion for education has manifested itself in video format as well. His YouTube channel has hundreds of video on accounting and finance. E le gata i, he is the creator of the Setting Your Financial Goals video series on Lynda.com's Business Skills Tutorials section and Small Business Financials- Quickbooks and Beyond on creativeLIVE.com's YouTube channel.
Ken has even provided his trademark financial insight through numerous podcasts and radio shows. He was the subject of an interview on Exit Coach Radio, as well as by the Nonfiction Authors Association regarding How To Succeed on YouTube. He has also been a podcast guest mo PPM Academy talanoaina tau le tausiga o tusi ma faaiuga taua e faateleina profitability.
o taimi uma mafai ona tatou fesootai Ken e talanoaina ai avanoa mo le faasoaina atu o lona poto masani ma le malamalamaaga i mea tau tupe ma tomai faapitoa o faamatalaga tau tupe. Afai e te manao e aapa atu, lagona saoloto e auina atu se imeli i [email protected]
---
E Faapefea Ona E Pulea ai o le suʻega CPA?
O le uluai nofoaga e manaomia e amata ai o ma lou taiala suesue. There's no way you are going to save any time studying if you don't have a guide that matches your studying style. I have used and reviewed all the major CPA review courses out there. Check my reviews and see which course you should be using. You might be surprised. A lot of people buy the wrong one at first. foʻi, don't forget to get a discount while you're at it. Here's a few of the most popular prep courses.
Wiley CPAexcel – Roger CPA Review – Surgent CPA Review
---
Have a Question about the CPA Exam?
Send me an email at: ken(i)ais-cpa.com
[no_toc]