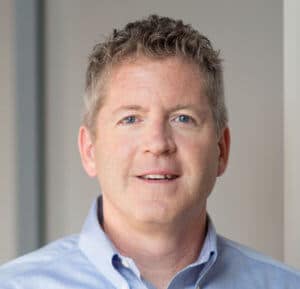 Kenneth w. Boyd ke Co-Mothehi le ka Sehloohong tichere bakeng sa accountinged.com, e Inthaneteng thuto mofani bakeng sa ditjhelete le boikarabello profesionalce thehilwe. O ile a boela matha ya blog ya boikarabello ka phoso, e-setopong-lebenkele temohisiso hare ho lintho tsohle le boikarabello. E le eo e neng e pakiloeng akhaontente Phatlalatsa (CPA), Mohlahlobi, Lekhetho Preparer le College Professor, Boyd tlisa e ngata le phihlelo ea khoebo le thuto, le ho hongata le phihlelo ea thuto ho lefatše ea khoebo.
Ken ke mongoli oa buka bala ka hloko eaba, le e hatisitsoeng tsa hae tse ngata libuka ho ba bang ba li finyeletseng hae fetisisa amogelwang. Ke eena mongoli oa Theko boikarabello bakeng sa Dummies, e nolofalitse tataiso bakeng sa ba qalang ho utloisisa bonono rarahaneng ya nomoro crunching. Ken a boela a ngola Boikarabello All-In-One bakeng Dummies, le ho feta e pharalletseng pokello eo e akaretsa ho boloka libuka le poloko ea libuka, ho phaella ho chelete le boikarabello. Libuka tse ling tse ngotsoeng ke Ken kenyeletsa The CPA tlhatlhobo bakeng sa Dummies le 1,001 Boikarabello Lipotso tsa Dummies, bobeli ba tse di ipaakanyeditse go tsenngwa nģ'a baithuti batla thuso ho ithuta bakeng sa litlhahlobo tsa bona CPA. Bakeng sa boitsebiso bo eketsehileng mabapi le ho ngola ea hae nako e telele-foromo, u ka mo fumana ka Goodreads.
Ho phaella tabeng ea ho ngola libuka tse 'maloa hammoho-amohetse, Ken kamehla oa ngola o re dikahare khutšoanyane foromo online,. O ne a sebetsa e le e nang le seabo ho Quickbooks Resource Center, Quora, Octane, The entrepreneur utloahalang, Magoosh.com le Investopedia. Accounting Institute for Success is just one of his many creative outlets when it comes to disseminating pertinent financial information and perspective. Ken also writes articles, blogs and webpages for many different clients and outlets; you can find additional guests posts of his at Medium.com, Inc.com le Clever Dude.com, among other sites.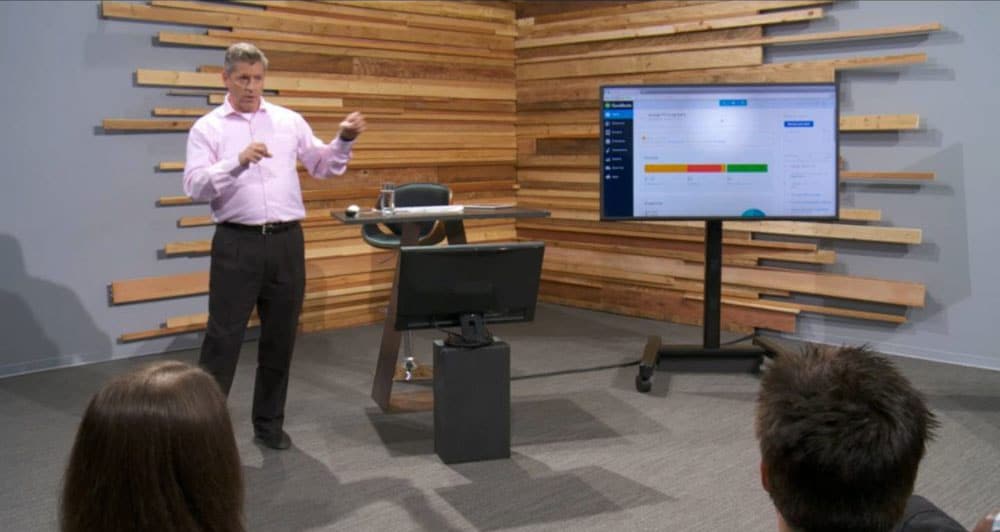 Ken's passion for education has manifested itself in video format as well. His YouTube channel has hundreds of video on accounting and finance. Ho phaella moo, he is the creator of the Setting Your Financial Goals video series on Lynda.com's Business Skills Tutorials section and Small Business Financials- Quickbooks and Beyond on creativeLIVE.com's YouTube channel.
Ken has even provided his trademark financial insight through numerous podcasts and radio shows. He was the subject of an interview on Exit Coach Radio, as well as by the Nonfiction Authors Association regarding How To Succeed on YouTube. He has also been a podcast guest bakeng sa ppm Academy buisana theko boikarabello le liqeto tse mahlonoko tseo ho eketsa le dipoelo.
Ken o lula a esa ho buisana le menyetla bakeng sa ho kopanela phihlelo ea hae le ho utloisisa hore ditjhelete litsebi le boikarabello. Haeba u rata ho hahamalla, ikutloe u lokolohile ho romela ya imeile ho [email protected]
---
U Nka Control tsa CPA tlhatlhobo?
Le sebaka sa pele o lokela ho qala ho e le ho ithuta tataiso hao. There's no way you are going to save any time studying if you don't have a guide that matches your studying style. I have used and reviewed all the major CPA review courses out there. Check my reviews and see which course you should be using. You might be surprised. A lot of people buy the wrong one at first. hape, don't forget to get a discount while you're at it. Here's a few of the most popular prep courses.
Wiley CPAexcel – Roger CPA Review – Surgent CPA Review
---
Have a Question about the CPA Exam?
Send me an email at: ken(ka)ais-cpa.com
[no_toc]