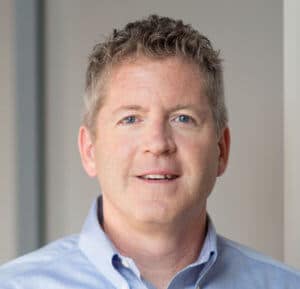 Kenneth W. Boyd ni Mwanzilishi na Afisa Mkuu Educator kwa accountinged.com, online elimu mtoa kwa fedha na uhasibu wataalamu imara. Pia anaendesha blog uhasibu Ajali, moja ya kuacha-duka kwa ajili ya ufahamu katika mambo yote ya uhasibu. Kama zamani Mhasibu wa Umma (CPA), Mkaguzi, Kodi preparer na Chuo Profesa, Boyd huleta mali ya uzoefu wa biashara kwa elimu, na mpango mkubwa wa uzoefu wa elimu kwa dunia business.
Ken ni mwandishi makini, na kuchapishwa yake mingi vitabu kuwa baadhi ya mafanikio yake wengi kumtambua. Yeye ni mwandishi wa Gharama Uhasibu for Dummies, kilichorahisishwa mwongozo kwa Kompyuta kuelewa sanaa tata ya idadi crunching. Ken pia aliandika Uhasibu All-In-One for Dummies, kujitanua zaidi ukusanyaji inashughulikia ukaguzi na uwekaji pamoja na gharama ya uhasibu. Baadhi ya vitabu vingine vilivyoandikwa na Ken ni pamoja CPA mtihani for Dummies na 1,001 Uhasibu Maswali for Dummies, zote ambazo zimelenga wanafunzi kutafuta msaada kusoma kwa ajili ya mtihani wao CPA. Kwa habari zaidi juu ya kuandika wake wa muda fomu, unaweza kupata naye kwenye Goodreads.
Mbali na kuandika vitabu kadhaa vizuri kupokea, Ken mara kwa mara anaandika maudhui ya muda fomu kwenye mtandao. Yeye alifanya kazi kama mchangiaji kwa Quickbooks Resource Center, Quora, octane, Mjasiriamali Logical, Magoosh.com na Investopedia. Accounting Institute for Success is just one of his many creative outlets when it comes to disseminating pertinent financial information and perspective. Ken also writes articles, blogs and webpages for many different clients and outlets; you can find additional guests posts of his at Medium.com, Inc.com na Clever Dude.com, among other sites.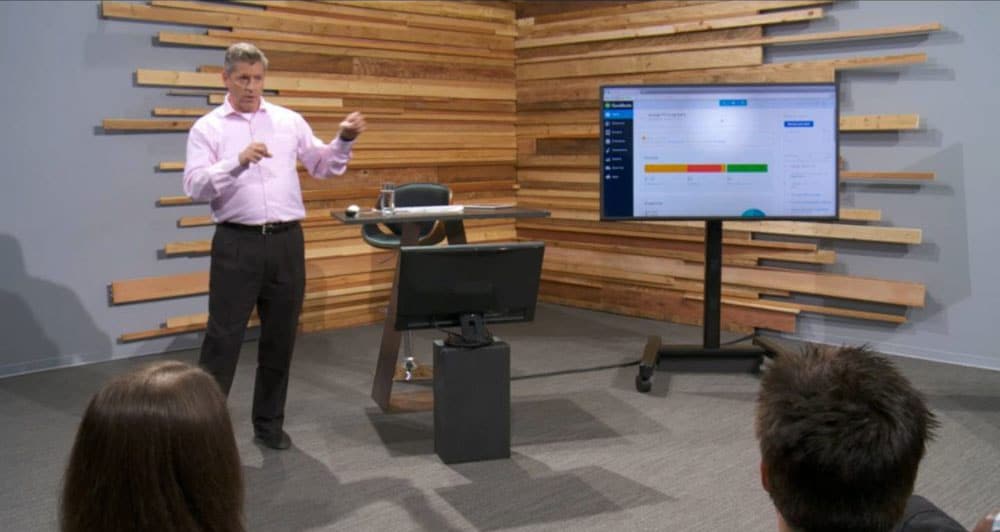 Ken's passion for education has manifested itself in video format as well. His YouTube channel has hundreds of video on accounting and finance. Zaidi ya hayo, he is the creator of the Setting Your Financial Goals video series on Lynda.com's Business Skills Tutorials section and Small Business Financials- Quickbooks and Beyond on creativeLIVE.com's YouTube channel.
Ken has even provided his trademark financial insight through numerous podcasts and radio shows. He was the subject of an interview on Exit Coach Radio, as well as by the Nonfiction Authors Association regarding How To Succeed on YouTube. He has also been a podcast guest kwa PPM Academy kujadili gharama ya uhasibu na maamuzi muhimu ya kuongeza faida.
Ken daima anapatikana kujadili fursa za kushirikiana uzoefu wake na ufahamu katika fedha kitaalamu na uhasibu. Kama ungependa kufikia, kujisikia huru na kutuma barua pepe kwa [email protected]
---
Jinsi Je, Wewe Udhibiti wa CPA mtihani?
nafasi ya kwanza unahitaji kuanza ni pamoja na utafiti wa mwongozo wako. There's no way you are going to save any time studying if you don't have a guide that matches your studying style. I have used and reviewed all the major CPA review courses out there. Check my reviews and see which course you should be using. You might be surprised. A lot of people buy the wrong one at first. pia, don't forget to get a discount while you're at it. Here's a few of the most popular prep courses.
Wiley CPAexcel – Roger CPA Review – Surgent CPA Review
---
Have a Question about the CPA Exam?
Send me an email at: ken(katika)ais-cpa.com
[no_toc]