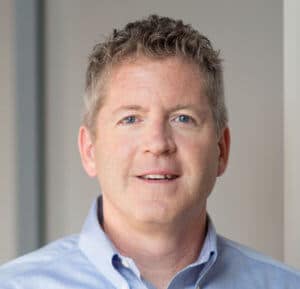 Кеннет W. Бойд ба Co-Муассис ва раиси мураббии зеро accountinged.com, провайдери маориф онлайн ва мутахассисони молия ва баҳисобгирии таъсис дода. Ӯ ҳамчунин нашрҳои блог бањисобгирии тасодуфан, як-ягона ягона барои фаҳмиш ба ҳама чиз ҳисоб. Дар Муҳосиб ҷамъиятии Certified собиқ (CPA), аудиторӣ, Густарандагонем андоз ва Коллеҷи профессор, Бойд меорад, ки боигарии таҷрибаи корӣ ба маориф, ва як созишномаи бузург аз таҷрибаи таълимӣ ба дунё соҳибкорӣ.
Кен нависандаи меандозанд аст, бо бисёре аз китобҳои ба нашр будан баъзе аз комёбиҳои шинохта бештари худ. Ӯ муаллифи аст Ҳисоботи Арзиш барои Dummies, дастур соддагардонидашуда барои шурӯъкунандагон барои фаҳмидани санъати комплексии рақами ададҳоро. Кен низ навишт Бањисобгирии Ҳамаи-дар-як барои Dummies, Маҷмӯаи тавсеаи бештар, ки фаро аудиторї ва ҳисобдорӣ дар илова ба арзиш баҳисобгирӣ. Баъзе китобҳои дигар навишта аз ҷониби Кен дохил Дар имтиҳони CPA барои Dummies ва 1,001 Саволҳо Ҳисоботи барои Dummies, ҳам, ки ба донишҷӯён дар ҷустуҷӯи кӯмак таҳсил барои супоридани имтиҳонҳо CPA онҳо равона. Барои маълумоти бештар дар бораи навиштани дароз-шакли худ, шумо метавонед ба Ӯ дар бораи пайдо кардани Goodreads.
Илова бар ин, ба навиштани китобҳо, инчунин-ба ҳузур пазируфт, Кен мунтазам менависад маводи кӯтоҳ шакли онлайн. Ӯ ҳамчун саҳми ба кор Маркази захиравии Quickbooks, Quora, октан, Дар Соҳибкори мантиқӣ, Magoosh.com ва Investopedia. Accounting Institute for Success is just one of his many creative outlets when it comes to disseminating pertinent financial information and perspective. Ken also writes articles, blogs and webpages for many different clients and outlets; you can find additional guests posts of his at Medium.com, Inc.com ва Clever Dude.com, among other sites.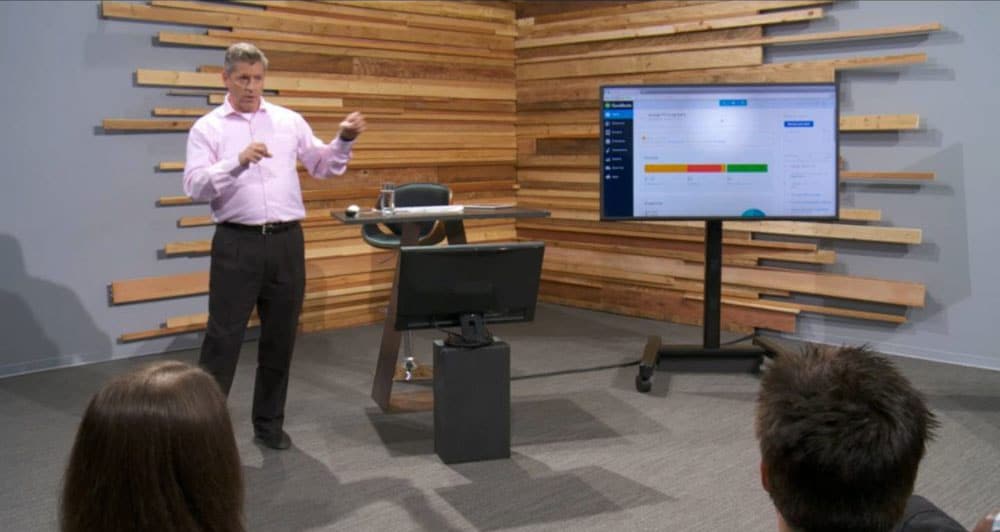 Ken's passion for education has manifested itself in video format as well. His YouTube channel has hundreds of video on accounting and finance. Илова бар ин, he is the creator of the Setting Your Financial Goals video series on Lynda.com's Business Skills Tutorials section and Small Business Financials- Quickbooks and Beyond on creativeLIVE.com's YouTube channel.
Ken has even provided his trademark financial insight through numerous podcasts and radio shows. He was the subject of an interview on Exit Coach Radio, as well as by the Nonfiction Authors Association regarding How To Succeed on YouTube. He has also been a podcast guest барои Академияи чнм баррасии баҳисобгирии хароҷот ва қарорҳои муҳим барои баланд бардоштани даромаднокии.
Кен аст, ҳамеша reachable баррасӣ имкониятҳо барои мубодилаи таҷриба ва фаҳмиш худро молия касбӣ ва бањисобгирии. Агар хоҳед, ки барои расидан ба, озод ҳис ба фиристодани почтаи электронӣ барои [email protected]
---
Чӣ тавр Оё шумо назорати имтиҳони CPA ба?
Дар ҷои аввал шумо бояд ба сар аст, ки бо дастури омӯзиши. There's no way you are going to save any time studying if you don't have a guide that matches your studying style. I have used and reviewed all the major CPA review courses аз он ҷо. Check my reviews and see which course you should be using. You might be surprised. A lot of people buy the wrong one at first. ҳамчунин, don't forget to get a discount while you're at it. Here's a few of the most popular prep courses.
Wiley CPAexcel – Roger CPA Review – Surgent CPA Review
---
Have a Question about the CPA Exam?
Send me an email at: ken(дар)ais-cpa.com
[no_toc]