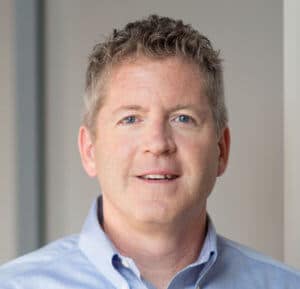 Kenneth B. Boyd Kurucu ve Baş Eğitimci içindir accountinged.com, Kurulan finans ve muhasebe uzmanları için bir online eğitim sağlayıcısı. O da blog çalışır Tesadüfen muhasebe, muhasebe her şeyi ayrıntılı bilgi edinmek için bir tek durak-shop. Eski bir YMM olarak (EBM), Denetçi, Vergi Preparer ve Üniversite Profesörü, Boyd eğitime iş deneyim zenginliği getiriyor, ve iş dünyasına eğitim tecrübesi bir hayli.
Ken hevesli bir yazar, Onun birçok yayınlanmış kitaplar onun en tanınan bazı başarıları olmak. O yazarı Aptallar için Maliyet Muhasebesi, Yeni başlayanlar için basitleştirilmiş kılavuz çatırdayan sayının karmaşık sanatını anlamak. Ken da yazdı Aptallar için All-In-One Muhasebe, Maliyet muhasebesi ek olarak denetim ve muhasebe kapsayan daha geniş bir koleksiyon. Ken tarafından yazılan Diğer bazı kitaplar şunlardır Aptallar için EBM Sınav ve 1,001 Aptallar için Muhasebe Soruları, bunların her ikisi de kendi EBM sınavlara çalışabilirler yardım arayan öğrenciler yöneliktir. Onun uzun form yazma konusunda daha fazla bilgi için, Onu bulabilirsiniz Goodreads.
Birkaç iyi aldı kitaplar yazmaya ek olarak, Ken düzenli olarak çevrimiçi kısa formlu içerikler yazıyor. O katılımcıları arasından çalıştı Quickbooks Kaynak Merkezi, Quora, Oktan, Mantıksal Girişimci, Magoosh.com ve Investopedia. Accounting Institute for Success is just one of his many creative outlets when it comes to disseminating pertinent financial information and perspective. Ken also writes articles, blogs and webpages for many different clients and outlets; you can find additional guests posts of his at Medium.com, Inc.com ve Clever Dude.com, among other sites.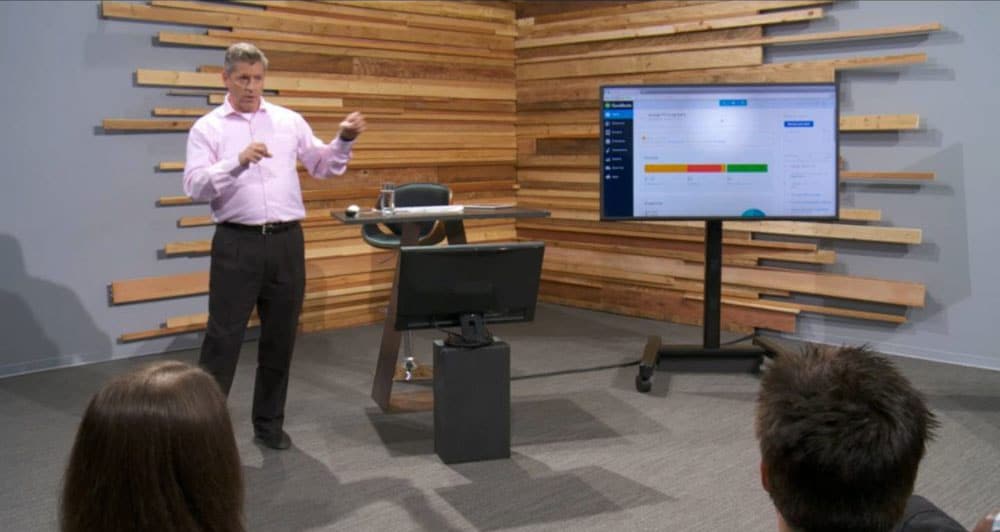 Ken's passion for education has manifested itself in video format as well. His YouTube channel has hundreds of video on accounting and finance. bunlara ek olarak, he is the creator of the Setting Your Financial Goals video series on Lynda.com's Business Skills Tutorials section and Small Business Financials- Quickbooks and Beyond on creativeLIVE.com's YouTube channel.
Ken has even provided his trademark financial insight through numerous podcasts and radio shows. He was the subject of an interview on Exit Coach Radio, as well as by the Nonfiction Authors Association regarding How To Succeed on YouTube. He has also been a podcast guest for PPM Academy discussing cost accounting and critical decisions to increase profitability.
Ken is always reachable to discuss opportunities for sharing his experience and insight into professional finance and accounting. If you would like to reach out, feel free to send an email to [email protected]
---
How Do You Take Control of the CPA Exam?
The first place you need to start is with your study guide. There's no way you are going to save any time studying if you don't have a guide that matches your studying style. I have used and reviewed all the major CPA review courses out there. Check my reviews and see which course you should be using. You might be surprised. A lot of people buy the wrong one at first. Ayrıca, don't forget to get a discount while you're at it. Here's a few of the most popular prep courses.
Wiley CPAexcel – Roger CPA Review – Surgent CPA Review
---
Have a Question about the CPA Exam?
Send me an email at: ken(en)ais-cpa.com
[no_toc]