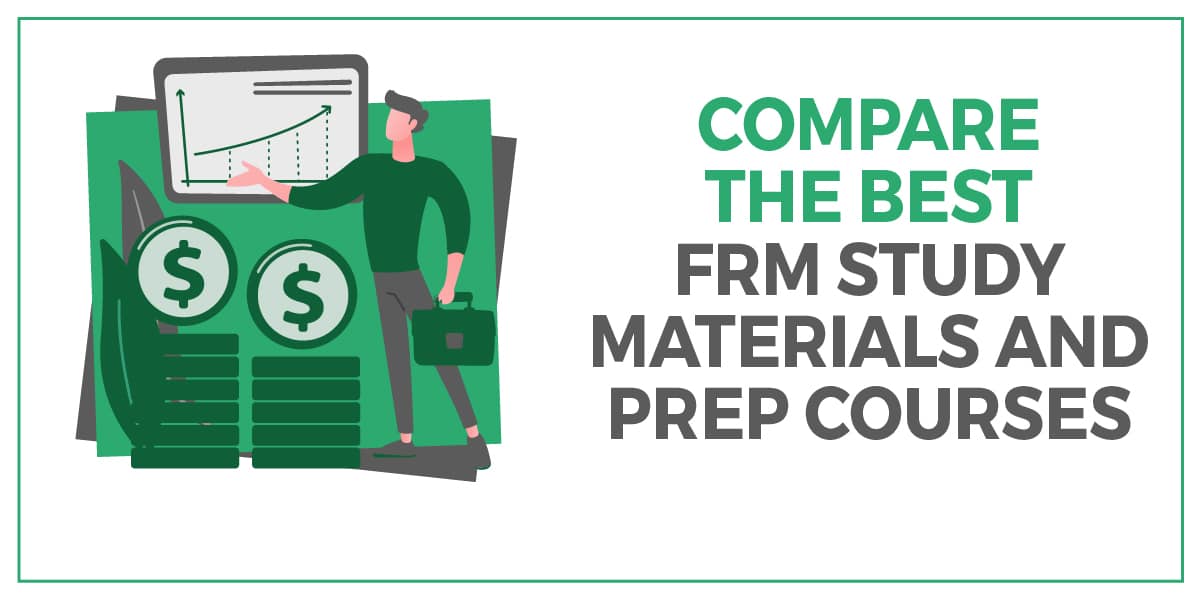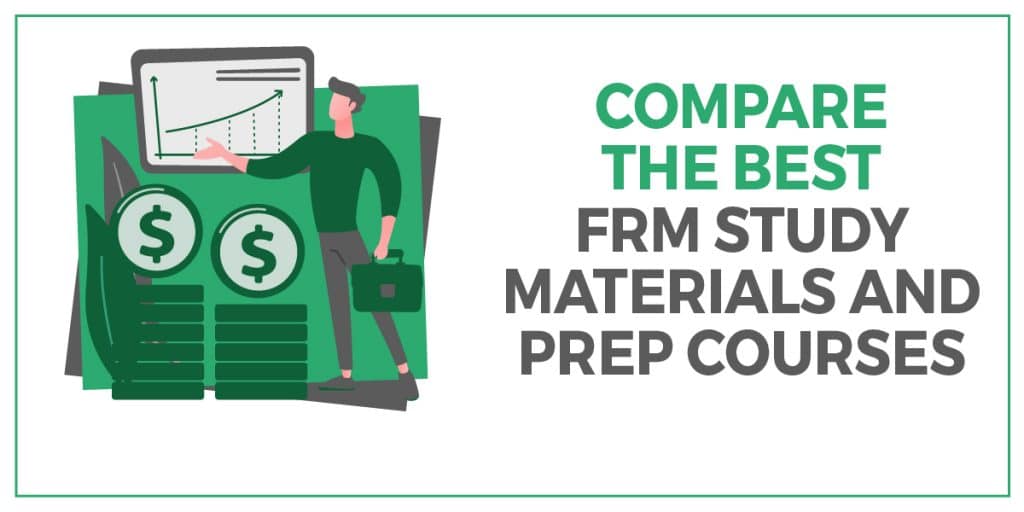 Finding the best FRM study materials that will prepare you to pass the Financial Risk Manager exam is harder than you think. There are a bunch of different options you can choose from and obviously, each company is going to say that its FRM certification course is the best. Donc, what are you supposed to do and how are you supposed to decide which one is right for you?
The first thing that you need to do is to think about how you learn. Everyone learns differently, so it only makes sense that the best FRM study materials aren't the same for everyone. Par exemple, a course that your friend or colleague used might have worked for them, but it might not work for you.
Par exemple, if you are someone who needs a structured schedule to stay on task, a prep course that doesn't include a built-in study planner might not be the right course for you. Likewise, if you retain information best through quantitative analysis, you should look a for the study materials with the biggest test bank of past exam questions.
Après tout, you will probably spend a few hundred hours studying for the FRM exam. Donc, you need an FRM study guide that will help you decrease your total number of study hours, improve your retention, and make you more efficient. Malheureusement, too many people get the wrong study course and end up adding study hours to their schedule instead of subtracting them.
That's why I've reviewed all of the top-rated FRM exam review courses on the market today. I compare each one, so you can easily look through the course features, advantages, disadvantages, and discounts to find the right course for you. It's as simple as that. Check out the course comparisons below and see which one will help you prepare for the exam the best.
---
Quick Look at FRM Course Reviews and Rankings
Here's a list of the top FRM exam prep materials on the market today.
---
These are The Top FRM Exam Prep Courses and Study Guides in December 2021:
Here are the best FRM exam study material review courses to help you pass the exam on your first try and become a financial risk manager.
---
#1 Wiley FRM Review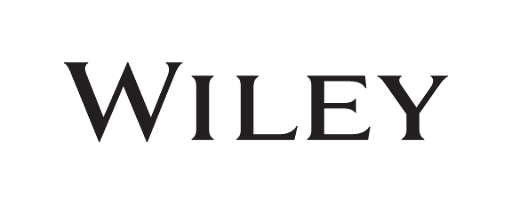 More and more students of all professions and disciplines have started relying on tablets and mobile devices to study for their exams. It's not for everyone, but students who like to learn this way have achieved impressive results— like the UC Irvine students who scored 23% higher on their med school exams after using iPads to study.
If you're interested in studying away from your keyboard, Wiley's FRM course is a perfect fit. After you sign up for their program, you can login to their companion app on Android or Apple devices. This app allows you to work through Wiley's 12-hour library of video lectures and an interactive study planner.
Speaking of interactive study, Wiley's course (and app) includes several extra features to help you understand the ins and outs of risk management. These include small formula sheets that can help you cram at the last minute, and private student forums where you can collaborate with other students to work through difficult practice exercises.
Fondamentalement, this is the FRM course that offers the best chances of helping you pass on your first try. If that sounds appealing, I recommend taking advantage of their 2-week trial to experience it for yourself!

sauvegarder 10% off Wiley FRM Review Course
FRM, Remise exclusive, Wiley FRM Promo Codes
38 utilise aujourd'hui
dernière occasion: 3 minutes
---
#2 AnalystPrep FRM Review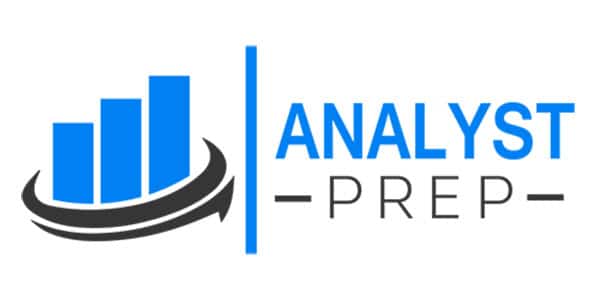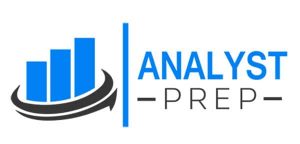 Currently, the best FRM prep course available to students is AnalystPrep. This company offers a range of study materials for financial certifications, including the CFA exam. But they offer the same level of quality for all their educational resources, which features a powerful combination of well-made content and a well-designed dashboard.
When it comes to their actual FRM study materials, AnalystPrep has spared no expense. Their entire library of video content is taught by James Forjan, a Ph. D holder and expert in all things finance. To accompany his videos, students can access several practice quizzes for each section— made up of a substantial library of multiple-choice questions. en outre, much of this course's non-video content can be converted into PDFs for saving or printing, which allows you to keep on studying without being connected to the internet.
Accessing all of these materials is easy thanks to AnalystPrep's expertly designed interface. Signing up for an account is instant and hassle-free since you can use existing accounts from Google or Facebook. De là, you can immediately get an idea of what the different courses have to offer and make a purchasing decision from there. aditionellement, this dashboard is seamlessly integrated into their community forums, which means you can collaborate with other students to solve problems and prepare for exam day.
With so many excellent features, it's surprising just how affordable this course is. Whether you sign up for just one or both parts of their FRM exam study materials, you'll get an incredible value and definitely CRUSH your FRM exams!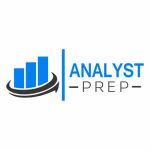 sauvegarder 20% off Analyst Prep CFA/FRM Review
CFA, FRM, Analyst Prep Promo Codes, Remise exclusive
37 utilise aujourd'hui
dernière occasion: 1 minutes
---
#3 Bionic Turtle FRM Review


Bionic Turtle FRM offers some of the best Financial Risk Manager prep materials out there. Their study notes and video lectures work hand-in-hand to explain the complicated topics on the exam, so you can understand and remember them when working as a certified FRM. en outre, the examples they use in the textbook and the explanations in the video lectures are super easy to follow. They do a really good job of breaking down practice problems, analyzing concepts like portfolio management and asset management, et vous montrer comment les résoudre.
Le matériel d'étude ne sont qu'une partie de ce cours bien. Bionic tortue possède la plus grande banque de test de FRM dans l'industrie avec plus de 4,400 pratique des questions. En fin de compte, c'est l'une des parties les plus importantes d'un cours d'examen, car il vous permet de réfléchir à un concept, apprendre la matière, et la pratique de passer l'examen en même temps. La meilleure chose à propos de cette banque de test est qu'il est toujours à jour. New questions are constantly being added to match the new changes to the exam!
Bionic Turtle also offers an interactive study community forum where you can learn from other candidates taking the exam. You can post questions, read other people's answers, or take advantage of the hundreds of GARP practice question discussions on the forum. This is no ghost town forum. There are over 30,000 members who actively use this to ask and answer questions. par conséquent, it's quite a resource to students lacking work experience.
Vous aurez accès à tous les documents d'étude du gestionnaire de risque financier en ligne pour une année complète. Ceci est beaucoup de temps pour se préparer à l'examen, mais si vous avez besoin de plus de temps, vous pouvez obtenir une prolongation de 3 mois de cours.
Essentiellement, c'est un grand parcours pour les personnes qui veulent des matériaux détaillés sur les marchés financiers et une banque de test énorme à la pratique avec.
---
#4 Udemy FRM Review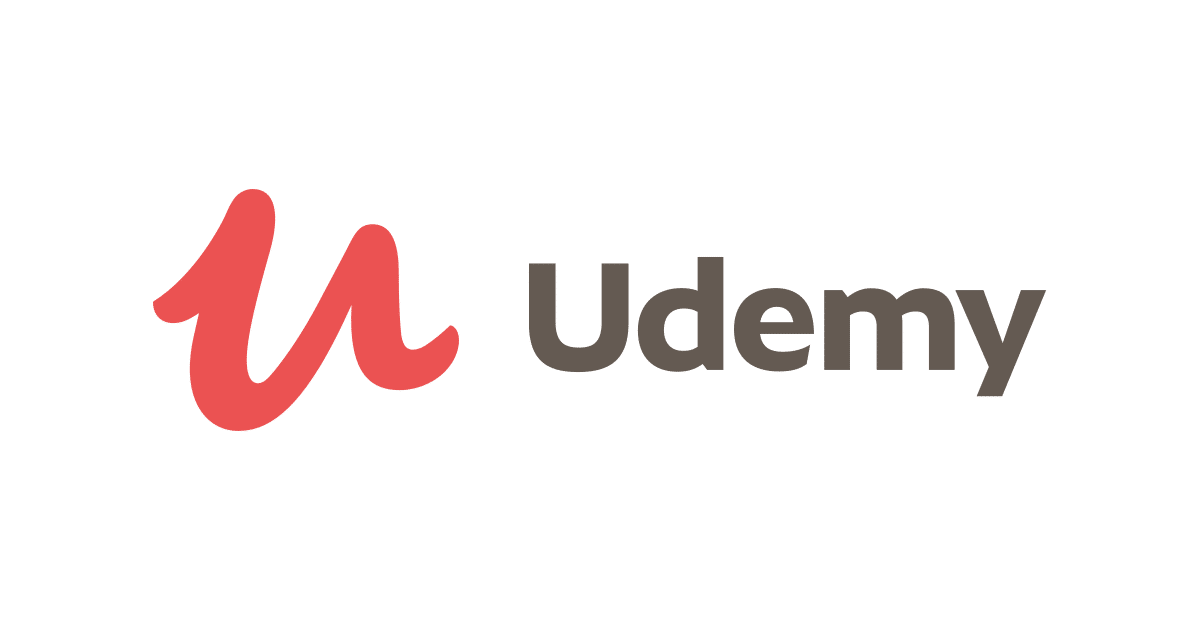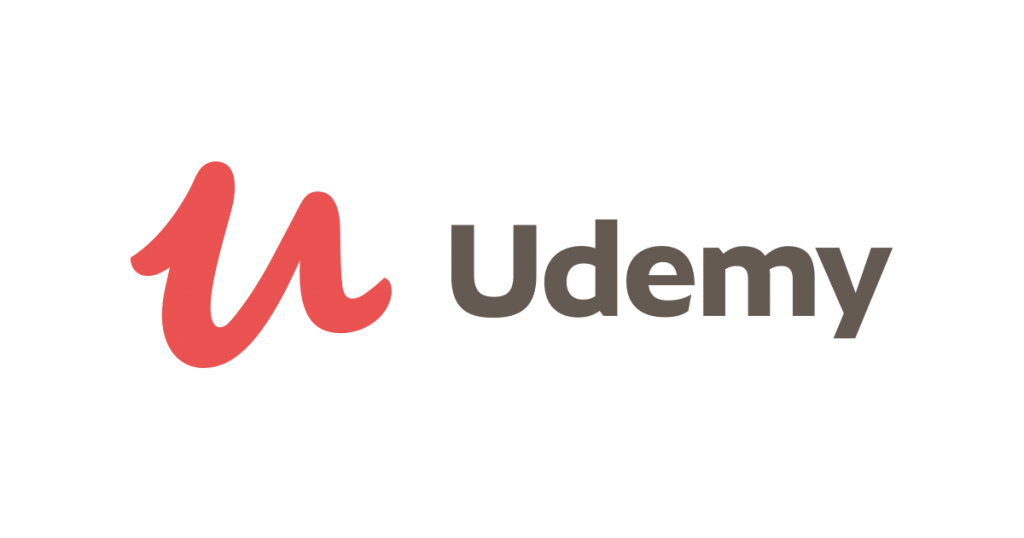 Udemy offers an excellent series of video lessons about the FRM credential. Each video conveys vital information in an engaging and easily understood format. Plus, there are over 200 hours of videos available for you to prepare for the exam. De cette façon, you can be sure that you've learned everything you need to know before sitting down for the FRM exam.
In addition to its great videos, Udemy supports multiple devices. It also saves your course progress automatically so you can resume your studies at any time. You don't need to worry about setting aside long stretches of time to prepare for the exam; au lieu, you can complete mini study sessions whenever you have some free time throughout the day.
With Udemy's course, you don't just have to study on your own. Every week you'll have the opportunity to interact with your teacher in a live Q&A session. This is the perfect opportunity for you to ask any nagging questions and get clarifications on different concepts.
Malheureusement, there aren't any study materials for Part 2 of the exam. But for just $199 you get lifetime access to this FRM Part 1 course. Because of that, it's an excellent choice for anyone who wants to take their time studying and save some money at the same time.
---
#5 Votre FRM examen

APNA FRM est de loin le gestionnaire du risque financier le plus abordable examen cours d'examen sur le marché. À partir de seulement $180, this is the perfect course for someone who is on a budget and doesn't need a ton of review materials for each FRM part.
Although this course doesn't have quite as many features as other full-time courses do, it still has all of the basics that you need to prepare yourself for the exam. It comes with 4 complete mock exams. This is more than any other course!
APNA also includes 300 past exam practice questions with solutions and over 35 hours of video lectures explaining more than 100 key topics on the exam. Similar to Bionic Turtle, APNA offers an interactive study forum where you can participate with other people studying by asking questions and reading posts by the forum moderators.
It doesn't include all the frills and flashy features that the other courses do, but it has more than enough to explain the topics on Part I and Part II of the exam and help you prepare. Plus, it's so affordable you could even use it as a supplement to one of the other courses. This way you can take more mock exams and practice questions.
---
FRM Prep Course Discounts
Si vous cherchez à obtenir la désignation FRM, il pourrait être utile pour atténuer le fardeau financier de l'achat du matériel d'étude et l'inscription à des cours de préparation.
Pour vous aider à cette, nous avons mis en place cette liste de réductions et promotions pour le FRM matériel d'étude avec les meilleures notes, comme ceux de Wiley FRM critique et Bionic tortue. Check it out ci-dessous!

sauvegarder 10% off Wiley FRM Review Course
FRM, Remise exclusive, Wiley FRM Promo Codes
40 utilise aujourd'hui
dernière occasion: 3 minutes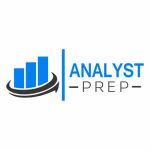 sauvegarder 20% off Analyst Prep CFA/FRM Review
CFA, FRM, Analyst Prep Promo Codes, Remise exclusive
40 utilise aujourd'hui
dernière occasion: 1 minutes
What is the Best FRM review course?
Haut 3 Best FRM Prep Courses of 2021 – Comparison Guide
| FRM Review Courses | Best for: |
| --- | --- |
| Wiley FRM Review | apprentissage adaptatif |
| AnalystPrep FRM Review | Best Study Materials |
| Bionic Turtle FRM | Largest Test Bank |
| Votre FRM examen | Most Affordable |