Similar to the TEAS exam, the Health Education Systems Incorporated Admission Assessment (HESI A2) exam is your entry ticket into a professional nursing program. Also known as the Evolve Reach Admission Assessment, this entrance exam is split into 5 multiple-choice scored sections and an unscored personality assessments.
Considering how difficult it can be to work as a nurse, it's no surprise that this 5 hours and 15 minutes-long exam can be a serious challenge— that is, without the help of some well-made HESI A2 practice tests!
Preparing for any exam on your own can prove to be a real challenge— but in the case of the HESI exam, excellent performance is required. According to the University of Texas Health Science Center at Houston, a minimum score of 75-80% or higher is recommended per section of the exam. But if you lack the confidence to reach these scores, here are some resources that can help.
Check out these top picks for HESI practice tests and other resources currently available to nursing students. Everybody could use a helping hand now and then, so let's prepare you for a positive diagnosis on your exam!
---
Mometrix HESI A2 Study Guide (Rank #1)

Mometrix is the cream of the crop when it comes to HESI A2. That's because they have an insane amount of content available to their students. Mix in audio format lessons and mobile compatibility and you can see how well-rounded and extensive Mometrix's course can be.

If you still need convincing, Mometrix has you covered; they also offer a week long trial with no strings attached. But if you still need some convincing, take a look at these detailed pros and cons:
Pro: Progress Tracking
Mometrix is accessible through both mobile devices and desktop. They also track your studying with a progress meter which synchronizes across both devices. This way, you can start studying on your phone, stop to do something else, and then continue from your computer right where you left off!
Pro: Subscription Prices
Mometrix has fairly priced study materials, including a low-hassle subscription package for their full-length HESI Admission Assessment exam prep. Instead of locking you into a large tuition or contract, Mometrix can be used from month to month and cancelled at any time.
Pro: Dense and Detailed Content
If you enroll in Mometrix's subscription, you'll get 174 lessons, over 300 flash cards, and more than 2,500 practice questions— on top of 7 full-length HESI practice tests with detailed answer explanations.

Throw in the 120 instructional videos like the one above, and you've got the next best thing to having a 1-on-1 tutor.
Pro: Modern Platform and Content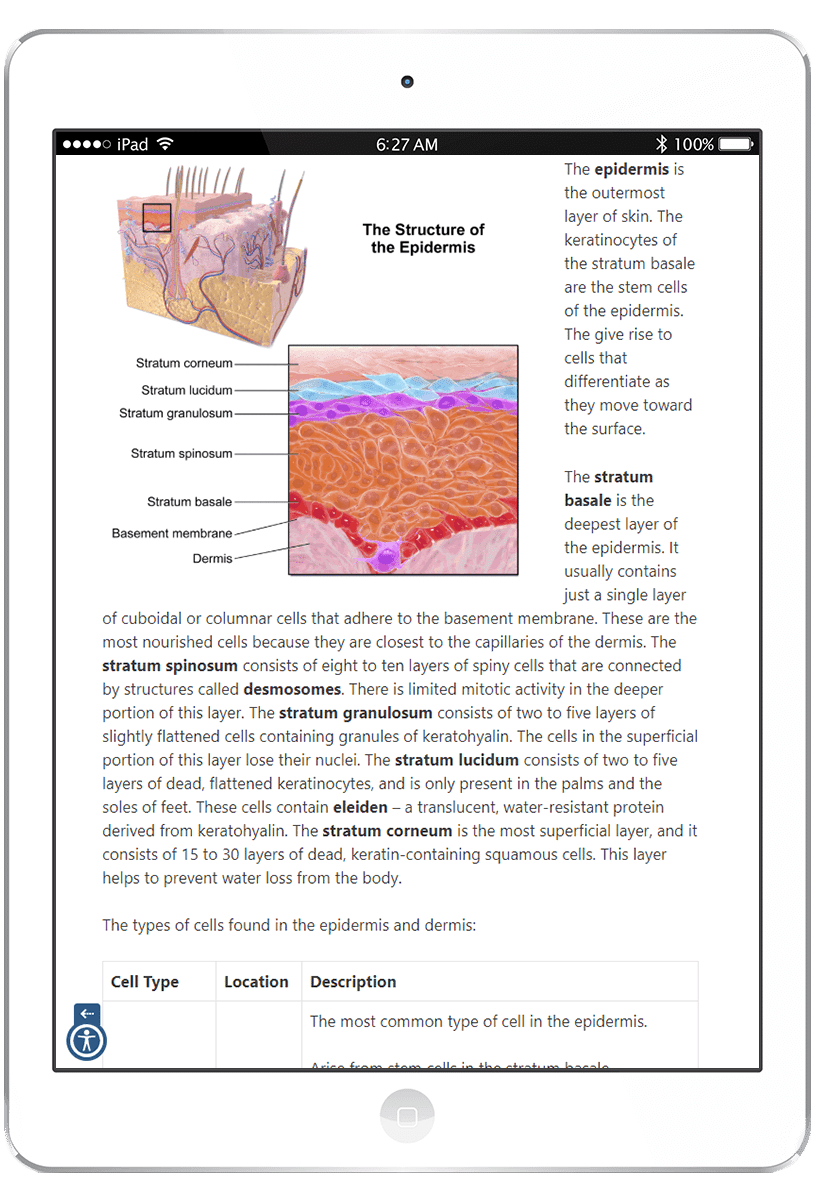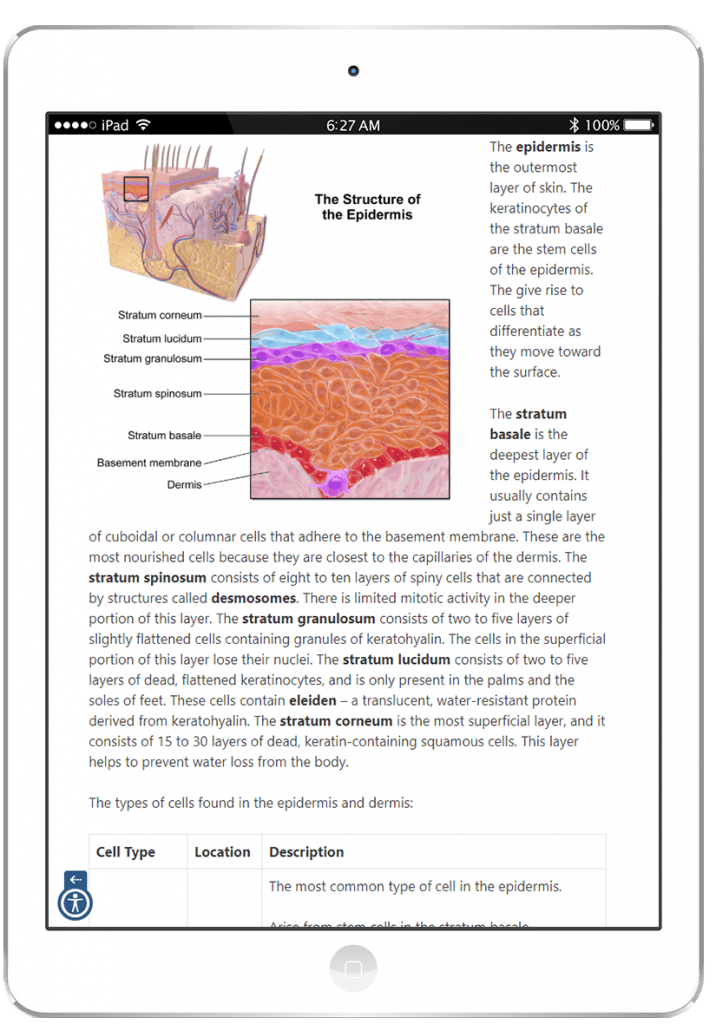 In addition to keeping their content up to date, we really appreciated Mometrix's well-crafted platform. Whether accessing their content on a mobile phone or on tablet the experience always feels intuitive and easy to use.
Con: No Live Tutor Options
While the amount of content is impressive and does a great job of walking you through complex concepts, some may not love that there are no direct assistance or tutoring options available via Mometrix. The courses are designed for all types of learners— but those who require a more hands-on approach may not have their needs fully met.
Bottom Line
The vast wealth of content that's available to you anytime, even on the go, makes Mometrix easy to recommend. Their audio versions of lessons and carefully crafted course agenda are the definition of quality content. Definitely check out their free week-long trial and experience them firsthand.
---
Nursing.com HESI Exam Prep (Rank #2)

We can easily recommend Nursing.com for more than just their name. Their HESI exam library includes videos, cheat sheets, access to discussion boards, as well as resources for obtaining other nursing certifications (like TEAS). Best of all, their low costs mean you won't have to break the bank for a quality education.
Here are some additional positives and negatives for this HESI exam study guide:
Pro: Pricing
Nursing.com's Pre-Nursing Academy will run you less than $40 per month— and it includes both HESI test prep and Test of Essential Academic Skills (TEAS) content. Additionally, they offer a bundle that grants 2 years of access to their Pre-Nursing Academy, Nursing Student Academy, NCLEX Prep Academy, and New Grad Academy— all for under $500.
Pro: Pass Rate and Positive Reviews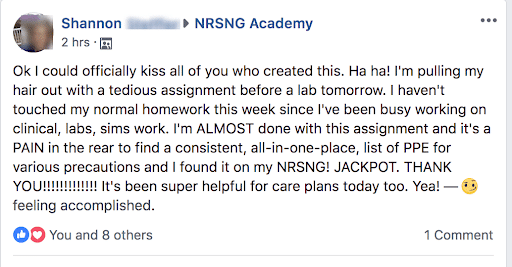 It's hard to argue with the data, and a collective pass rate of 98.6% among Nursing.com students is certainly reassuring. User reviews for the course are also overwhelmingly positive, so you can feel confident that they'll actually help you pass your HESI exams!

Pro: Community Support
Regardless of whether you select the base bundle or their 2-year plan, you'll have access to a HESI practice test collection for several different nursing programs. They also use a fresh and responsive platform to provide extra support from the community, including a private Facebook group and instant chat support.
Con: Refund Policy
You'll see a highly touted "200% money back refund" phrase around Nursing.com. The specifics of this policy are a little hard to find and seem more pointed toward users who pass a SIMCLEX but not an NCLEX exam. Specifics toward the HESI A2 are a bit unclear, so don't be surprised if it doesn't apply to your purchase!
Bottom Line
Nursing.com gives you more than other sites at a lower price point. They are a technologically modern solution for test prep and can help you pass your HESI A2 exam, in addition to several other nursing school tests!
---
ExamEdge HESI Study Materials (Rank #3)

Keep this in mind: ExamEdge doesn't offer a full course for HESI A2 review. If you're looking for a more formal course, then Mometrix or Nursing.com are better choices. However, ExamEdge does have a strong collection of HESI A2 Practice Tests— along with many appealing customization options. Feel free to bundle whichever HESI A2 practice exams you want; you can even retake each one up to 4 times.
Out of their wide collection of 40 practice tests, here are the benefits and drawbacks:
Pro: Extra Credit
Do you want to study with five or more HESI practice tests? If so, you'll get the bonus gift book Test Taking Strategies if you purchase them through ExamEdge. This can be a nice way to unwind with some passive studying after a rigorous schedule of entrance exam simulations.
Pro: Money Back Guarantee
There are two noteworthy guarantees when you use these HESI exam practice questions. First, you're guaranteed full access on mobile or computer 24/7. Second, you're guaranteed that these study tools will help you pass the HESI Admission Assessment, or you'll get 100% of your money back!
Con: Practice Tests Only
There's certainly no shortage of content with 6,000 unique practice questions to test your knowledge. However, this isn't a good choice if you're looking for variety when studying for your entrance exam. For learners that prefer video content or those looking for a more lesson-based course we recommend taking a look at Mometrix or Nursing.com.
Bottom Line
If you're strictly looking for HESI A2 Practice Tests then ExamEdge is a great option. Otherwise, we'd recommend it as a supplement to another course than a primary review resource.
---
PocketPrep HESI A2 Mobile Practice Tests (Rank #4)


While many of the courses we recommend come with app support, this is a HESI A2 practice test provider that's entirely mobile-based. Here's what you need to know:
Pro: Portable Prep
PocketPrep's mobile app packs the punch of a full review course and is available on all devices. The only real difference between their courses and a typical review course is the size of your screen!
Pro: Build Your Own
Through this app, you can create review materials of your own as well as track your overall progress. Because of that, you're also free to try study materials for other entrance tests that were made by fellow students.
Con: Not Unique
Although impressive, PocketPrep isn't capable of providing the same in-depth study program you'll find with Mometrix. That's because it's intended for many different test prep programs, with their resources on nursing schools limited to an afterthought.
Bottom Line
This is one of the most mobile friendly options we've ever come across for HESI exam prep. Those who are constantly commuting or on the go will really appreciate the overall design of the platform, but you're probably better off with a fully-fledged course like
Mometrix
.
---
Free HESI Admission Assessment Exam Prep: Union Test Prep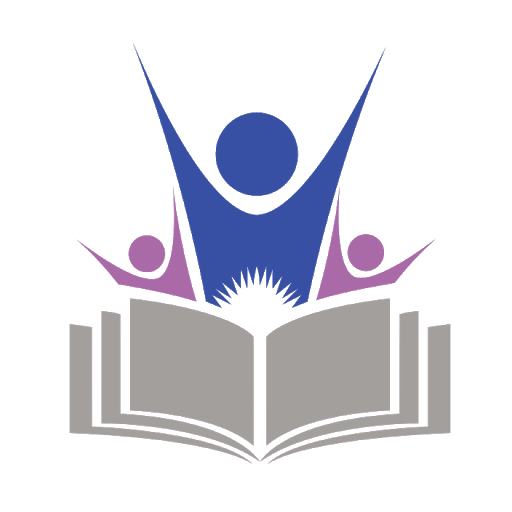 Union Test Prep helps students get better exam scores through the use of practice tests, flashcards, and study guides. They stand out from the pack as their content is completely free to access online. You can also download review materials with a premium level account which is available for a one time fee of $9.

While not as tech-savvy as Nursing.com, it's still worth noting the amount of content on offer for free with Union Test Prep:
Over 100 practice questions across 8 tests
105 flashcards
13 pages of study guides
Access to Discussion Boards where users can post questions to the community.
Bottom Line
A low bar of entry in the form of free admission makes Union Test Prep an interesting proposition for anyone looking to pass their HESI A2 exam. However, the scope of the content is limited in comparison to full-fleshed courses like our top picks.
---
Frequently Asked Questions About HESI A2 Practice Tests
What is HESI?
The name HESI is short for Health Education Systems Incorporated, a company that sets the educational standards for many nursing-related professions.
Where can I sign up to take the HESI A2 Exam?
Additional information and registration resources can be found at the Elsevier Inc website.
What kind of questions are on the HESI A2 Exam?
The exam is broken down into separate subjects, including:
English Language

Reading Comprehension
Vocabulary and General Knowledge
Grammar

Math
Science

Biology
Chemistry
Anatomy and Physiology