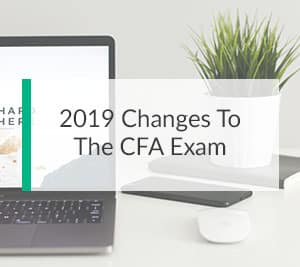 Studying for the CFA® exam in 2019? Here are the recent exam changes you need to be aware of!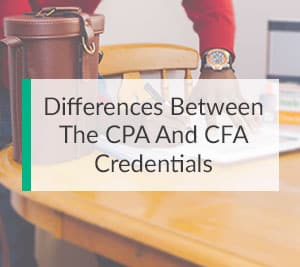 Are you looking to advance your career but can't decide between becoming a CPA or CFA®? Check out our comparison of their exams, career choices, and more!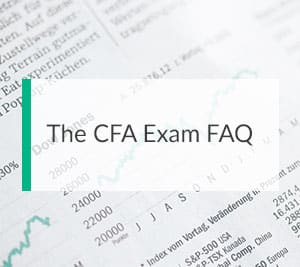 If you want to become a CFA® charterholder, you must be prepared to put in hundreds of hours of study. The CFA® Institute estimates that a candidate must prepare for at least 300 hours for each of the three levels.