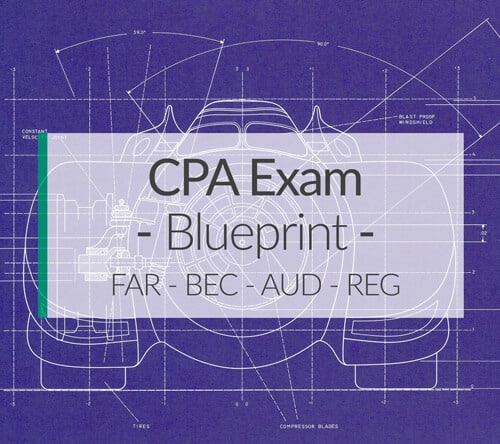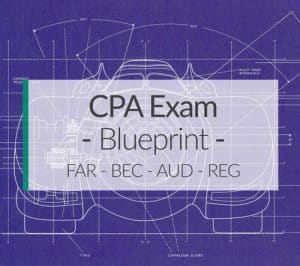 AICPA implemented a new exam blueprint for the esame CPA on April 1, 2017. The new CPA exam blueprints replace the former CSOs/SSOs that detailed exam content. The most notable change to the exam is that you will be tested on higher-order cognitive skills such as critical thinking, problem-solving, and analytical ability.
In altre parolle, your real-life application of knowledge will be weighted higher than how well you absorbed your classroom material.
What are CPA Exam Blueprints?
The test will also be comprised of fewer MCQs and more TBSs. The latter will assess these higher order skills and is comprised of 600 representative tasks that are designed to measure your content knowledge and skills. These changes are consistent with AICPA's commitment to protect the public interest and to better prepare you for the present-day business world.
Vede i Corsi Top CPA recensione
View All
CSOs/SSOs vs CPA Exam Blueprint – Cosa hè u Casamentu?
The most significant change to the exam focuses on testing higher order skills: Evaluation, analysis, dumanda, and remembering and understanding. It's important that you demonstrate competency in recognizing issues, identifying errors, challenging assumptions and applying both professional judgment and critical thinking. Each section of the exam will have a total of five testlets: two MCQ testlets and three TBS testlets. New TBSs include: Document Review Simulations (DRS), Enhanced TBS and Integrative TBS. More time will be allocated to TBSs, in some cases, finu à 30 minuti.
The overall length of time for taking the exam has increased and you now will have four hours (16 total) to complete each section. listessa, the cost of the exam has increased. You will need to check with your state's board of accountancy to find out how much it will cost to sit for the exam. Your state board of accountancy can also advise you if you started taking your exam prior to April 1, 2017, and plan to complete it this year.
How has each Exam Section Changed?
Within the framework of the blueprints, many areas have been eliminated or distributed to other sections. (Per esempiu, engagement is no longer a stand-alone in AUD and has been redistributed to all four sections of the exam.) In più, some areas have been combined or redefined to be more relevant. You can refer to the AICPA website to compare the new blueprints to previous CSOs and SSOs. For the sake of brevity, issu articulu vuluntà tecnica i 2017 blueprints.
Accounting and Auditing (idéale)
AUD Content Area Application Summary: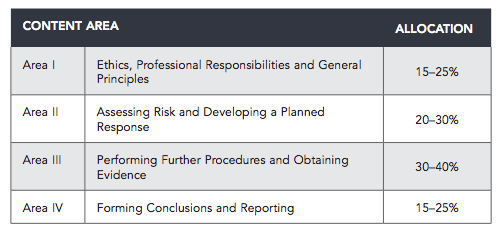 AUD Blueprint Summary: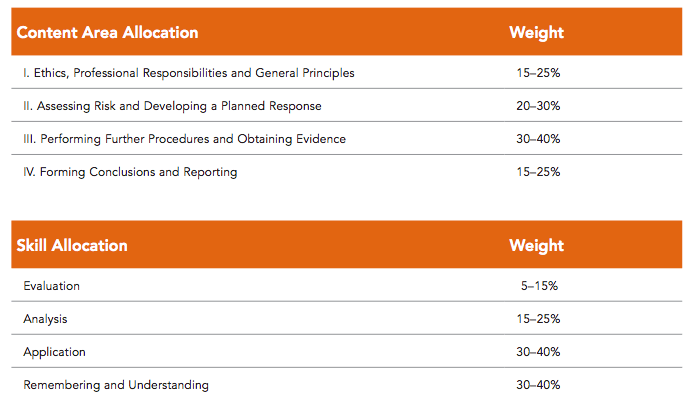 ---
Get Discounts On CPA Review Courses!
---
Banqueting Financial e cantu (luntanu)
FAR Content Area Application Summary: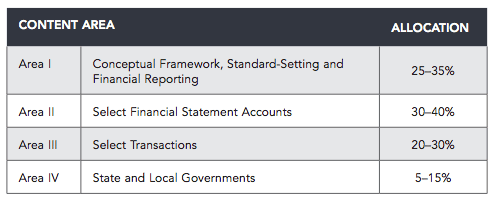 FAR Blueprint Summary: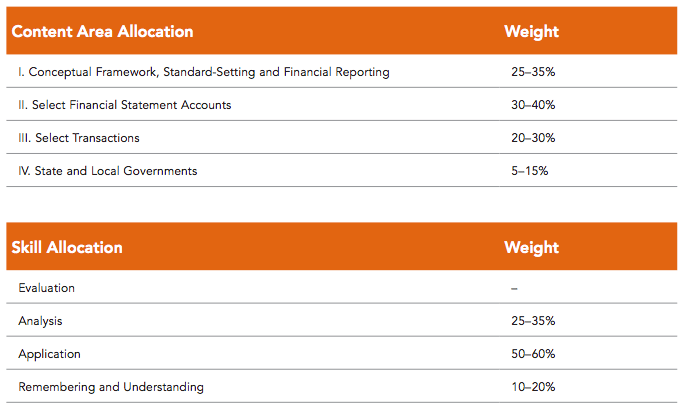 ---
Regulation (bæbl)
REG Content Area Application Summary: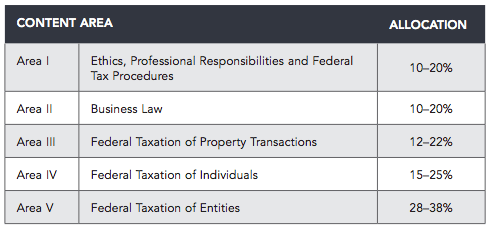 REG Blueprint Summary: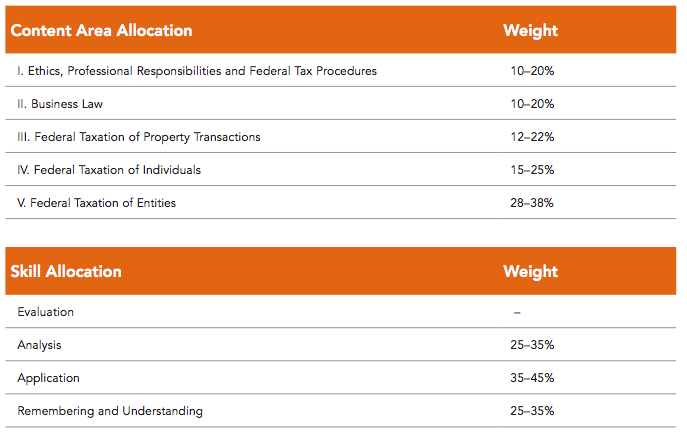 ---
Business Environment è Concetti (BEC)
BEC Content Area Application Summary: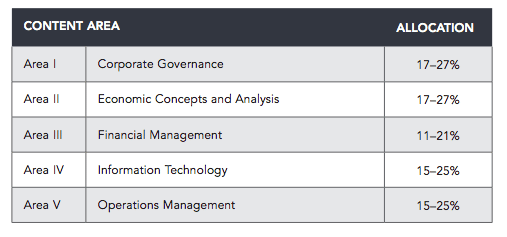 BEC Blueprint Summary: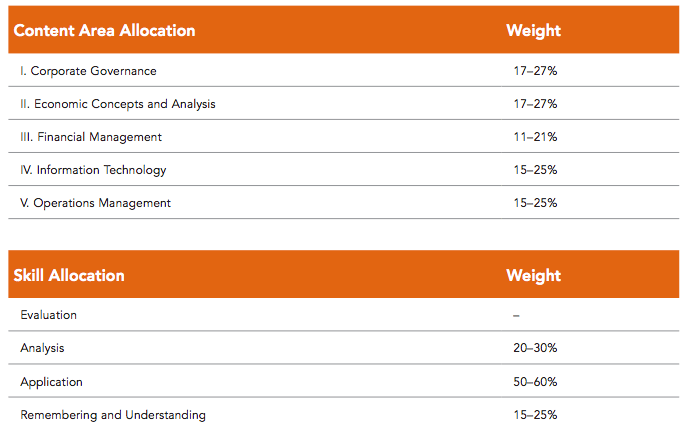 ---
How Can You use this Blueprint to Pass the Exam?
No usu di zuccaru-lattice lu: Stu esame hè assai cchiù di i vechji unu! A cosa megghiu vi pò fà hè avè una copia di u blueprints è aduprà a studiari da. u blueprints (mentri cassa) are presented in an easy-to-absorb format that correlates the content/tasks to the related higher-order skills.
In più, you should pick out a study guide that will prepare you for the changes in the exam. If you only studied for the prior version, you are in for a big surprise on exam day. You need to get a CPA prep course that will prepare you for the new 2017 exam. Here's a review of the top CPA review courses out there right now.