In the United States, the NCEES Civil PE exam is a difficult test that has a huge impact on your employment prospects. But unlike many other educational hurdles that stand in the way of your engineering career, one thing sets this test apart from other certifications.
Civil PE exams are open book— meaning you can bring materials to the testing center in order to help you solve equations and answer exam questions. The rules aren't very strict either. All materials must be bound in some way: either ring binders, screw posts, or spiral-bound notebooks. Other than that, you can write down whatever you wish for your Civil PE exam cheat sheet!
Now the question is, do you create your own cheat sheet or use one made by someone else?
Although it's one of the most effective study strategies, creating a cheat sheet (or "equation sheet") for this test can be difficult if you don't know what to expect. That makes it more appealing to use someone else's equation sheet, especially if it comes from an online PE exam training course.
Keep reading and take a look at what each PE test requires you to know. Additionally, you'll find some great free resources for study materials. Feel free to write down, print out, and bind everything listed below into the ultimate Civil PE exam cheat sheet.
---
Civil PE Exam Sections
The Civil PE exam uses a 2 part format to test your level of competency in engineering. In total, you'll have 8 hours to answer 80 questions about engineering. All tests are pencil and paper format and are issued twice a year in April and October.
Part 1 of the examination is a breadth section that you take in the morning. These questions focus on multiple engineering disciplines; when you complete it, you'll prove that you have a solid baseline of engineering knowledge.
By contrast, Part 2 is a depth section taken in the afternoon. Each of these focuses on a single area of practice, and the questions you encounter will vary depending on the engineering discipline you choose.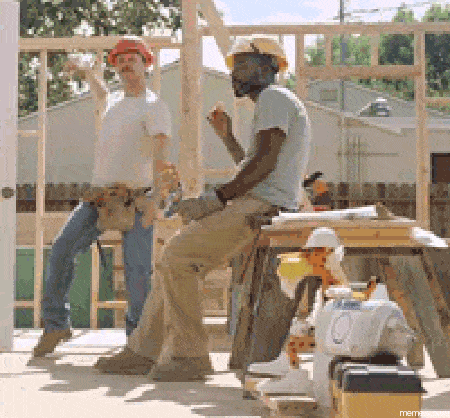 Before we get into Part 1, let's dive into your available choices for the depth section:
There are 5 types of PE depth exams, with each one focusing on a different engineering specialization. Of course, that means that the content and question types vary across each exam. Because of this, your cheat sheet will look very different depending on which test you choose to take.
Here's what you need to know for each test!
Construction Exam Section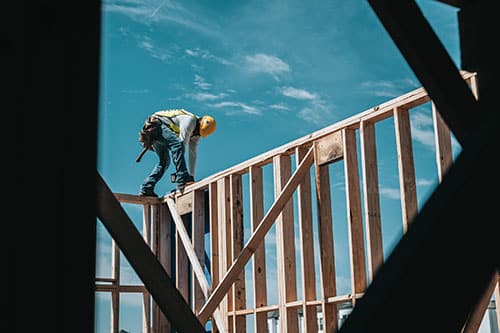 According to the NCEES, there are 7 major topics that you need to know for the construction depth exam. Each of these is essential knowledge when working in this field.
The topics are as follows:
Earthwork Construction and Layout
Estimating Quantities and Costs
Construction Operations and Methods
Scheduling
Material Quality Control and Productions
Temporary Structures
Health and Safety
Each of these also breaks down into a set of sub-topics, such as OSHA regulations for health and safety and construction sequencing for scheduling. Take a look at these sites for some free study resources:
Geotechnical Section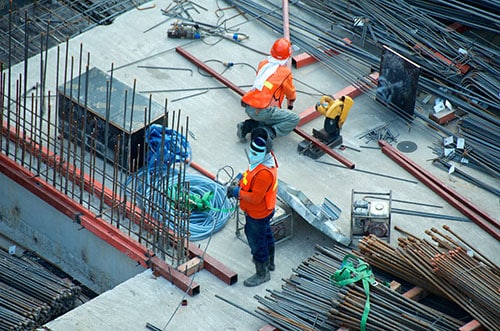 Unlike some of the other disciplines, the Geotechnical test has 10 major topics you need to master.
Each of the following topics will appear on the depth exam:
Site Characterization
Soil Mechanics, Laboratory Testing, and Analysis
Field Materials Testing, Methods, and Safety
Earthquake Engineering and Dynamic Loads
Earth Structures
Groundwater and Seepage
Problematic Soil and Rock Conditions
Earth Retaining Structures
Shallow Foundations
Deep Foundations
According to the NCEES's list of exam pass rates, this discipline is the hardest to pass: only 55% of first time takers and 24% of repeat takers passed it in 2020. So if you're interested in this depth, you'll need to make a serious cheat sheet if you want to do well on exam day!
Here are some free online resources to help you prepare:
Structural Section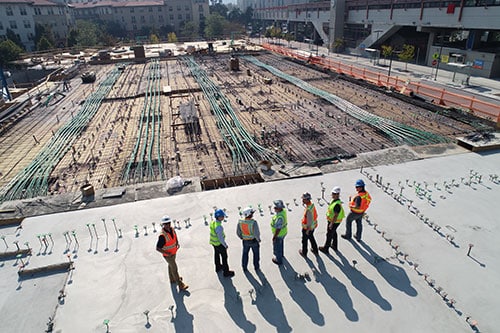 Unlike the other PE depth exams, the Structural depth exam only has 3 major topics. However, each of these is far more complicated and breaks down into many more subtopics.
Here are the major topics you need to know:
Analysis of Structures
Design and Details of Structures
Codes and Construction
Once again, these are far more complicated than they seem. Each of these splits into 2 subtopics that split further into more specific building codes and materials. Don't make the mistake of assuming this will be the easiest test!
Additionally, there's an entirely separate professional engineering exam for structural engineers commonly referred to as the SE exam. This is required in order to work professionally in many jurisdictions— so don't assume that you can take a shortcut on your education either!
Here are some websites with free study resources for structural engineering that would be great for your cheat sheet:
Transportation Section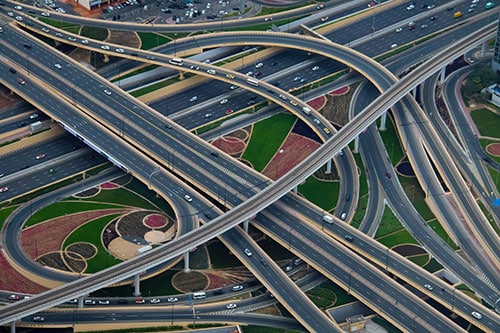 Much like the Geotechnical exam, the depth exam for Transportation includes 10 major topics. As with all the other tests, each of these is further broken down into more precise concepts.
Here's an overview of everything that will be on the test:
Traffic Engineering (Capacity Analysis and Transportation Planning)
Horizontal Design
Vertical Design
Intersection Geometry
Roadside and Cross-Section Design
Signal Design
Traffic Control Design
Geotechnical and Pavement
Drainage
Alternatives Analysis
Check out these websites for free resources to help you prepare for the Transportation depth:
Water Resources and Environmental Sections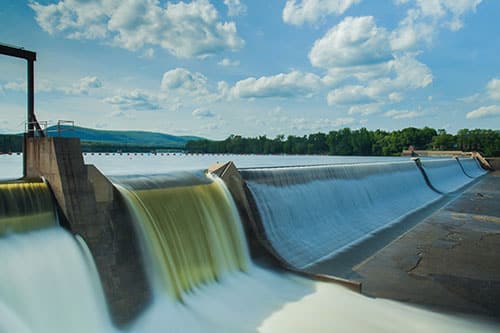 Lastly, we have the Water Resources and Environmental depth test. This one is made up of 9 major engineering topics based on the discipline.
Each of the following is a major topic on the depth exam:
Analysis and Design
Hydraulics – Closed Conduit
Hydraulics – Open Channel
Hydrology
Groundwater and Wells
Wastewater Collection and Treatment
Water Quality
Drinking Water Distribution and Treatment
Engineering Economics Analysis
Some online resources you can use to study for free include:
---
Other Civil PE Exam Cheat Sheet Resources
Now you know what topics to focus on, as well as some free online resources to help you prepare. However, you should also consider finding premium resources to help you make the perfect cheat sheet.
Fortunately, there's a lot of good options out there; I've listed a few of my favorite sources below. Each of these provides materials that you can easily turn into bound study materials, as well as physical materials that are already bound for your convenience.
School of PE

School of PE mostly provides live training courses. However, they've also got a great line of textbooks you can use to study for the PE exam. They offer books for the general breadth exam and each depth exam. Each one is easy to navigate, so you won't waste a lot of time trying to find specific sections when studying.
PPI2PASS


Much like School of PE, this company provides PE prep courses— but they also offer a wide array of textbooks, reference manuals, practice exams problems, and more. Each of these can be purchased individually or in bundles at their online store. Plus, they've got content for both the breadth and depth exams.
Civil Engineering Academy

Unlike the other options, this company only offers depth resources, so you'll have to look somewhere else for breadth-related content. Still, what they have to offer is excellent, including a wide array of textbooks and technical guides. Depending on what you buy, you can end up with a general overview of the test or a guide on specific major topics. Civil Engineering Academy has you covered no matter what you need.
---
Wrapping Up
As you can see, each test is highly specialized and asks you to memorize a lot of information. Make sure to see the NCEES created exam specifications when you're creating your Civil PE exam cheat sheet. They go into much more detail and will help you see how much work needs to go into each test.
And make no mistake, the PE exam requires a lot of work both before and during the exam. But now that you know what you're getting into, you should easily pass once you undergo enough preparation. Make sure you have a cheat sheet that covers all the major topics required and you should be able to pass with no problems!