When it comes to passing your FINRA SIE (Security Industry Essentials) exam, it can be hard to know where to begin. As the newest method of determining your ability to work in the financial security industry, it can be tough to figure out the best way to prepare for the series 7 exam. 
Fortunately, a great place to start is Knopman Marks Financial Training. There are so many appealing exam preparation features provided with their licensing exam study materials: on-demand access, adaptive learning, and a robust question bank are just a few.
Keep reading to learn more!
---
Overview of Knopman Marks
Let's take a closer look at Knopman's FINRA Series 7 Top-Off Exam Prep and Study Materials. What makes this a worthwhile investment for students seeking to study up for their SIE exam?
Knopman Marks is a leading figure in SIE training courses. Their students have consistent above-average pass rates when compared to those enrolled in other FINRA prep courses. For the Series 7 exam, Knopman's students pass at a rate of 95%. With expert instructors, over 25 years of experience and first rate financial training, it's no wonder to see why Knopman Marks students are overwhelmingly successful.
What's included with Knopman Marks Series 7 Review?
Online Lessons

Live Classes

Textbook

Practice Exams

1600+ Flashcards

2,000+ Practice Questions

And more!
---
What's Included With Knopman Marks
Online Lessons
Knopman's Series 7 prep course is separated into self-contained online lectures that are focused on one particular topic each. These individual lessons consist of a visual lecture taught by an instructor who explicitly tells students what they need to prepare for specific exam sections. 
All of these lessons are presented in bite-sized chunks that maintain engagement to enforce modern learning methods. Additionally, Knopman Marks offers extra review charts and video walkthroughs of specific problems in their QBank. All of these lessons are also organized into an action plan that keeps students on track to be ready for their exam. 
Live Classes
While these on-demand lessons are helpful, some students engage better with live instruction alongside their video lectures. And although most online prep courses aren't willing or able to provide this service, Knopman Marks offers live instruction and classes for Series 7 exam prep. 
Simply enroll in a live class and join at the scheduled time! Live instruction ensures that students can learn at their own pace, while allowing for students to receive personal attention from an instructor. 

Textbook and Practice Exams
Knopman Marks Series 7 Top-Off includes both a physical and downloadable PDF version of their textbook, which contains all the material a student would need to prepare for test day. Students are encouraged to use the textbook in conjunction with online lectures to make sure they completely understand each topic and pass their exam. 
In addition, Knopman Marks comes with plenty of practice exams students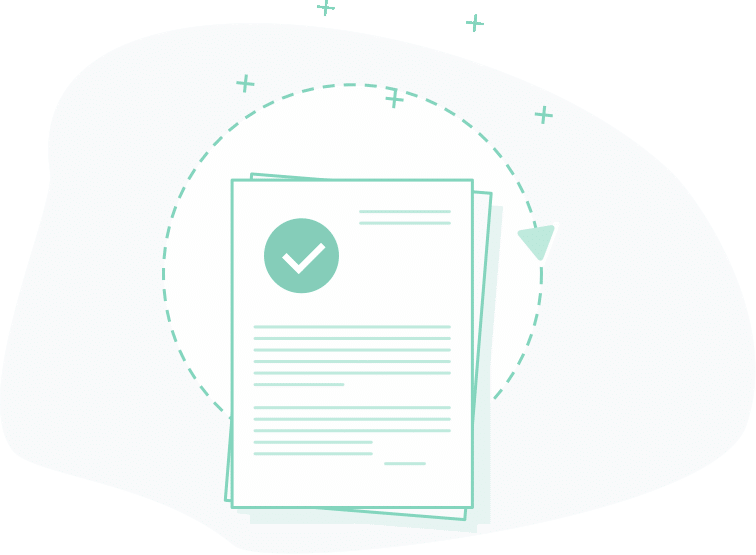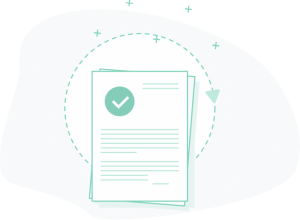 can use to regularly check their progress. These are the best way to determine what specific subjects you need to review before the real exam. Their exam question bank has 2,228 questions to generate unlimited practice questions of any length; you can also sort them by topic to avoid wasting time answering questions you already know.
---
Knopman Marks Pricing
Knopman Marks Series 7 Top-Off Exam Prep has one price point set at $350. This includes all their materials except for attendance to a live class, which costs an additional $225. It's unfortunate that Knopman Marks doesn't offer extra variety through tiered packages, as it would make the course available to many other students.
---
Pros & Cons
So what's the good and what's the bad with Knopman Marks? Here's what you need to know:

Pro – Pass Rates:

This course uses sophisticated technology to maximize their students' chances for success. As a result, they currently have the best exam pass rates in the industry— 95%!
Pro – Mobile Support:

Knopman's study materials are fully available on mobile and tablet devices with no app required. Feel free to access your study materials anywhere and at any time.
Pro – Online Flexibility:

Knopman Marks mix of live classes and online lessons makes sure that you're prepared for the exam, no matter what kind of student you are. 
Pro – Extra Credit:

The instructors at Knopman keep up on your progress after you've completed your test prep. Expect follow-up emails and messages asking about your progress along with extra info and little pop quizzes.
Con – Lack of Tiered Packages:

As previously mentioned, Knopman only has one price for their study materials— and one add-on for live instruction. While these are both reasonably priced, the lack of additional premium features or a la carte pricing can be a turn-off to students who prefer these practices from other courses.
---
Frequently Asked Questions
Got any burning questions about Knopman Marks or Series 7? Here are a few answers:
Q: What is the usual study time required for the Series 7 exam?
A: Knopman Marks recommends that students dedicate two to three weeks for studying the materials, and then another two weeks to review the practice exam. This adds up to a little over one month of study time.
Q: How soon after class should I take the Series 7 exam?
A: Most experts agree that you should give yourself a week after completing the class and studying the materials to take a practice exam. After that, you should know if you're ready to take the real exam immediately or spend more time working on your problem areas.
Q: Does Knopman Marks have a money-back guarantee?
A: According to their Terms and Conditions, Knopman Marks will provide you either a full or partial refund within 30 days. See their website for more specific details.
---
Ideal Customer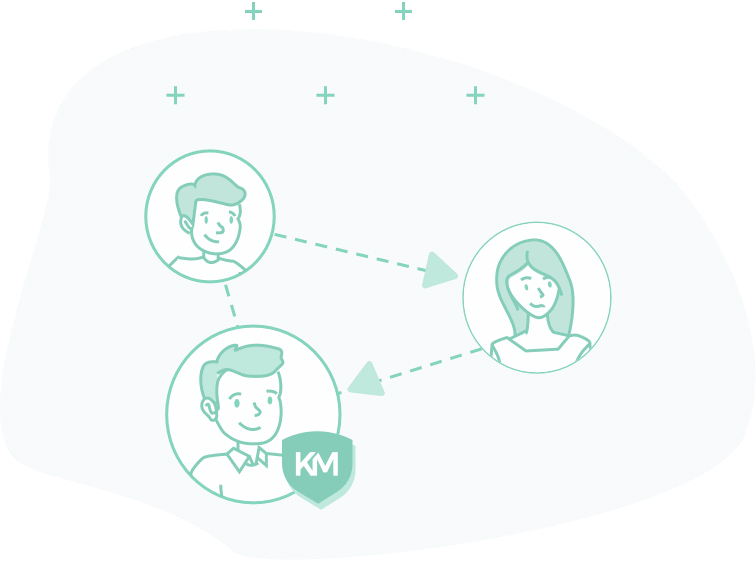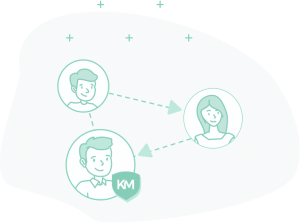 So, is Knopman Marks Series 7 Exam the right study program for you?
If you're looking for the best chance of passing on the first try,

this is the course for you.

If you're looking for a mesh of one-on-one teaching and flexible online lesson plans,

this is the course for you.

If you're looking for a course with flexible pricing options,

this isn't the course for you.
---
Final Recommendation
Knopman Marks is a great option for many kinds of students looking to pass their SIE. Between the online lessons, live classes, and the study materials provided, it's no wonder why Knopman Marks has a 95% pass rate for the Series 7. 
While it would be nice if there were more tiers to the pricing of the Series 7 Exam Prep Course, the materials included are worth the price of admission. Keep in mind that the live classes have an additional cost to them as well when you are deciding whether this course is right for you. 
All in all, there is plenty to like about Knopman Marks, and it is one of the most cutting edge FINRA education providers on the market!
Get Discounts on KnopmanMarks FINRA