Continuing Professional Education (CPE) is required for CPAs in order to maintain their status as a certified public accountant. Each state has a different number of credits and reporting periods. Ultimately, the CPA is responsible for reporting their CPE to the board of accountancy in their state— but where do you even start this process?
If you're at step one and have no clue what to do, then keep reading to see why Lambers CPE has one of the best programs to meet your educational needs!

CPE Course Sample: Compilation, Review, and Preparation Standards
About Lambers Education
This test prep company started with just 6 students as a small business in Boston. Lambers Inc. was established in 1966 and is currently a leader in review courses for EA, AFSP, and CPA exams. Essentially, they are one of the biggest CPA Review programs in New England and have helped over 250,000 students with their Lambers CPA Review prep course.
Today, they deliver the same successful teaching methods online and on-demand. Lambers has expanded their course offerings to include post-certification education for CPAs with the addition of their Lambers CPE Courses.
Lambers Continuing Professional Education (CPE) study materials feature:
All-Access library with unlimited credits

Official NASBA registration

Expert instructors

Live webinars

Searchable Topic Index

State-specific ethics courses

QAS self-study PDF courses

QAS self-study video courses
Check out our benefits and drawbacks below to learn what you can get out of Lambers CPE study materials:
Pros
1. Instructors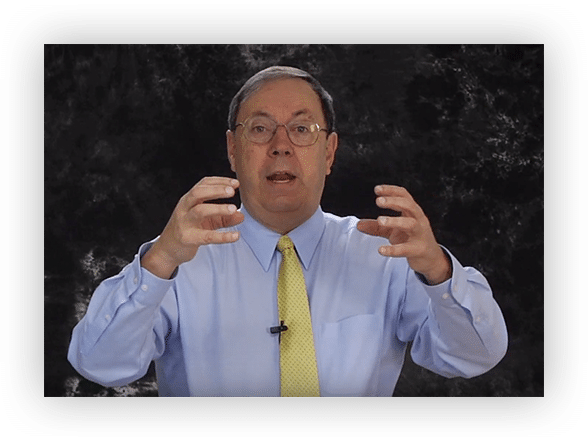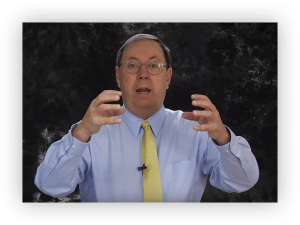 Lambers strives to provide students with instructors that are industry leaders. They have quadrupled their staff in the past few years, with credentials ranging from Bachelor's to doctoral degrees.
Many teachers hold professional certifications in a range of financial and tax procedures. Ultimately, Lambers instructors bring real-world experience to the classroom with relevant, engaging, and high-quality lessons.
2. Extensive Library
Lambers offers an extensive catalog of CPE study materials that cover NASBA fields of study, including:
Taxes

Auditing

Management

Personal Development

Ethics

Information Technology

Marketing
Thanks to their comprehensive curriculum, Lambers offers an extensive CPE solution for everyone. Hence, you're guaranteed a full course load covering all your continuing education requirements!
3. All-in-one CPE Package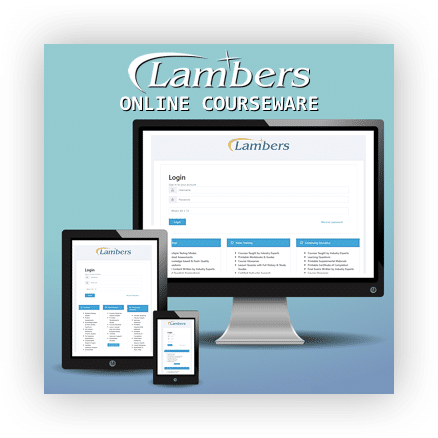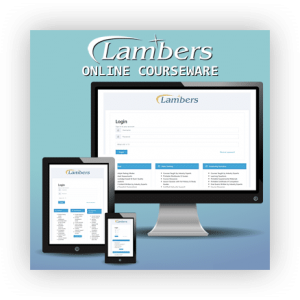 The Two-Year Unlimited Premium CPE package gives you access to all of Lambers' online CPE Courses. Highlights of this package include:
24/7 access to the catalog for two years

Online video and PDF courses with well-constructed lessons

Courses taught by industry-leading professionals

Additional courses on state ethics

Relevant and trending topics that can be applied in real life

Store and print certificate of completion

Get CPE credit on your schedule fast
Additionally, new courses are added to the Lambers CPE Course Catalog every month. Consequently, the content is continuously updated to provide the highest value and greatest relevance for students.
4. Professional Development
The CPE process is all about ongoing development. Hence, Lambers has a variety of courses to enhance accounting, IT, and business skills for professionals in the field. These programs feature meaningful lectures, supporting examples, supplemental materials, and everything else you need to build your knowledge base. All professional development courses are taught by extremely qualified instructors, including Eva Rosenberg, Ken Boyd, Garland Granger, and Chris Clark.
CONS
1. No Guarantee
Lambers offers a guarantee for all of their exam material, which makes sense. However, if you purchase access to their 24/7 CPE packages, the policy does not apply. Consequently, if you're unhappy with the product for any reason, you are out of luck; all sales are final. Additionally, any non-failing returns accepted by Lambers Customer Service will carry a 25% restocking and administrative fee.
---
The Ideal Student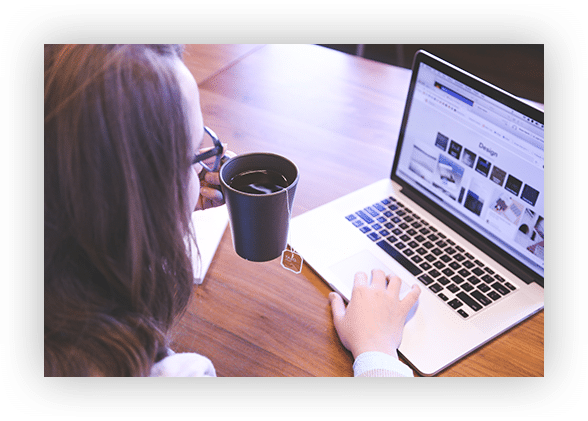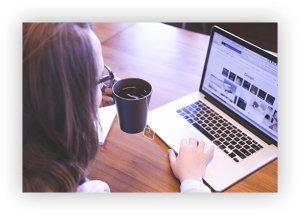 The ideal student for Lambers CPE courses is someone that considers themselves to be a self-starter who can manage their own time efficiently. Everything provided with this course is on-demand and open; candidates are expected to take control of their own education.
While this may seem like more effort for the student, this is also what makes Lambers courses so flexible. There are no live classes you must attend or exams being timed. Ultimately, this means that people who learn best through visual engagement will benefit most from this product.
Pricing
Lambers Two Year Unlimited CPE
Price:
$1,399.95 ($699.95 per year, $499.95 for two years with Crush discount)
Includes: 24/7 continuous access for two years to all of Lambers' CPE courses and accompanying study materials. This includes online videos, PDFs, and courses taught by instructors.
2020 All Access On-Demand CE Library
Price:
$399.00 ($279 with Crush Discount)
Includes: Students can view CPE courses and qualify for as many CE credits as they need in a calendar year. This package is for all tax professionals seeking to stay up-to-date with current tax laws.
General Review for Filing 2019 Tax Returns
Price:
$199.00
Includes: This course gives the student an intensive lecture on filing 2019 tax returns. It includes topics from the determination of filing statuses to capital gains. It also goes over the Affordable Care Act.
Lambers Business Tax Preparation Basics
Price:
$199.00
Includes: This 3.5 video courseware will give a student everything they need to know for the tax treatment of different business entities. If you've only been preparing personal returns, this course may be a great fit.
Lambers Tax Preparation Basics
Price:
$199.00
Includes: Are you looking to become a full or part-time tax preparer? This course is perfect for learning the ropes of tax preparation. With over seven hours of instruction, the course includes forms you need to know, recent publications, and even fun games.
Bottom Line
Lambers is on the costlier side for CPE courses. However, Lambers has grown exponentially in recent years— from a few professors to over a dozen. They provide the knowledge and experience that can only be found from the leading tax professionals in the industry. That kind of knowledge is one-of-a-kind and something that can't really be bought!
Lambers CPE Courses
| | |
| --- | --- |
| Lambers CPE Courses | Strengths |
| 1. | 24/7 access to a wide range of CPE study materials in various formats, including live webinars. |
| 2. | Extensive video courseware for ongoing professional development. |
| 3. | Approved by NASBA and the IRS as a continuing education provider and belongs to the National Registry of CPE Sponsors. |
| 4. | Industry-leading tax professionals working as engaging instructors. |
| 5. | Professional development courses for ongoing education. |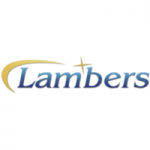 Lambers CPE: 20% off 2-Year & 10% off 1-Year
CPE, Lambers CPE Review Promo Codes, Exclusive Discount
4 uses today
Last Used: 2 minutes