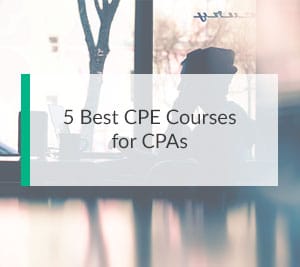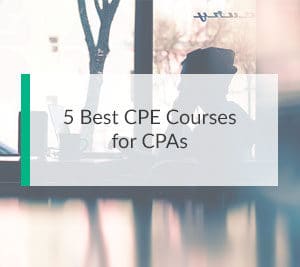 When working as a CPA, you must meet state board based requirements for continuing professional education (CPE). But with so many CPE courses to choose from, it can be tough to find which ones are the best. Everybody has a different set of skills and needs when it comes to CPE, so it's extremely important to find the course that best fits you.
Well, the search for that best fit just got easier!
Listed below are the top ranked courses for anyone interested in earning credits for CPA license renewal. Using the information below should lead to you finding the course that best fits your learning style. Each and every course listed here ranks among the top continuing education courses on the market.ell worth your time and money.
All courses listed are approved by local state CPA societies which are overseen and regulated by NASBA.
| Course Rank | 1 | 2 | 3 | 4 | 5 | 6 |
| --- | --- | --- | --- | --- | --- | --- |
| Course Name | | | | | | |
| Price | $150-989 | $399-799 | $299 - $349 | $499.95 | $99 - $699 | $12-600 |
| Discount | Save $280 | Save $180 | Save $25 | Save 20% | No Discount | No Discount |
| CPE Credits | Unlimited | 7500 or more | Unlimited | 500 or more | Unlimited | 100 or more |
| Study Resources | Webcast, Video, Self Study, Live Conferences | Webinars, Video, Self Study, Live Seminars | Self-Study, Webinars, Microcerts | Video, Self Study | Live Webinars, Reference Texts | Webinars, Video, Quiz, Self Study |
| Live Content | Yes | Yes | Yes | No | Yes | Yes |
| Access Period | 1-3 Year | 1 Year | 1 Year | 1 Year | 1 Year | 1 Year |
| Support | Phone, Email | Phone, Email | Phone, Email, Social Media | Phone, Email | Phone, Email, Chat, Social Media | Phone, Email, Chat |
| GET STARTED | Full Course | Full Course | Full Course | Full Course | Full Course | Full Course |
1. Becker CPE Courses for CPAs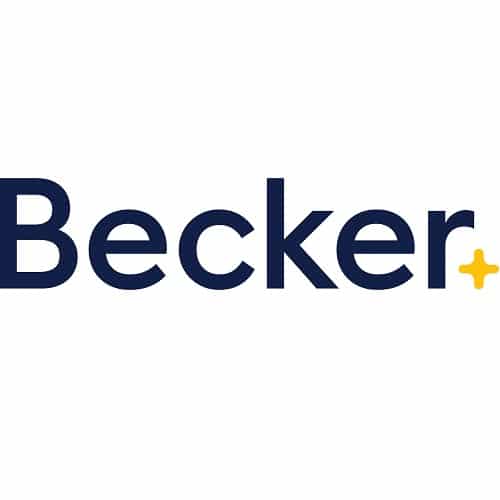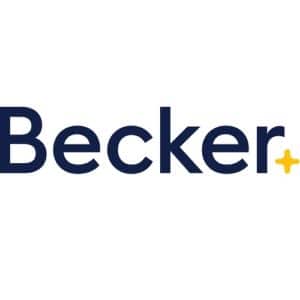 Becker CPE Pros & Cons
Pricing Options: Becker's prices are based primarily on the format and access period of content you're interested in. That means that pricing is based on whether or not you want webcasts or self study courses. Furthermore, the price can be customized based on how long you want unlimited access to your materials. No matter what service you've paid for, you'll be able to earn unlimited CPE credit during your chosen timeframe, based on the content you're interested in.
Live Content: Much like Surgent, Becker CPE also holds live accountancy conferences and webinars. Between the on demand content and their expansive webcasts, it's clear that Becker is interested in offering a more varied set of study materials.
Adjustable Study Formats: A major focus for Becker has been creating a system that allows you to customize your study materials. Both their webcasts and their self study courses are paced in a way that allows for you to consume them in bite sized chunks throughout your day. Hence, it's quite clear that Becker emphasizes flexibility when it comes to their customers' needs.
Limited Refunds: Unfortunately, Becker has a limited return policy that can only be used within the first day of purchasing. However, this is more than made up for by the great pricing system and quality of their on demand content. While disappointing, this is hardly a deal breaker.
Becker CPE Dashboard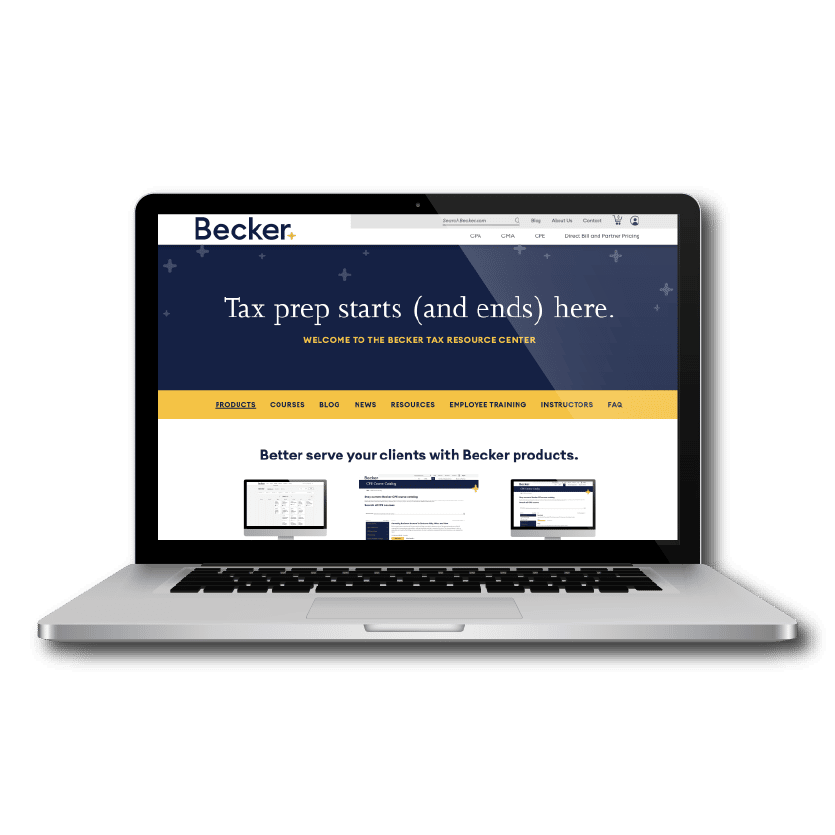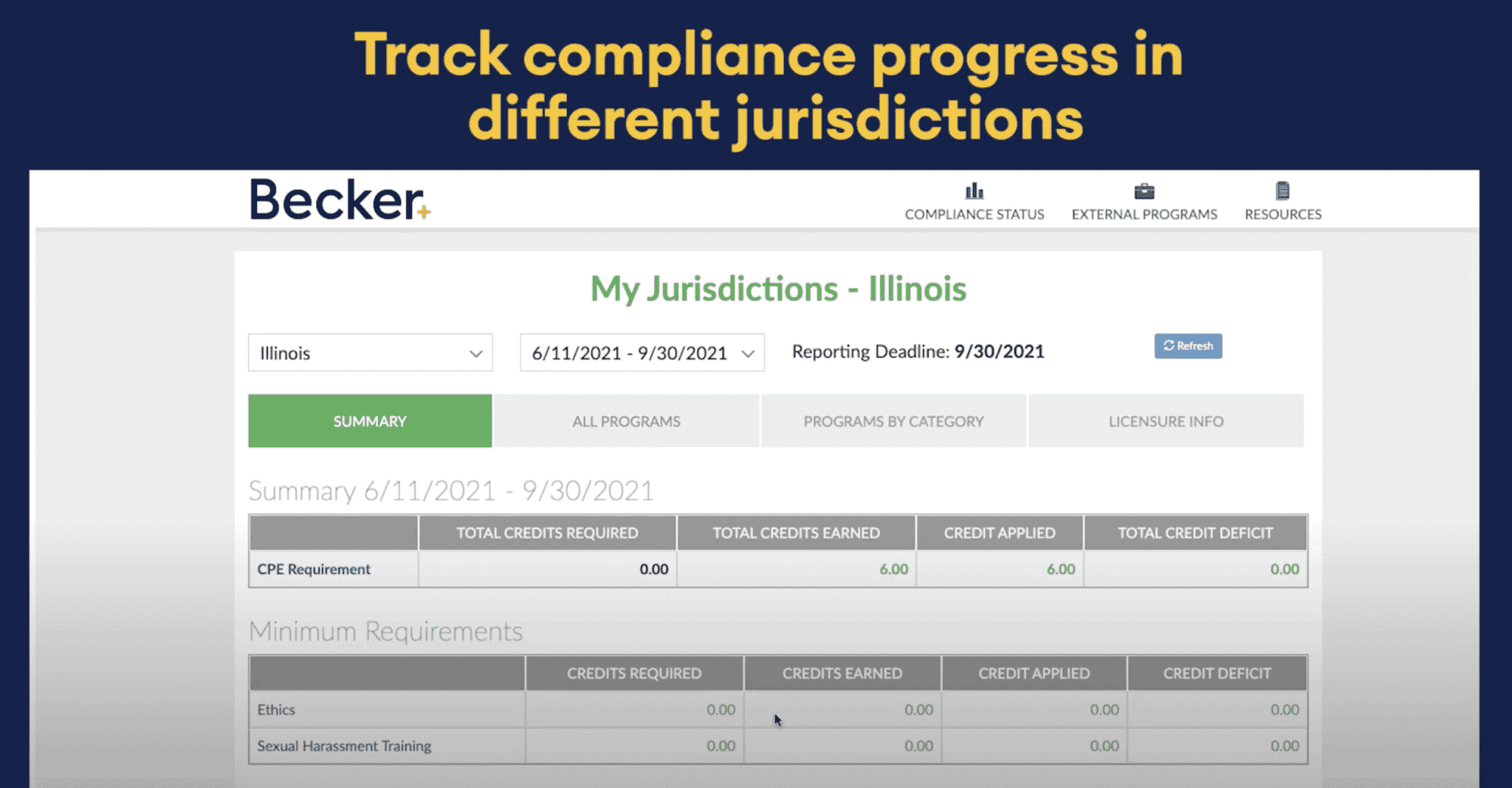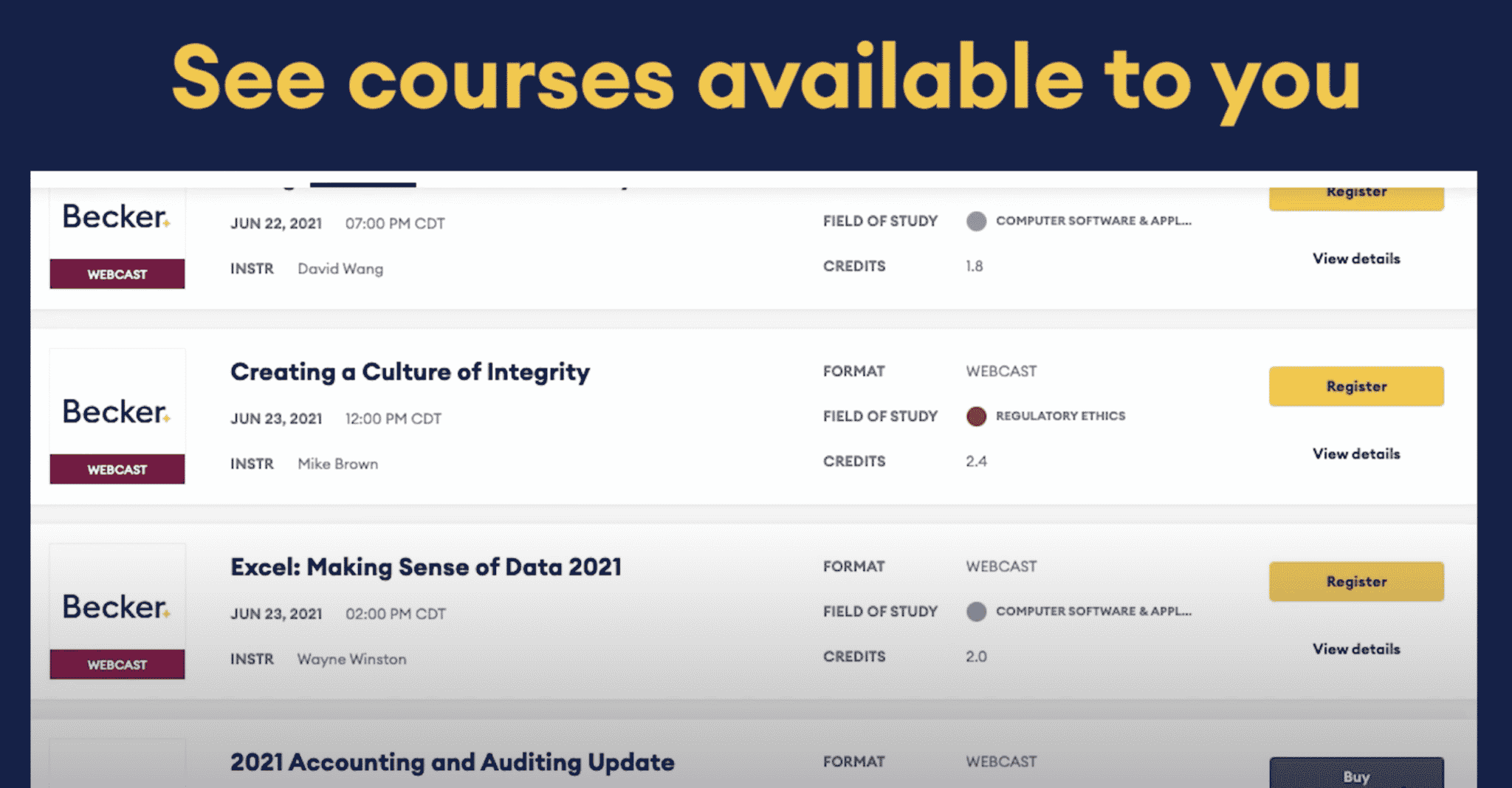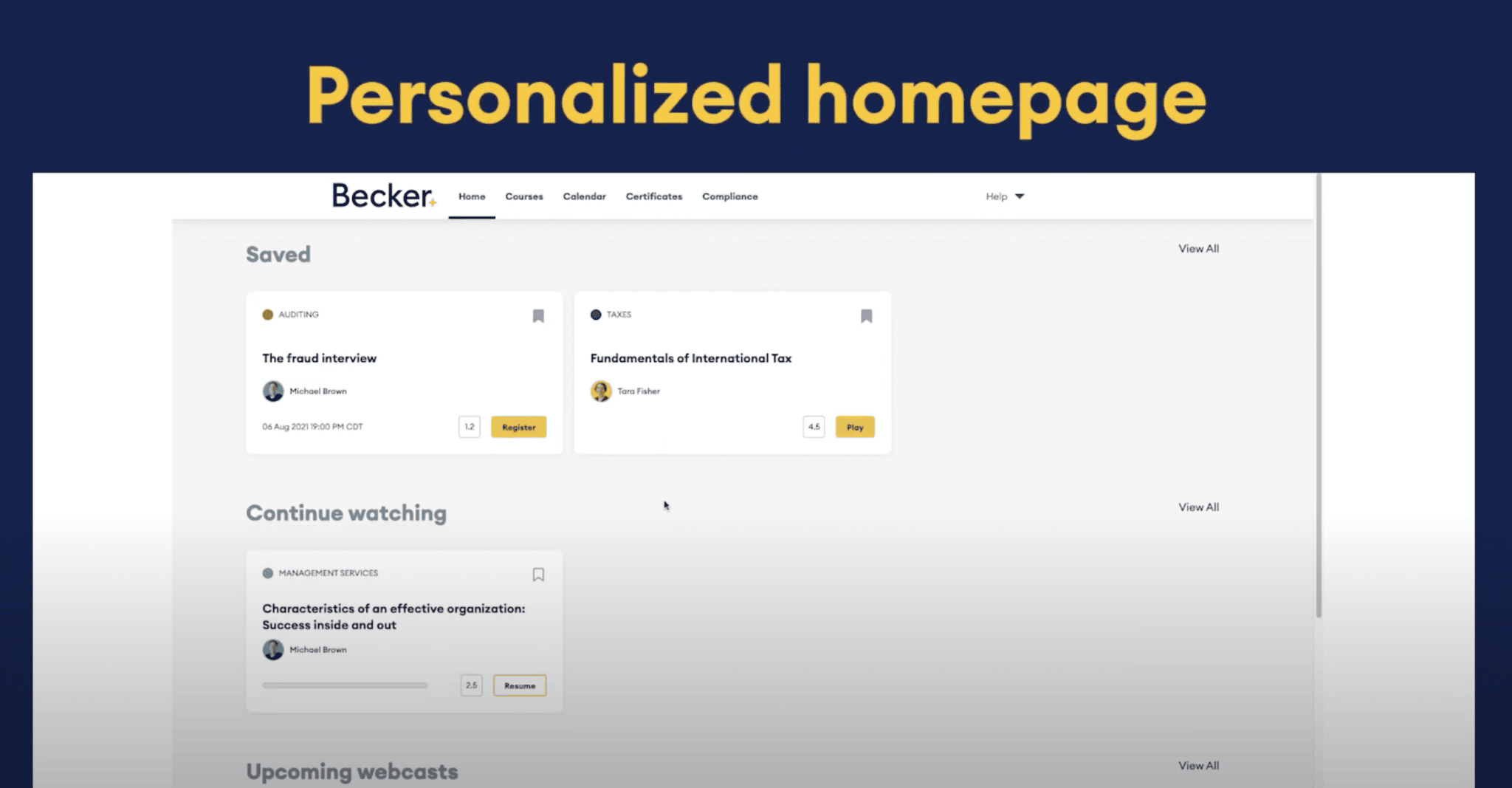 Bottom Line:

As a CPE course, Becker is top of the line. Their focus on personalized pricing and self study content is easily their greatest strength. Ultimately, I wholeheartedly recommend Becker!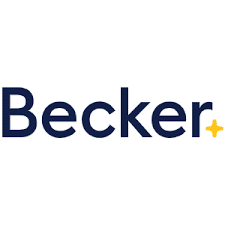 Enjoy $210 Off Becker CPE Prime
uses today
Last Used: 7 hours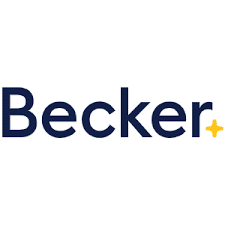 Enjoy up to 25% Off Becker CPE Course Bundle
3 uses today
Last Used: 7 hours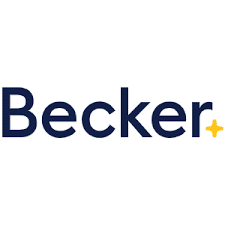 Up to 30% Off Becker CPE Course Bundle
8 uses today
Last Used: 7 hours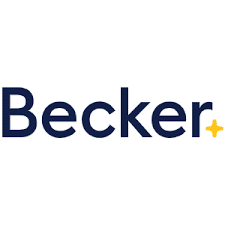 Get 30% Off Becker CPE Course Bundle
2 uses today
Last Used: 7 hours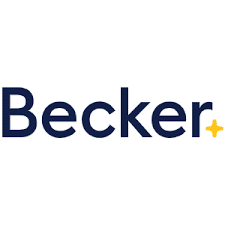 Score up to 30% Off Becker CPE Course Bundle
1 uses today
Last Used: 7 hours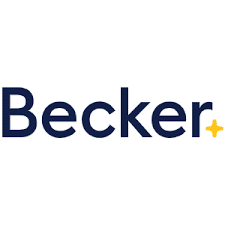 Take 30% Off Becker CPE Course Bundle
3 uses today
Last Used: 7 hours
---
2. Surgent CPE Webinars and Courses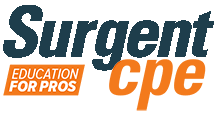 Expansive Resources: Surgent's biggest selling point is the massive breadth of study materials they have on offer. This is because they offer more than ten thousand CPE hours through their courses. Furthermore, the material being offered is of extremely high quality and is indispensable to anyone interested in accountancy.
Firm Partnerships: Surgent also puts on emphasis on developing work relationships with various accounting firms. This is done by partnering with firms to provide CPE course content at lowered bulk costs or developing specialized content. Hence, by working with Surgent, smaller firms can find themselves developing a pricing and access plan based on the company's needs.
Premium Content: In addition to the standard content on offer are a series of premium online courses. These are intended to cover recent developments in accountancy, such as recently passed laws or court cases. Additionally, all premium courses are included with Surgent's Unlimited Plus course package.
Seminars and Webinars: Another thing Surgent excels at is their live content. They host over two thousand live seminars and webinars every year. Each is a uniquely rewarding experience due to the experience and professionalism of the speaker. Therefore, anyone interested in these seminars should check with their state boards to see if any are being hosted nearby.
Pricing: Surgent is unfortunately one of the most expensive options on this list. Any content beyond live webinars is locked behind the $799 Unlimited Plus option. This isn't a huge deal breaker though; if you can afford the course, the depth and breadth of the study materials more than make up for the price tag.
Surgent CPE Dashboard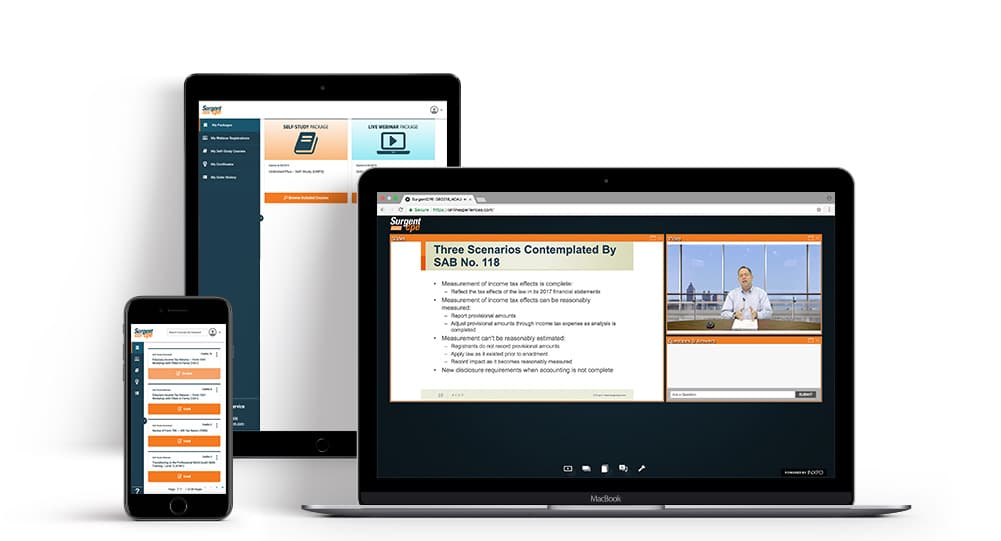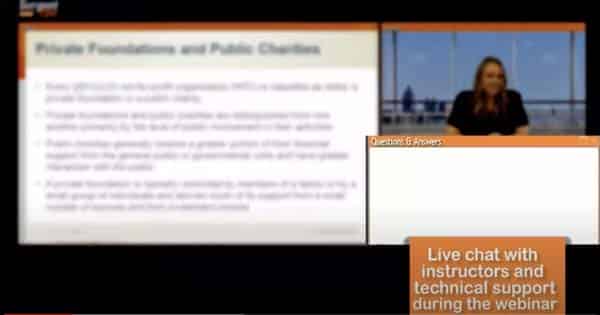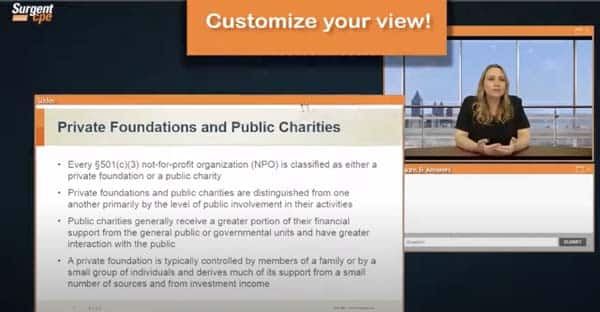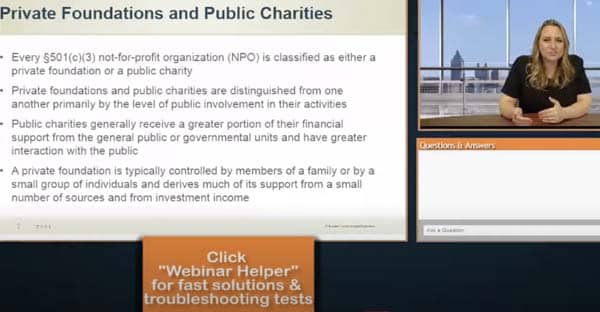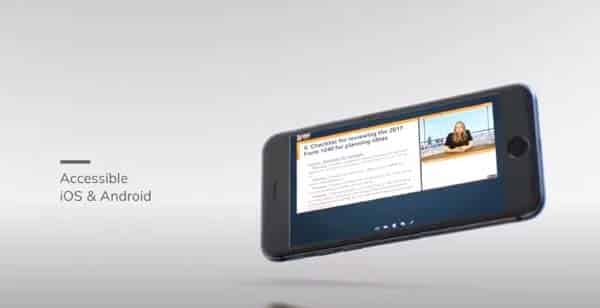 Bottom Line:

Surgent is easily the best choice when looking for a way to earn CPE hours. Thanks to their impressive live content and wide range of courses, it's hard to choose an alternative.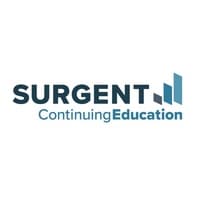 Get $180 Off Surgent CPE Unlimited Plus Package
132 uses today
Last Used: 7 hours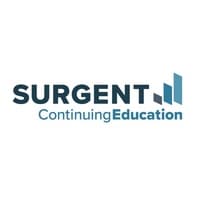 Surgent CPE 16-Credit Webinar On Sale At $499 –
1 uses today
Last Used: 7 hours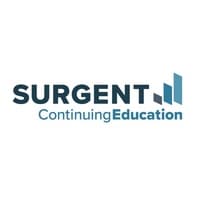 Sale – Buy Surgent CPE Data Analytics Course Starting
uses today
Last Used: 7 hours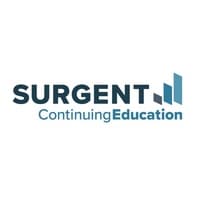 Sale – Surgent CPE Unlimited Self-Study Courses Now $549
5 uses today
Last Used: 7 hours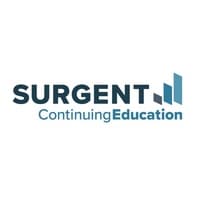 Deal – Surgent CPE Excel Certificate As Low As
uses today
Last Used: 7 hours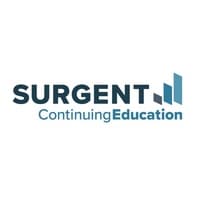 Purchase Surgent CPE Unlimited Webinars for $749 – Promo
uses today
Last Used: 7 hours
---
3. Illumeo CPE Training


Live Instruction: It's not easy to find CPE for CPAs that can compare to the high standards of regular CPA certification courses. Fortunately, Illumeo offers some of the best continuing education study materials for public accountants that are comparable to premium CPA prep programs. This is especially true for their live webinars that are taught by instructors with the highest possible student ratings.
Make Your Voice Heard: Speaking of ratings, Illumeo has an excellent feature to incentivize students who want to make their voices heard about their curriculum. Any student who leaves a course review on this platform (positive or negative) will receive full access to reuse any of their materials. You can't find a deal like this on any other CPE platform!
High Standards: You might assume that Illumeo's large catalog of CPA continuing education courses and webinars would be for the sake of quantity at the expense of quality. However, they manage to provide both in equal measure by constantly evaluating the student ratings for each course on their platform. If any CPE review course on Illumeo receives an average under four-stars, they replace it with a better one.
Tough To Stay Focused: When you're an established CPA looking to maintain your professional status, it's important to keep your eyes on the prize. And while Illumeo is definitely capable of enabling you to do so, they also have a substantial catalog of supplementary CPE and microcerts that can be distracting. If you're the type of person who finds themselves falling down a hole of Wikipedia links, beware!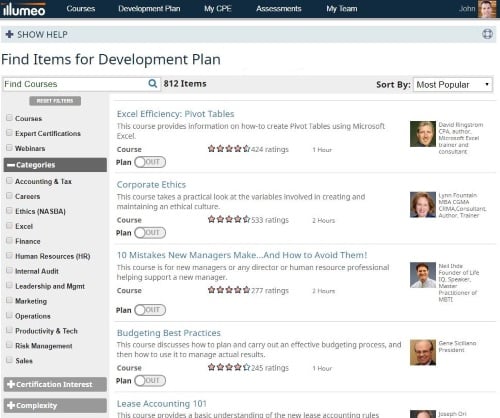 Bottom Line:

Illumeo has absolutely everything a CPA could need to maintain their professional status and complete their necessary CPE requirements. What's truly impressive about this platform is that you can use it once and then come back to it a few years later to experience a completely new curriculum. This makes it an evergreen resource of excellent study materials well worth your time and money.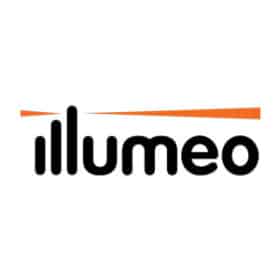 Take $25 Off Illumeo CPE Premium Subscription
9 uses today
Last Used: 21 hours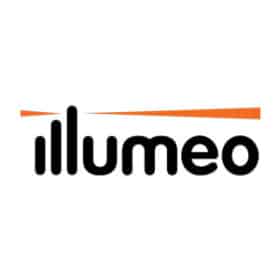 Take Up to 20% Off Illumeo CPE Premium Subscription
1 uses today
Last Used: 1 days
---
4. Lambers CPE Credits Courses

Experienced Instructors: Lambers possesses some of the most qualified staff in the field. Each instructor is highly qualified, typically holding both a professional certification and a minimum of a four year degree. Thanks to this extremely qualified staff, all content is designed to ensure your success.
Course Content: Lambers' content has been expertly designed to cover skill sets from a wide range of accountancy positions. This is a company that recognizes that CPAs will need to practice specialized skills based on where they work. Therefore, Lambert ensures that you'll always have unlimited access to the courses of your choosing.
Frequent Updates: Lambers is constantly working on adding new materials to their course catalog. Monthly updates add fresh new and cutting edge content for all customers. As a company, Lambers never wants anyone to work off of outdated information.
Price: When compared to top educational companies and prep course providers like Surgent and Fast Forward Academy, it's been a difficult task to justify paying the prices Lambers asks for to enroll in their comparably weaker CPE course. In all fairness, they've come a long way in recent years to address concerns from students and reviewers like us. However, they still have a ways to go before we can honestly say they're charging a fair price for their service.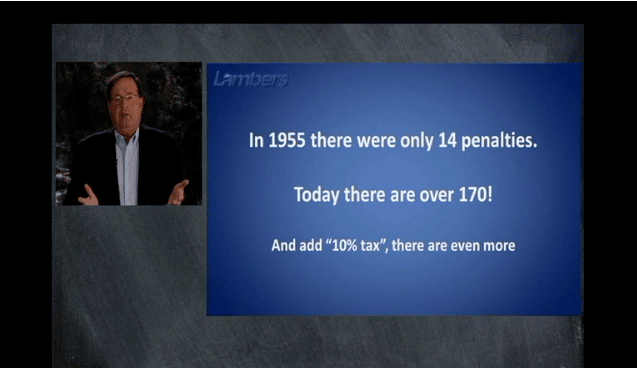 Bottom Line:

Lambers is a good service for people looking for a more relaxed study atmosphere. Despite an intimidating asking price, Lambers' instructors and content more than make up the difference. Basically, this service is a top contender for anyone looking to complete their CPE requirements.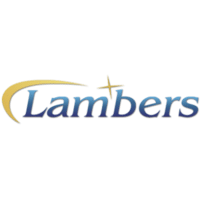 Exclusive Offer- Up to 20% Off Lambers CPE Courses
4 uses today
Last Used: 12 hours
---
5. Lorman CPE Review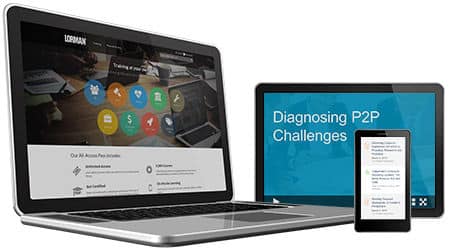 Full Curriculum: When you're already working as a professional accountant, it's not easy to find the time to look for all the required educational material to maintain your credential. That's what makes Lorman's All Access Pass so appealing; it takes the work out by providing unlimited courses for an entire year, ensuring you can get all the CPE you need at one place!
Talented Instructors: Studying for the initial certification exam is one thing, but learning continuing education is another entirely. That's why the instructors at Lorman are considerably more experienced and knowledgeable when it comes to professional accounting and business law. Just look at the credentials among the faculty teaching webinars on Carry Waivers and the instructor for their Safety Complaints course!
Varied Coursework: In addition to offering live courses taught by professional instructors, Lorman CPE provides their learning materials in a wide range of formats. This is especially helpful for full-time accountants who can't always make it to the live lectures; archived versions with accompanying reference manuals are a lifesaver in these situations.
Limited Refund Policy: Sometimes it can take a while before deciding whether or not an educational program is the right fit for you— especially if you're also pressed for time with a day job. And although Lorman does offer a refund policy if you change your mind about their course, you only have 72 hours to do so. This means you're going to have to decide quickly whether or not you're interested in committing to this option!
Bottom Line:

When it comes to getting the most supplementary educational materials in the most convenient way, Lorman CPE ranks among the best options. Make sure you know what you're getting into as soon as possible; that way you can take full advantage of their All Access Pass for an entire year with no regrets!
---
6. Gleim CPE Courses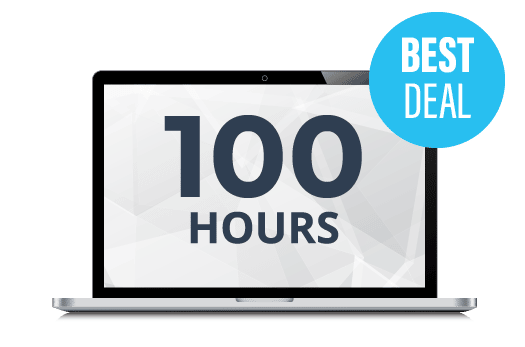 Bulk Pricing: Gleim's price tag is based on how much content you're interested in buying. Typically, prices begin at twelve dollars per hour, but larger bulk purchases push down the price per hour. However, certain package prices are even as low as six dollars per hour.
Modular Study Choices: Gleim's CPE courses is fairly customizable thanks to on demand materials being based off of hours purchased. Consequently, you can mix and match content from over thirty five different topics when using your purchased hours.
Free Content: For anyone on the fence about Gleim, the company actually offers several different free options. In addition to two free course trials, Gleim also has its own Pilot Test program. Any accredited CPA interested in testing new online CPE courses can apply to the program and earn free online CPE hours.
Extra Cost for AFSP Course: Unfortunately, if your position requires hours from the Annual Filing Season Program (AFSP), will have to pay extra. This can mean that you might find yourself spending more than you expected to meet your requirements.
Bottom Line

While not as strong of a choice as Surgent or Becker, Gleim is still well worth your time. Essentially, this is a great service for someone who knows exactly what topics they're interested in and how many hours of online CPE they need.
---
7. Fast Forward Academy CPE Course Reviews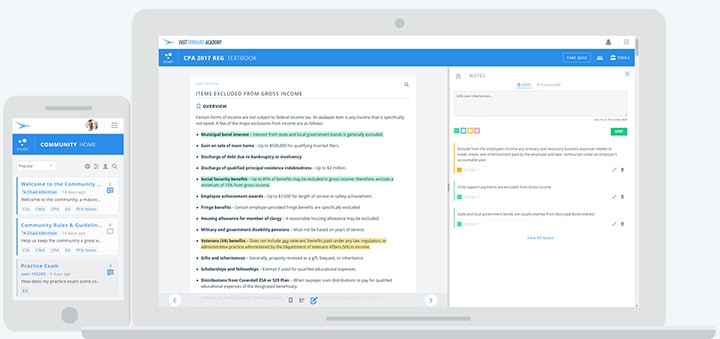 Detailed Catalog: Fast Forward Academy (FFA) offers an extremely varied and diverse range of study topics in their course catalog. This includes over forty five different accountancy topics. Every type of work is covered here, so there's no need to worry about missing out on content.
AFSP Course: Much like Gleim, FFA also offers an AFSP course. This is because they understand that not all positions are exempt from this requirement. When working with Fast Forward Academy, all professional positions are represented.
Free Results Reporting: Upon completion of any course, FFA will report the credits you've earned to the IRS and/or the California Tax Education Council free of charge. Additionally, you'll also receive a free PDF of your course completion certificate just in case you need it. This is because FFA wants to be sure that you never have to worry about being caught off guard by your results.
No Live Content: One downside of FFA is that they don't offer any live content similar to Surgent or Becker. Instead, it's quite clear that they've chosen to focus on their on demand courses as an alternative. While it's regrettable that there is no live webinar options, FFA makes up for it with the quality of their self-study course materials.
Bottom Line:

Fast Forward Academy is an excellent and no-nonsense option for anyone looking to meet their CPE requirements. You'll never feel lost when working with their laser focused content and expansive catalog. If you chose to work with Fast Forward Academy, they'll take good care of you.
---
CPA Continuing Professional Education FAQs
What is CPE?
CPE is a number of points required for many professionals to maintain their certifications. You are required to earn a specific number of CPE credits each year in order to continue working as a Certified Public Accountant (CPA).
What does CPE stand for?
CPE is an acronym that stands for Continuing Professional Education. It's a term that describes the requirement that many high-skill trades have in order to maintain professional status, such as Certified Public Accountants (CPA).
What is CPE credit?
CPE credit is earned through watching or completing educational material related to your professional certification. They are required to prove that you've completed Continuing Professional Education (CPE).