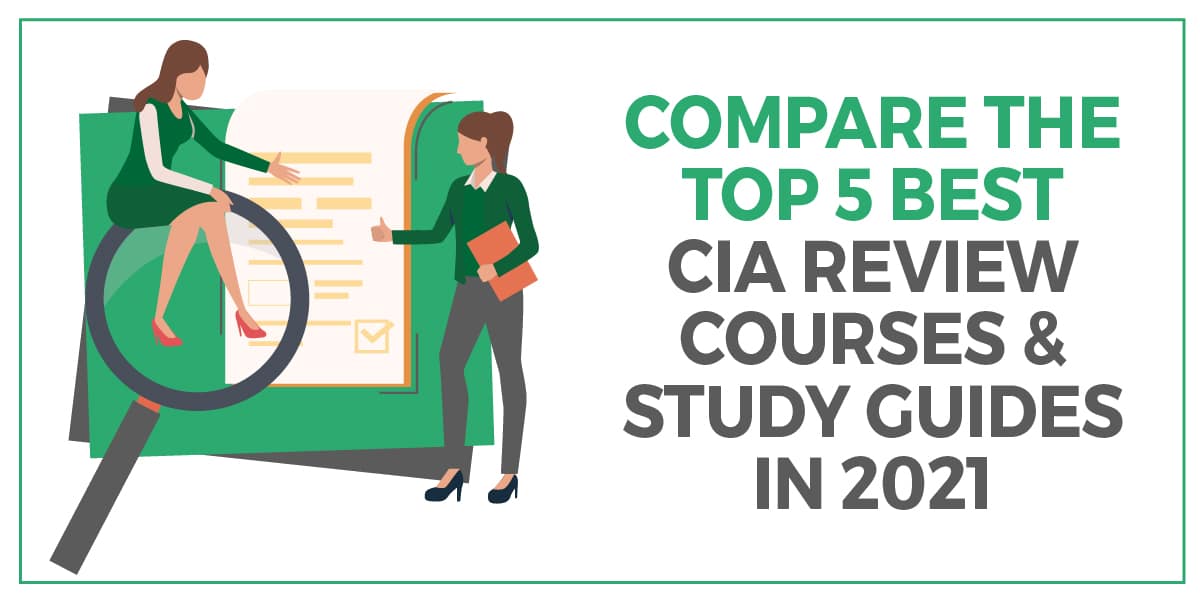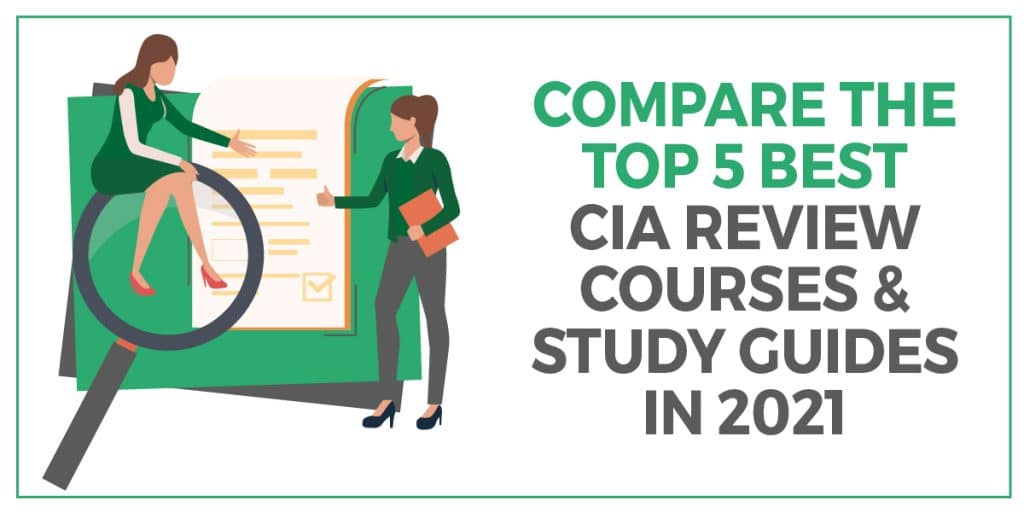 Cracking the Certified Internal Auditor exam isn't about counting beans, it's about choosing the right ladder to climb them! But with a maze of CIA review courses out there, how do you pick the right one? It's not just about the top-rated materials; it's about what clicks with your learning style. Remember, even the fanciest ladder won't help if you're climbing the wrong wall.
That's where we step in. We've dived into the sea of CIA study materials, surfed the waves, and brought you the pearls. We spotlight the highs and lows of each course, sprinkling in some unique features to spice things up. Our aim? To give you a clear recommendation, so you're not just counting beans, but making them count!
Quick Look at CIA Course Reviews and Rankings
Here's our list of the top CIA exam prep materials on the market.
---
These are the Best CIA Exam Prep Review Courses and Study Materials for September 2023:
Wiley CIA Review
---
1. Surgent CIA Exam Review

Navigating the Certified Internal Auditor exam is like trying to find a needle in a haystack, but with Surgent CIA Review, you're handed a magnet! 🧲 Why is Surgent our top pick for CIA prep? It's not just about their cutting-edge adaptive learning technology or the ocean of over 2,000 multiple-choice questions. It's about a tailored learning journey that knows you better than you know yourself.
With Surgent, you're not just studying; you're strategizing. Their adaptive tech crafts a unique study plan, spotlighting your strengths and turning your weaknesses into assets. Dive into unlimited practice exams, download comprehensive textbooks, and stay updated with zero extra charges for content refreshes.
And here's the cherry on top: Surgent's confidence in you is so rock-solid that if you don't pass the CIA exam, they'll refund your course fee. Plus, with flexible financing options starting at just $44 per month, Surgent ensures quality education doesn't break the bank. In the world of CIA prep, Surgent isn't just a choice; it's THE choice!

$125 Savings on Surgent CIA Review Essentials Pass
104 uses today
Last Used: 52 minutes
---
2. Gleim CIA Review Course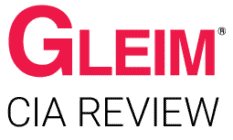 Since the groovy mid-70s, Gleim has been the go-to for those who crave depth in their study materials. Their reputation? Think of them as the CIA prep maestros with textbooks so comprehensive, they leave no stone unturned.
Dive into Gleim CIA Review, and you're greeted with a whopping 3,000+ practice questions. And if you're the kind who crams (no judgment here!), their final review is a lifesaver, spotlighting crucial topics just before D-day.
But here's where Gleim truly shines: the personal counselor. Imagine having a CIA prep Yoda by your side, guiding, nudging, and yes, occasionally giving you that much-needed kick to dive back into the books. With Gleim, you're not just studying; you're embarking on a journey with a mentor.
However, every rose has its thorn 🌹🥀. Some users have mentioned that Gleim's course, while incredibly detailed, can feel a tad overwhelming, especially for those who prefer a more concise review. But if depth is what you seek, Gleim's your beacon!
Recently updated for 2023: Including an extra CPA final review exam for more practice and improved course outlines.
---
3. Wiley CIA Review
Once a titan in the CIA review world, Wiley CIA's new chapter under UWorld brings with it unanswered questions and potential changes. Until the dust settles and the direction becomes clear, we're hesitant to give them our stamp of approval.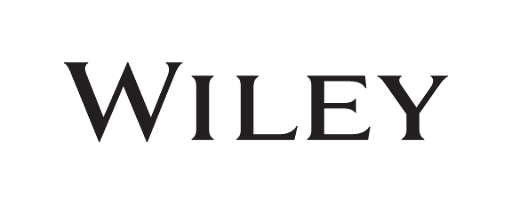 Wiley CIA Review has long stood as a pillar for students, with its self-study materials and progress tracking acting as a guiding light through the intricate maze of CIA content. Those video lectures? Think of them as knowledge snacks, delivering 34 hours of concise, clear concepts straight to your brain.
The mock exams are your proving ground. After immersing yourself in the course, these exams challenge you to apply all you've learned in an environment that mirrors the real CIA exam. It's like a final rehearsal before the main event. And the progress-tracking? It's akin to having a fitness tracker for your brain, ensuring you're always strengthening those weaker knowledge areas.
However, every rose has its thorn. Some students have pointed out that while the course is comprehensive, it can sometimes feel a tad overwhelming, making it a bit of a trek to navigate. Additionally, the course's adaptive learning, though groundbreaking, might not click with everyone, especially those who lean towards a more straightforward study approach.
But here's the twist: Wiley CIA Review has been acquired by UWorld. While acquisitions can usher in fresh perspectives and enhancements, they also introduce a degree of unpredictability. The future trajectory of the course under UWorld's stewardship remains somewhat ambiguous. Given this backdrop, we find ourselves in a position where we can't fully endorse Wiley CIA Review for now. The path ahead is foggy, and we're all about charting a course through clear skies.
4. PRC CIA Review Course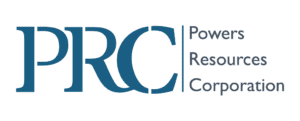 offers a solid review course for budding internal auditors. However, it doesn't quite hit the high notes like Surgent or Gleim. The absence of video lectures and adaptive learning technology is a noticeable gap. If those are your must-haves for acing the CIA exam, you might want to look elsewhere.
That said, PRC isn't without its merits. Boasting over 3,500 practice questions and two mock exams that mirror the real CIA test, it offers tangible value. Plus, its affordability and modular packages (covering specific parts of the three-part exam) are a boon for budget-conscious learners.
But here's the rub: PRC might be best suited for those who've already taken a swing at the CIA exam and are looking to hone in on specific areas. If that's you, consider diving into one of their single-part packages, leveraging their question bank and mock exams to sharpen your skills before your next attempt.
---
5. IIA CIA Learning System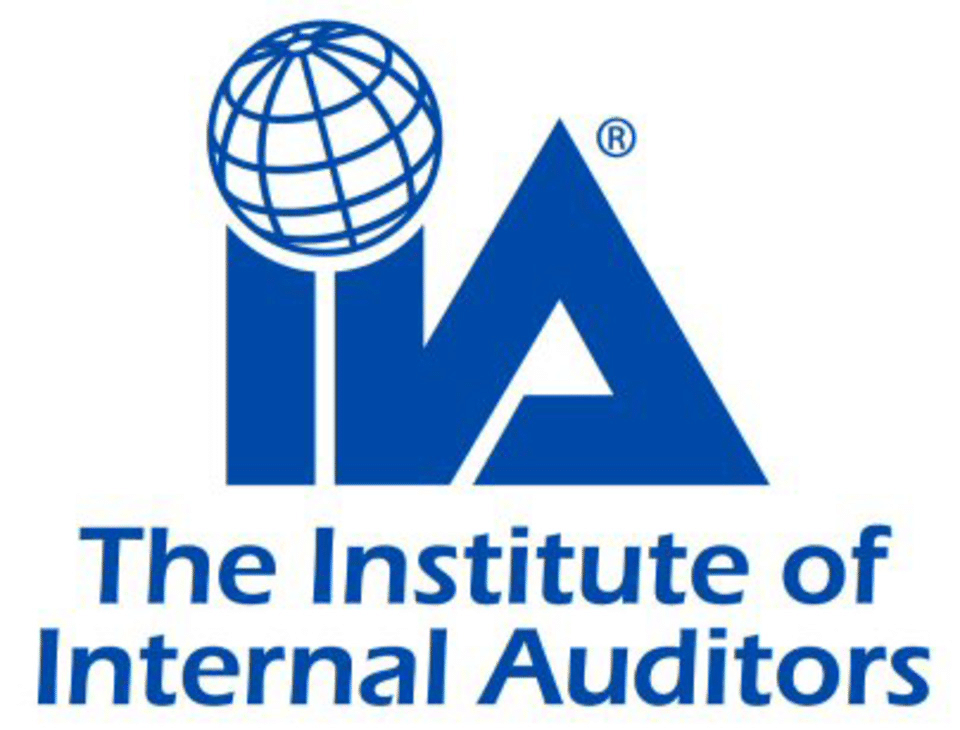 The Institute of Internal Auditors (IIA) is the brains behind the CIA exam, so it's tempting to lean into their study materials. While they might not top the charts, there's some merit in using resources straight from the horse's mouth.
A standout feature of IIA's CIA Learning System is its emphasis on microlearning. They've neatly packaged lessons into digestible chunks, making it easier for those juggling a busy schedule to stay on track.
However, there are a few hitches. For starters, it's pricier than offerings like Surgent's, and the absence of adaptive learning tech is a letdown. Plus, if you're on the hunt for a plethora of CIA exam practice questions, Gleim might be more up your alley.
---
CIA Review Course Discounts from Gleim & Surgent
If you're studying to become a Certified Internal Auditor and you need to make sure you get the best possible study materials without breaking the bank, check out our list below!
We've organized the best discounts and promo codes for all the CIA study courses with the highest ratings. This includes popular companies like Surgent CIA and Gleim!

$125 Savings on Surgent CIA Review Essentials Pass
104 uses today
Last Used: 52 minutes
---
What's the Best CIA Review Course?
Top Best CIA Review Courses of 2023 – Comparison Guide
| CIA Exam Review Courses | Best for: |
| --- | --- |
| Gleim CIA Review | Practice Questions |
| Surgent CIA Review | Adaptive Learning |
| IIA's CIA Learning System | Comprehensive |
---
Common FAQs about Certified Internal Auditors (CIA)
1️⃣What is the best CIA study material?
Surgent and Gleim both offer study materials with compelling benefits, depending on what is most important to your study (video content, practice questions, scheduling technology, exam simulations, etc..) Every student is different, so use my comparison chart below to see how they all stack up against each other.
🙇🏻‍♀️How do I study for the CIA exam?
Although the answers to this question are highly subjective, in general, I recommend that prospective test takers first choose which section they want to take, then choose a targeted time slot for taking it, invest in a professional CIA review course that matches your learning style, and then commit to a study schedule that is realistic.
🤔How hard is the CIA exam?
According to the Institute of Internal Auditors, the CIA exam pass rate is 39% – 42% over the last four years. This is a relatively low passing rate as compared with other professional exams. Surprisingly, this is true despite what you may have heard about the Certified Internal Auditor exam.
💲How much does it cost to take the CIA exam?
While there is some fluctuation, in general, the CIA exam prospect should plan on a total cost of around $2000 – $2500, including application costs, exam fees, a professional review course, and the option of IIA membership. Learn more about costs here.
---
Best CPE for CIAs: Illumeo CPE
After becoming certified as an internal auditor, you'll need to regularly receive additional education in order to maintain your status and learn any new developments in your field. Fortunately, Illumeo is a platform that specializes in Continuing Professional Education (CPE) and has hundreds of webinars, courses, and micro-certifications based on a variety of professional disciplines. This includes internal auditing, with many courses offering CPE credits to help you fulfill these requirements.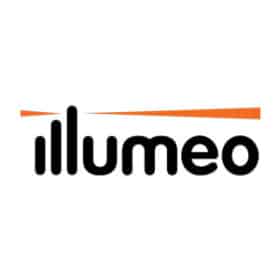 Take $25 Off Illumeo CPE Premium Subscription
8 uses today
Last Used: 11 hours
How do you become a Certified Internal Auditor?
Get a Bachelor's Degree
Gain 24 Months of Relevant Work Experience
Or only 12 months if you have a master's degree.
A signed Character Reference Form
It must be signed by a CIA, CCSA, CGAP, CRMA, CFSA, or other supervisor.
Study for the CIA Exam
Pass all 3 parts of the CIA exam
Become a CIA!