Do you want to become a Certified Internal Auditor? It may not be as cool as being a secret agent with the CIA, but the amount of money you can make is pretty cool.
Here's something that's even cooler: you can save a lot of money preparing for the CIA exam by using our exclusive CIA exam discount codes!
Seriously, though— it's important to study hard if you want to actually pass the exam and start your career as a professional auditor. Did you know that less than 50% of takers pass the exam?
When compared to other accounting and finance related certifications, it's a lot harder to pass the CIA exam. But there are some methods and resources you can use to maximize your chances, including using a (discounted) review course!
For example, our Gleim CIA discount code will help you save big on the largest question bank in CIA exam prep. But if you prefer a course that will generate an accelerated study plan, we recommend taking advantage of our Surgent CIA Review discounts.
Check them out below: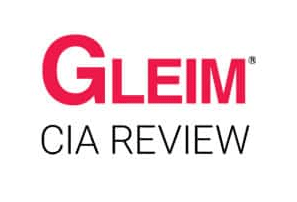 Enjoy $350 Off Gleim CIA Premium Course
2 uses today
Last Used: 1 days

$175 Off On Surgent CIA Review Essentials Pass
uses today
Last Used: 5 hours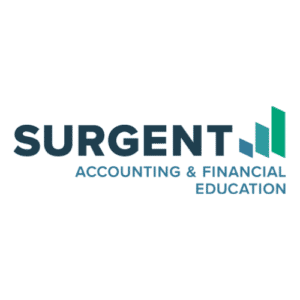 $125 Savings on Surgent CIA Review Essentials Pass
114 uses today
Last Used: 20 hours