Becoming a CFP is an excellent career choice. You can make $100,000 a year in positions that are in high demand now and in the near future, according to data gathered by the U.S. Department of Labor Statistics.
However, the process involved in becoming a Certified Financial Planner is so difficult that you might feel discouraged even before you start studying for the exam. All CFPs must meet an education and work requirement before sitting for the exam, which is notoriously difficult.
Luckily, there are ways to make the preparation process easier for yourself and get the motivation you need to succeed!
Online CFP exam prep courses make it easier to study for the certification exam. You still have to work hard if you want a passing grade, but many of the best courses guarantee you can pass if you follow their recommended study schedule. Aside from that, these courses come with a wide range of study materials, educational technology, and extra support from instructors and fellow students.
Check out our picks for the best CFP review courses below and start studying this week!
---
#1 Wiley CFP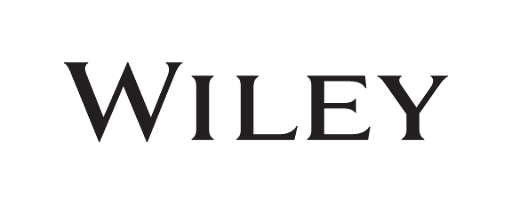 For the ideal combination of old and new, alongside helpful features that encourage you to keep making progress, Wiley's financial planning education can't be beat!
Course Details
Wiley uses modern tech to bolster the effectiveness of their traditional study materials. The end result is a one-of-a-kind curriculum and format that's extremely effective at preparing you for your CFP certification.
With over half a million students helped and a company history over two centuries long, Wiley is one of the most trustworthy online education resources around. Whether you want to watch video lectures, answer practice questions, or work through flashcards on your phone— their CFP exam prep courses have everything you need and more.
Study Materials: 100%
Technology: 90%
Ease of Use: 90%
Support: 100%
You have three different options to choose from. The most affordable is their CFP Self-Study Course for $445, which includes over a thousand questions, 2 mock exams, and 1,400+ digital flashcards. For a little more you can get their CFP Silver Course, which adds video lectures— and for a little more you can get their $745 CFP Gold Course that adds a 7-week virtual class. I recommend going for Silver or Gold due to the lecture content.
Wiley CFP Features
7 Weeks of Live Virtual Classes
2 Full Length Practice Exams
850+ Test Bank Questions
390 End of Lesson Questions
15+ Hours of On-Demand Video Lessons
2 Volume Study Guide
Wiley CFP Pros and Cons
Easy Mobile Access: With so many practice questions and flashcards, it's appealing to try and study whenever and wherever you are. Thanks to a companion mobile app for Android and Apple devices, you can easily accomplish this with no downtime thanks to offline compatibility.
Impressive Technology: Aside from the mobile app, Wiley also offers technologically advanced performance metrics as part of their exam prep course. It doesn't matter which of the three packages you choose, since they all come with their award-winning assessment and progress tracking tool.
Extracurricular Activity:  Outside of watching lectures or practicing on flashcards, Wiley also offers resources that let you communicate with fellow students. This is yet another way you can compare your progress to other aspiring financial planners— and you may even discover some networking opportunities!
Free Trial: If you're even slightly interested in what Wiley has to offer, I recommend checking out their 2-week trial. This will get you acclimated to everything Wiley CFP Review has to offer, and it comes with no financial commitment and no strings attached.
Bottom Line: Wiley Efficient Learning is truly a powerful educational tool that could have a profound impact on your success on the exam. I cannot recommend it highly enough— stop reading this and start studying right now!

Save 10% off Wiley CFP Review Course
CFP, Wiley CFP Promo Codes, Exclusive Discount
uses today
Last Used: 3 minutes
---
#2 Bryant University


Bryant University offers a well designed CFP prep course. All aspects of the course are 100% online and self paced to help you stay comfortable as you learn.
Course Details
Bryant University focuses on delivering high quality financial planning education through well-written textbooks, flashcards, guided lessons, and on-demand web lectures.


Bryant students have an 80% pass rate for the Certified Financial Planner exam after completing their exam prep course. This is due to the help they received throughout the study process; instructors are readily available to answer your questions and help you work through difficult financial planning concepts and terms.
Bryant University Features
4 Textbooks
Unlimited Practice Exams
Flashcards
Financial Glossary
17 Modules
Certificate of Completion
There are 3 different self study CFP exam prep courses offered by Bryant University. The first Essential Program gives you everything discussed above for $2,595. However, you can also add extra exam prep for an extra $995, or some tutoring hours for $1,795.
Bryant University CFP Pros and Cons
Self Paced: All content included with Bryant University is entirely self paced. Even their live lecture courses are instantly archived and replay-able, so you can take as much time as you need to watch them all. This is the best option if you like to jump around between practice questions, text passages, and videos without sticking to a rigid schedule.
Premium Content: Every aspect of the course has been designed by practicing CFPs. That way they can teach you what you need for the test and what you need to know during your professional life. Other courses only want you to memorize CFP concepts; Bryant University's instructors want you to understand and internalize them.
Enhanced Textbooks: As a modern web-based learning tool, Bryant University took the initiative to enhance their textbooks with integrated audio clips and practice questions. This added level of interactivity makes their written CFP study material much more engaging, which will help you learn the lessons on each page.
Adaptive Learning: This is a premium online course with a substantial tuition, but it's not taking full advantage of modern educational technology. Although the self-guided approach to studying has clearly helped 80% of their students, it's missing the ability to generate custom study schedules based on each student's working knowledge of the exam concepts.
Bottom Line: Bryant University is the best course on this list. Their materials are extremely high quality and guarantee you a passing grade on the test. With just a few more modern additions to their online course, this would be perfect!
---
#3 Dalton CFP Review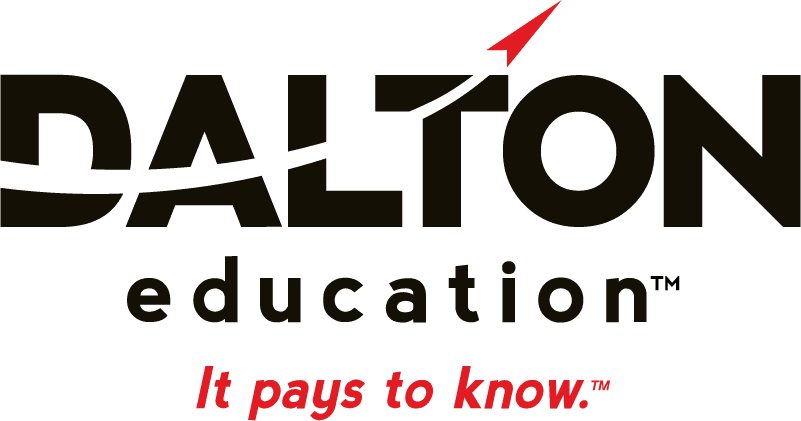 Course Details:
Dalton takes a much more structured approach to prepare you for the CFP exam. Their course has been divided into 3 major parts:
The first is the pre-study section. This consists of 5 booklets that are made up of study notes, practice questions, exam tips, and more.
Once those are completed you'll be enrolled in the 36 hour virtual classroom. This builds on your initial studying through live classroom sessions.
Lastly, the post review section allows you to reinforce your weaker areas and ask for help before the exam.
Dalton includes a lot of similar content to our #1 pick with a lower cost. They also offer a Guaranteed To Pass package that combines their self-paced and live online material, but the prices for all their CFP exam review courses wildly vary depending on the sponsored education provider you choose.
Dalton Features
5 Pre-Study Booklets
36 Hours of Classroom Instruction
Exam Focused Handout Book
Post-Review Office Hours
2000+ Question Testbank
Bottom Line:
Dalton is an excellent choice for anyone who wants a structured and guided review course. However, some of the education providers will ask for nearly double what you can expect to pay from
Bryant University.
, which offers similar materials at a fraction of the cost.
---
#4 Kaplan CFP Review

Course Details:
As you might expect from one of the most recognizable and longstanding names in test prep, Kaplan offers a wide variety of materials to help you pass the CFP exam. In order to avoid student burnout, their curriculum is designed to encourage students to cycle between different study methods— keeping things fresh and engaging.
After signing up with Kaplan, you'll gain access to review books, webinars, mock exams, podcasts, and much more. All of this is backed up by a performance tracker and activity feed that ensure you're staying on task and shoring up your weak areas. The activity feed is what's sorely missing from our #1 pick; it helps students stay on track by recommending specific lessons and study materials depending on their progress.
With all these excellent features — including ones sorely missing from our top pick — why is Kaplan at the bottom of our list?
Keep in mind that all 4 of these CFP exam prep courses are among the best of the best, so a #4 spot isn't meant to be interpreted as a poor quality course. However, it's still not as good as Bryant University for one key reason, which is the pass rate for Kaplan's enrolled students.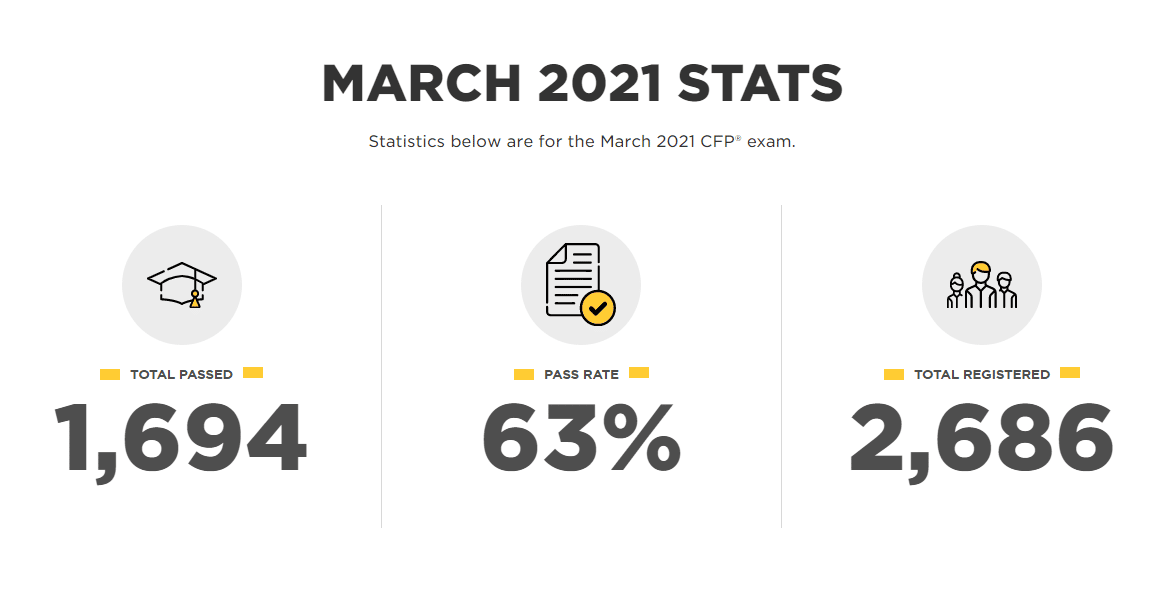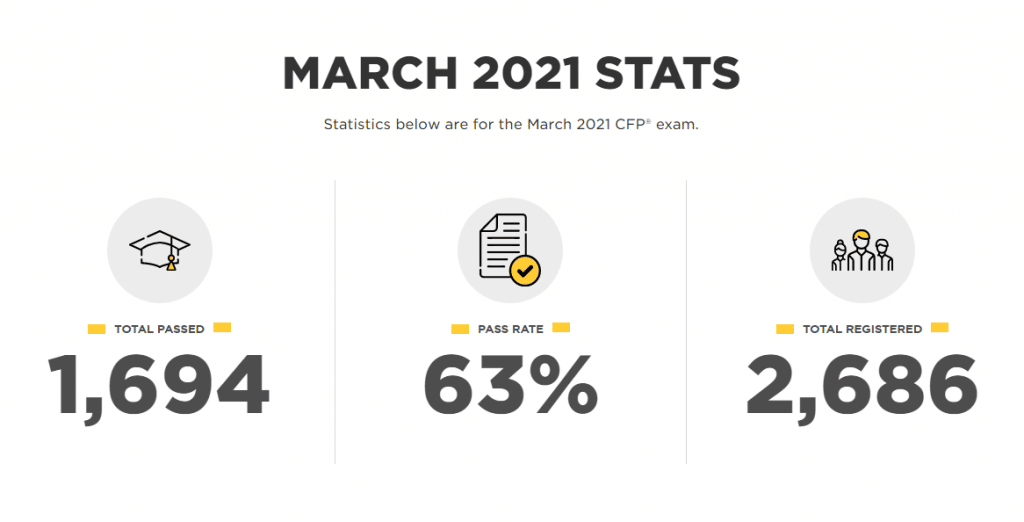 Kaplan advertises that the CFP exam pass rate for students enrolled in their course is 3-6% above the national pass rate, which is currently 63%. This means that the typical Kaplan student pass rate is in the high 60s to low 70s. For comparison, Bryant University's pass rates are 80%, so you have a higher chance of passing on your first try if you use their CFP exam review course instead!
Kaplan Features
Review Books
Webinars
CFP Exam Podcasts
Mock Exams
Performance Tracker
Bottom Line: Kaplan is a good course with varied materials. They lack the focus and pass rates of the other courses on this list, but they're still a great resource that can help you pass the test.
---
#5 APNA CFP Course

APNACourse is an online platform focusing on video content. They offer over 40 hours of video lectures that cover 130 different CFP topics.
Course Details
Although APNACourse offers traditional study materials, that's clearly not their main focus. Instead, they want to create a cooperative environment between students and instructors. That's why all lectures can be discussed in an interactive discussion forum, as well as an attached WhatsApp group to help you brainstorm study sessions. These are only a few of the mutual support methods offered to every customer.
There are 3 different plans on offer from APNACourse. The first is a free plan that includes video lectures with ad breaks. By contrast, the $400 standard plan comes with ad free videos and everything else mentioned above. Lastly, you can choose to sign up for an enterprise plan with a group of people. Prices vary on that one, so you'll need to contact APNACourse yourself to get that info.
APNACourse Features
42+ Hours of Video Lectures
5+ Practice Tests
Interactive Discussion Forum
WhatsApp Group
Learning Tracker
Pros and Cons
Student Community: APNACourse provides several different ways for you to connect with your fellow students by learning. You can ask questions or receive advice from the discussion board, or brainstorm a study schedule in the WhatsApp group. This makes it easy to get the help you need when studying!
Video Lectures: This course's real focus is the video content, and it shows. Each video lesson teaches you a series of important CFP concepts in a clear and concise manner. That way you can understand how to apply what you've learned to the test and your future career.
Limited Study Material: APNACourse focuses on their video lectures and support channels above all else. Unfortunately, that means that other forms of educational content end up falling by the wayside. Aside from the video content and some practice exams, there's not much in the way of actual study material included in this course.
Bottom Line:
APNACourse appeals to people who like a traditional classroom setting without having to leave the comfort of their own home. Their video lectures are a great tool for learning, but it's better suited as a supplement to something like
Bryant University.
---
CFP FAQs
Q: How much do CFPs make?
A: According to Glassdoor, the average salary for a Certified Financial Planner is around $100,000 per year. Keep in mind that there are substantial education and work experience requirements you'll need to complete before making this much money; don't expect to earn six figures overnight!
Q: What does the CFP exam look like?
A: According to the CFP Handbook, the exam consists of 170 multiple choice questions taken across two 3 hour sessions. The test is entirely computer based, but you'll still have to schedule an appointment at a Prometric testing center to take it.