Anyone interested in loan signing knows how important notary agents are— which is why becoming a notary public has become such a popular career move. It's a great way to establish yourself in a field that can net you over $60,000 a year.
So if you're looking for the best way to get started on your notary education, I've found the 5 best notary signing agent training courses currently on the market. Each of these has special characteristics that set them apart from everyone else.
---
1. Loan Signing System – Notary Signing Agent Training Review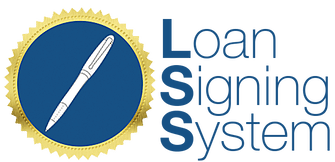 Loan Signing System uses one-on-one lessons to teach someone, which can be far more effective for high-skill training when compared to a general classroom setting.
Course Details
Loan Signing System relies heavily on guided learning to prepare notary applicants for their future career in authorizing loan documents. Several course options include a mentorship program and face to face video meetings with your instructor. This makes it easier for your teachers to adjust lessons to fit your individual academic needs.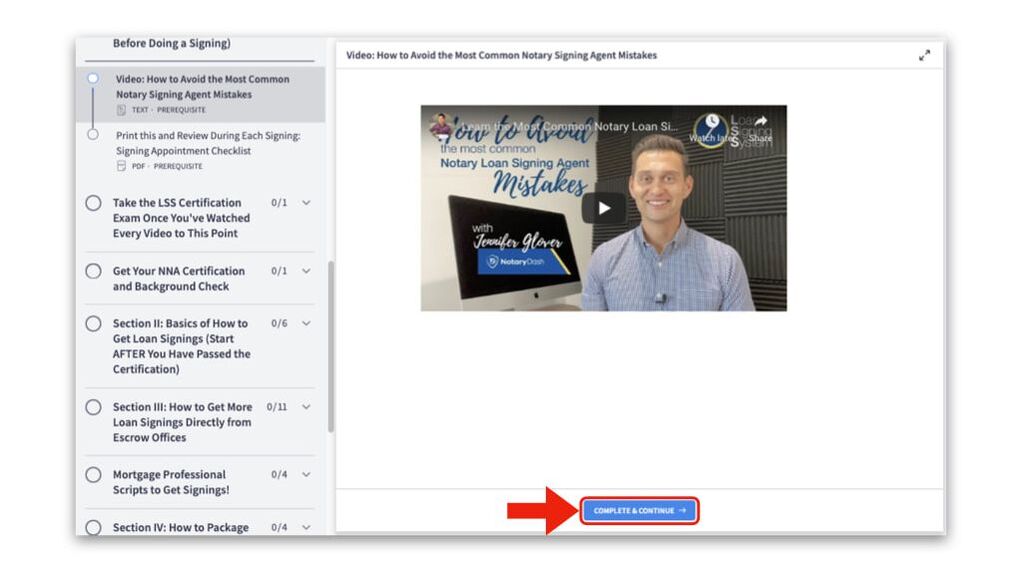 Students are able to choose between 3 different course options when they sign up:
First is the Fundamental course for $197. This option focuses more on self study materials.
Next, you can try out the mentorship program with the $297 Professional option.
Lastly, the $497 Six Figure course adds in group learning and more expert training.
Loan Signing System Features
Training Videos
120 Day Mentorship
Live Face-to-Face Meetings
Direct Training from Experienced Professionals
Loan Singing Tutorials
Loan Signing System Pros and Cons
Mentor Program: All students enrolled in this course gain access to an experienced mentor who helps guide their studies.
Video Examples: Loan Signing System's course comes with full video breakdowns of how to complete loan signings from start to finish.
Free Content:  Anyone unsure about this company can try their free training course before making any purchasing decisions.
Bottom Line: The Loan Signing System is at the top of our list for a reason. Their focus on effective learning from real notary agents will ensure you learn everything you need to know.
---
2. Notary.net – Notary Signing Agent Training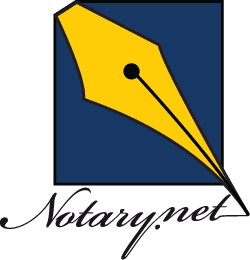 Notary.net has a great self study course backed up by a well developed online notary community.
Course Details
Notary.net's courses consist of hands-off instruction that's ideal for a self motivated student. You get a wide range of sample documents to look through; after each lesson, you're asked to complete a set of documents linked to what you've learned. This reinforces each lesson by forcing you to immediately apply your knowledge. Once you've worked through the remaining content, your last step is to pass the notary signing agent certification exam included with the course.
The price for this course usually sits at $179, but it frequently goes on sale for much lower prices. In fact, I've seen the course's price go as low as $45 in the past. Make sure to keep an eye out for sales when purchasing from this site!
Notary.net Features
1 Year Access
Explanations of Key Documents
A-Z Process for Loan Singing
Certification Exam Included
Instant Certificate Download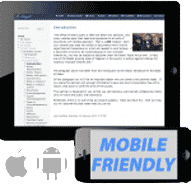 Notary.net Pros and Cons
Community Forums: Students can easily contact each other and touch base through this site's notary forums.
Sales: Everything available on Notary.net frequently goes on sale for massive discounts. Anyone willing to wait can become a signing agent for a very low cost.
Limited Live Learning: Notary.net does include live classes as part of their curriculum. However, there are currently no live courses focused on becoming a signing agent.
Bottom Line: It's not ideal for students who want in-person instruction, but Notary.net is an excellent self study resource for anyone hoping to become a signing agent.
---
3. Notaries.com – Notary Signing Agent Training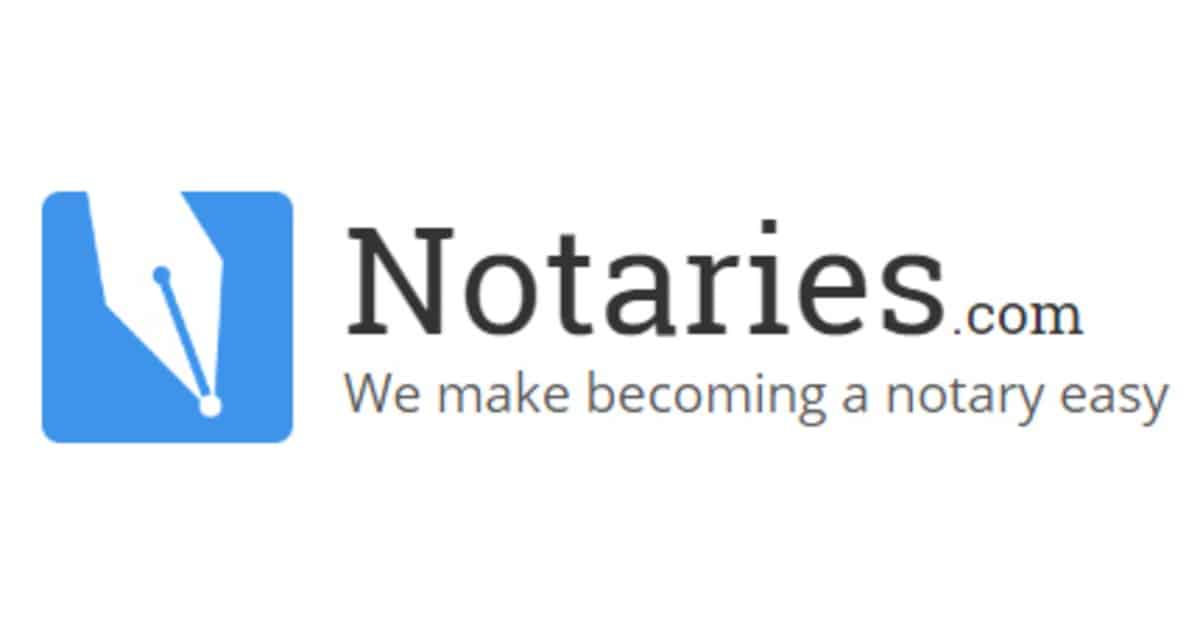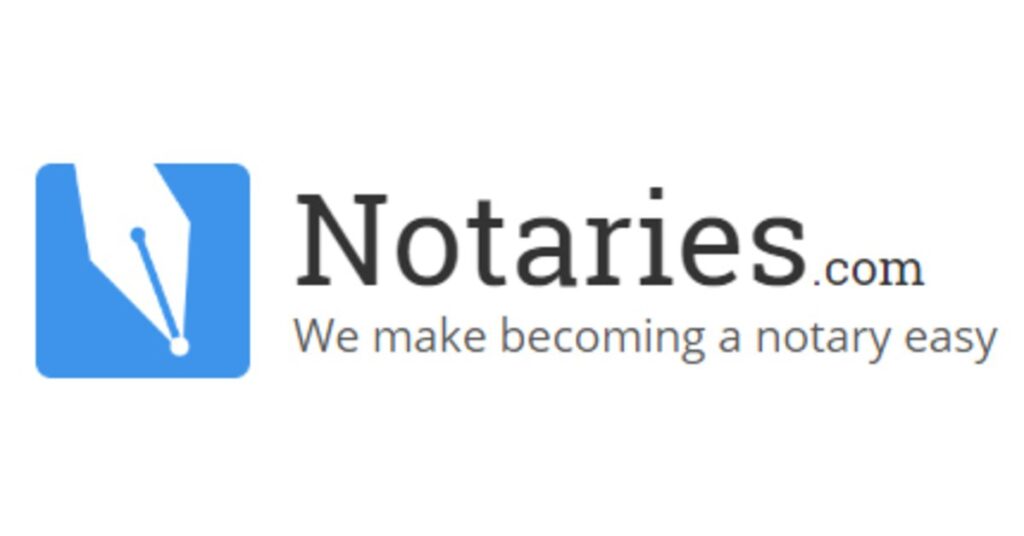 Notaries.com is able to leverage their knowledge of certification requirements to create a truly effective prep course taught by excellent instructors.
Course Details
Notaries.com makes the process of becoming a notary easy. After successfully completing one of their courses, you can immediately submit an application to become a notary signing agent. They even offer specific office supplies that are necessary for a notary public, so you can take care of everything in one visit.
If you're interested in this site, consider enrolling in their 90 online prep course. It only costs $99 and is entirely self paced. You'll immediately receive your notary public commission certificate by email after completing all course materials.
Notaries.com Course Features
Notary Journal Tutorials
Loan Singing Examples
Self Study Lessons
90 Day Course Access
Certificate of Completion
Notaries.com Pros and Cons
Bottom Line: Notaries.com is an excellent self study resource for anyone hoping to become a notary signing agent. Consider this option if you want to complete your education and start working as quickly as possible.
---
4. Notary of America – Notary Signing Agent Training Course

Notary of America wastes no time when teaching you the essential aspects of being a notary signing agent. If you're already a very busy person, this may be a great fit for your needs.
Course Details
Notary of America's courses focus heavily on teaching you quickly. Lessons make efficient use of time to break down concepts into easy to understand parts. Thanks to that, you learn how to solve problems instead of just memorizing answers. Plus, this saves a lot of time and can get you into your chosen career faster.
Anyone interested in this course can pay $99 to register on their site. After doing so you'll learn everything you need to know during the next 3 months. Once you pass the notary exam at the end, you'll immediately earn your notary signing agent certification and can start working. No time is wasted when studying with this company.
Notary of America Features
3 Month Course
Efficient Lessons
Notary Signing Agent Certificate
State Specific Course Information
Free Notary Resources
Notary of America Pros and Cons
Bottom Line: If you live in the states covered by this company, you should enroll in this course if you want to quickly get approved by your local notary commission. This site can teach you everything you need to know faster than the rest.
---
5. National Notary Association – Notary Signing Agent Training Course

The National Notary Association is an extremely beginner friendly option. They can help you through the initial certification process and after with further information and post-certification resources.
Course Details
NNA specializes in helping applicants get started as a notary signing agent. However, their support extends beyond completion of their prep course; students who become certified are placed on the site's top tier listing for a full year. This can help "get your foot in the door" and establish your credentials early in your career.
Right now there are 3 different course options available for purchase. If you're only interested in the minimum, you can pay for a background check and certification exam for just $70. However, anyone interested in more in-depth material can try the basic course for $189 or the complete certification course for $250.
National Notary Features
1 Year SigningAgent.com Top Tier Listing
Downloadable NSA Exam Study Guide
Notary Essentials Training
Notary Signing Agent Log
Loan Signing Prep Sheets
National Notary Association Pros and Cons
Bottom Line: Anyone interested in having a helping hand as they start their career should definitely sign up for the top tier of this course. Their support will practically ensure your success down the line.
---