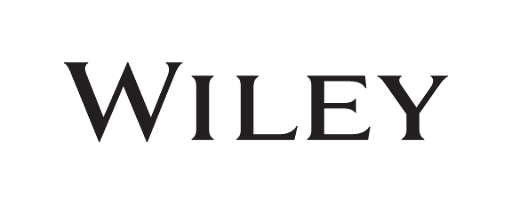 Below you'll find Wiley promotional codes and discounts for all their exam prep courses including: Wiley CPA, CMA, CFA, CIA and CMT promo codes.
Scroll down to find the exam you're interested in and save big on your study materials today!
Save with the Biggest Wiley CPA Discount Codes
Wiley CPA Review is one of the best review courses because their course is designed to help you increase your study efficiency and not waste your time. Their short, bite-sized lessons help you focus on the important topics, understand the complicated concepts, and improve your recall on the exam.
Take a look at these Wiley CPA promo codes to make sure you're getting the best deal possible!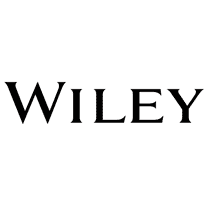 Spring Sale- $1,200 Off Wiley CPA Platinum Course
Expires in 4 days
87 uses today
Last Used: 27 minutes
Wiley isn't just an educational resource for CPA candidates. They've been in business for long enough to expand their catalog into several different finance and accounting-related disciplines.
---
Wiley CFA Review Discounts
For an aspiring Chartered Financial Analyst, Wiley's CFA Program Exam Review offers an invaluable resource to help you pass both levels on your first try. Even if you only want a quick refresher before a single part of the exam, this company has you covered— for less than $500, you can enroll in their excellent 11th Hour Final Review Course for some last-minute cramming.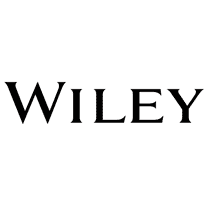 Spring Sale- $500 Off Wiley CFA Platinum Course
36 uses today
Last Used: 29 minutes
---
Wiley CIA Promo Codes
If you're studying to become a Certified Internal Auditor, Wiley's CIA Exam Review Package is an essential resource. Although it doesn't have as many mock exams as some of the other courses in their catalog, you can expect a high standard of quality maintained throughout all of the materials that are included— such as 34+ hours of video instruction and almost 7,000 practice questions.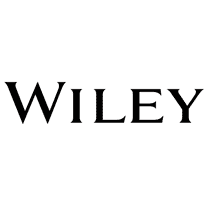 Spring Sale- Get $200 Off Wiley CIA Review Course
12 uses today
Last Used: 2 hours
---
Wiley CMA Coupon Codes
Although Certified Management Accountants have different job requirements to CPAs, the way Wiley approaches exam prep for both certification programs is similar. Much like with Wiley CPA review, you can expect a large question bank and powerful adaptive learning technology to guide you through it. Additionally, Wiley offers live classroom instruction for students who enroll in their Platinum CMA Exam Course.
---
Wiley CMT Promo Codes
Although not as fully-featured as their CFA, CIA, and CMA courses, Wiley's study materials for Chartered Market Technicians are still extremely helpful when it comes to ensuring exam success with minimal repeats. If you just need the essentials, they sell comprehensive study texts with the full curriculum for each level of the CMT exam. However, enrolling in their Silver Course will throw in 100+ practice questions and several 30-45 minute video lessons to drive the point home.
---
Wiley CPA Frequently Asked Questions
Does Wiley CPA Offer Financing?
One unique way that students can finance the purchase of Wiley CPA is through PayPal Credit, which doesn't carry any interest for the first 6 months! There are also some generous discounts available, up to 20% off in some cases.
What Is The Best CPA Review Course?
Surgent, Becker, and Wiley all offer compelling benefits, depending on what is most important to your study (video content, practice questions, scheduling technology, exam simulations, etc). Every student is different, so use our comparison chart to see how they all stack up against each other.
Does Wiley CPA Expire?
Wiley has a generous study window, in case you need to retake a section of the CPA exam. Wiley gives students free course repeats, and then after you pass, you still get access to Wiley's online material for an entire year.