Reviewing & Rating the Best NASCLA Prep Courses in 2023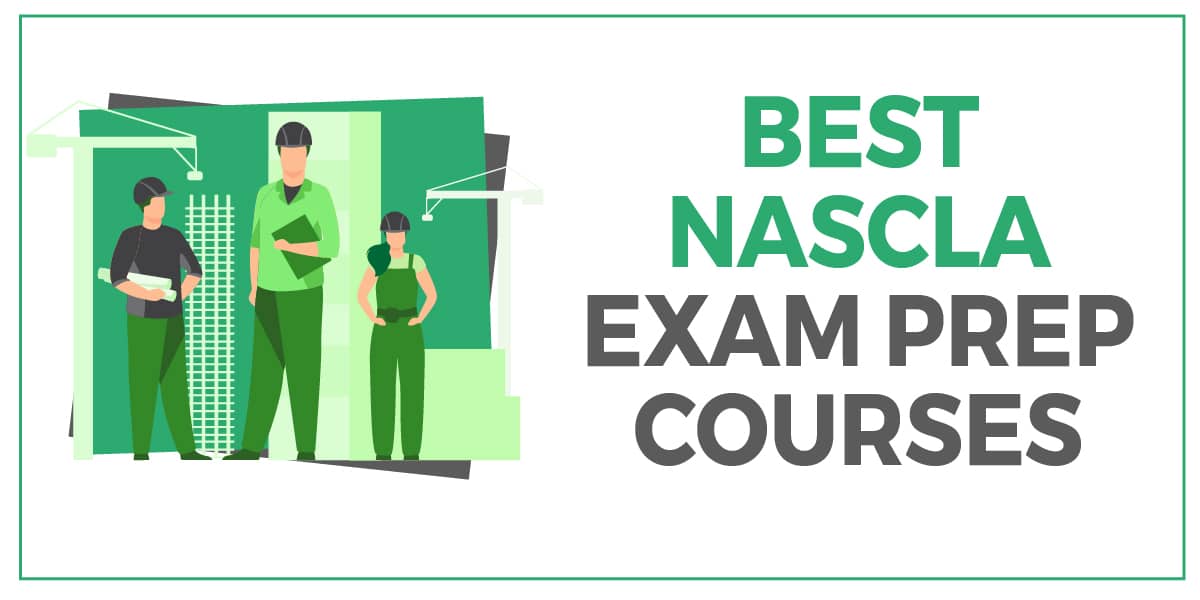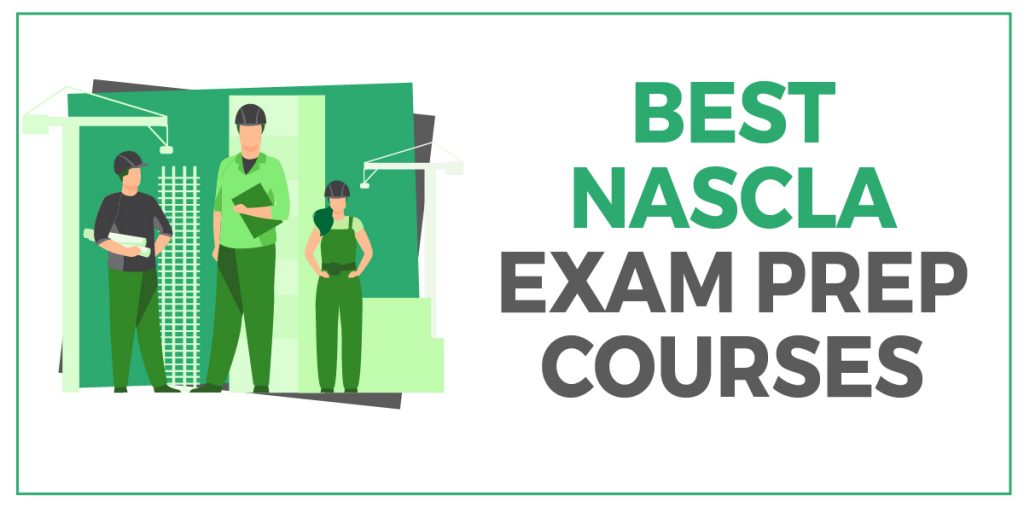 Contractors know this better than most: preparation and attention to detail are extremely important. And if you're trying to become accredited with the National Association of Contractors Licensing Agencies (NASCLA), you'll need both to pass your exam.
The NASCLA exam requires a structured plan of preparation in order to pass. Fortunately, a well-written NASCLA prep course can help you ace the exam and meet your licensing requirements as a contractor.

We've recounted our experiences with some of the top providers on the market today. In our humble opinion, these guys are the cream of the crop.
But in order to find the best choice for your particular study needs, you'll want to weigh the information we've written below. So keep reading to see our picks for the best NASCLA prep courses available online!
---
1. CompuCram

Compucram offers an all-in-one prep course guaranteed to help you pass the national exam on your first try. That's why their course includes multiple study methods and effective progress tracking— to help as many students as possible succeed in their chosen career fields.
You'll start by taking a pre-assessment test to find out what subjects you need to learn. From there, you'll be given a series of dynamic practice exams; you won't see the same exam twice.
On top of that, Compucram comes with multiple methods to study vocabulary— such as flashcards, fill in the blank sections, and matching word banks. This makes their course essential if you often confuse similar terms, since it's a great way to ensure you know exactly what you're referring to once you start contracting.
Compucram's courses are also entirely mobile friendly, so you could take your learning on the go. If you have a 30 minute break during work, you can use that time to go through a few practice questions or flashcards. Plus, all of your work is saved and can be transferred to other devices— so you can pick up right where you left off once you get home.
Each of their contracting courses also include a Readiness Indicator. This dynamically tracks your progress and then uses that information to let you know when you're ready to pass the Contractor's license exam.
There is one downside— they only offer specific contractor business management prep for Arizona. Their national course applies to everywhere else in the United States, but it means you'll need to look elsewhere for continuing education if you're not in AZ.
Bottom Line
Compucram is an excellent course that helps you determine exactly when you're ready to take the exam. They offer a great set of study materials that can be accessed anywhere, but you'll only get the best experience if you're based in Arizona.
---
2. Contractor Training Center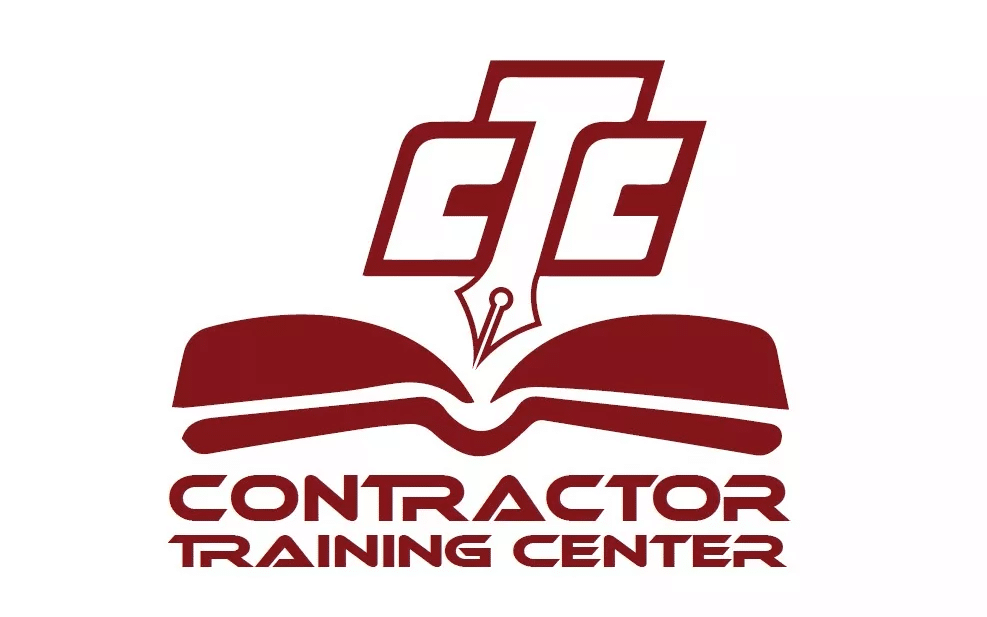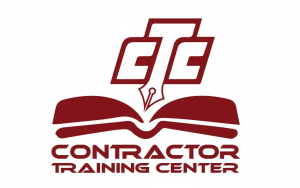 Boasting an A+ rating with the Better Business Bureau, Contractor Training Center got its start back in 2001. They provide exam prep, assistance with licensing applications, and contractor coaching.

So what stands out about Contractor Training Center? You'll notice a mixture of online and offline options.
First, there's the online video content, which is available in three different formats: Pre-Recorded, Live In-Class, and Live-Streamed Webinar. While Live classes are typically one-day intensive prep courses (held on Fridays from 8:30am-5:30am ET), pre-recorded content is also included with your enrollment fees.
The pre-recorded content from Contractor Training Center also includes highlighting instructions and practice exam questions. These study aides are available to you right away after signing up— so be sure to take advantage of additional time you'll have to access these materials.
Next is their NASCLA Accredited Commercial Contractors Book Bundle. Since the exam is open-book, you're allowed to bring authorized reference materials into the testing area. This bundle narrows down the 21 books that Contractor Training Center believes are of the utmost importance to your success.
Then there's the Tabs for the NASCLA Contractor Exam that are also on offer, which are a great way for you to mark your references with exam-approved permanent tabs. Since items like post-its aren't allowed, you should definitely look into these as a potential option before you go to take your test.
Contractor Training Center Bottom Line
Contractor Training Center understands its target-audience extremely well. By allowing students to take an online, offline, or hybrid approach to their studies and exam prep, they've created something that is not only adaptable but intuitive. Ultimately, this is one of the best exam prep providers around for NASCLA and we highly recommend giving them a closer look!
---
3. Builders License Training Institute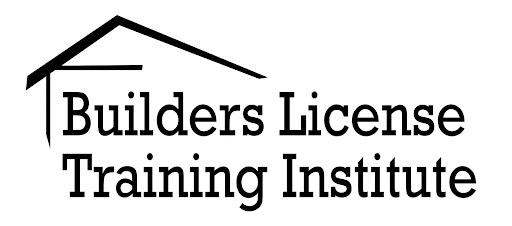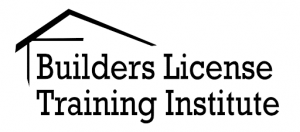 Everybody wants to pass an exam the first time they take it, which is what's great about Builders License Training Institute: They have a 98% pass rate among their students.
The positives don't stop there, either. In addition to providing a comprehensive review course, they also offer resources like permanent tabs and a handsome collection of package bundle options.
We were particularly impressed by their Home Builders Complete Course and Book Package, which contains 16 hours of text prep covering topics like Home Builder Business and Law as well as Home Builder Skills. The bundle also includes 3 books, pre-printed tabs for 2 books, and a bonus free video course covering best social media practices for Contractors.
The best part of Builders License Training Institute's NASCLA course is the addition of Practice Tests. There's nothing quite like having a practice run through an exam, helping you to prepare for both the content and testing environment. In fact, this is probably the X-factor that resulted in such a high pass rate among enrolled candidates!
Builders License Training Institute Bottom Line
Experience breeds excellence, and Builders License Training Institute delivers on its content. We recommend Builders License Training Institute for those that want a more comprehensive course offering that gives you a taste of the real thing.
---
4. Zack Academy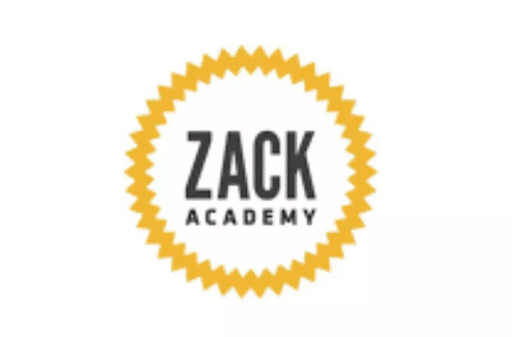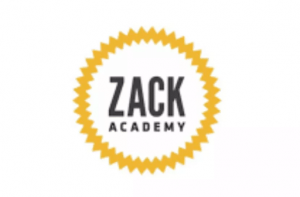 For students that prefer self-guided exam prep, we recommend checking out Zack Academy. Their NASCLA Commercial General Contractor Exam Prep Online Courses allow students to complete their studying online at any time of their choosing.
Providing students with a convenient online format, you can expect to enjoy about 16 hours of review content. There are also hundreds of test prep questions as well as narrated course content.

Once you enroll, you'll have six months to take advantage of all the material provided by Zach Academy. By prioritizing clarity, this NASCLA exam prep course is excellent at saving time for their students. But what if you need more time?
If you prefer to take your time when studying a new subject or preparing for a test, the accelerated pace provided by Zach Academy may not appeal to you. Instead, try a course like Contractor Training Center that focuses more on pre-recorded content and books that you can read at your own pace.
Zack Academy Bottom Line
Those looking to take their exam prep under more direct control should definitely look into Zack Academy further. It's especially helpful if you want to prepare for the exams quickly; but if you want to take your time, there are better options available.
---
5. @HomePrep


@HomePrep has a huge NASCLA catalog— including one gargantuan bundle with an intimidating price tag. But there's a lot to gain from this company if you're interested in becoming a general contractor:
This contractor license prep company offers several individual courses for different states and disciplines. Georgia, Nevada, North Carolina, South Carolina— it doesn't matter where you're located, they offer a course that covers its state licensing requirements.
However, they definitely make a splash by allowing you to enroll in one whopper of a package that applies to every national jurisdiction. In total there are 23 separate items included within their bundle packages.

Some of the highlights of the NASCLA General Building Complete Package are their permanent tabs as well as their signature exam prep course. In addition to these, you'll get several books that are approved for use on the real exam.
@HomePrep Bottom Line
There are few NASCLA exam prep packages that offer this amount of content. If you're willing to pay the price and work through it all, you're sure to get everything you need and more to pass the NASCLA exam and start your contracting career!
---
6. 1 Exam Prep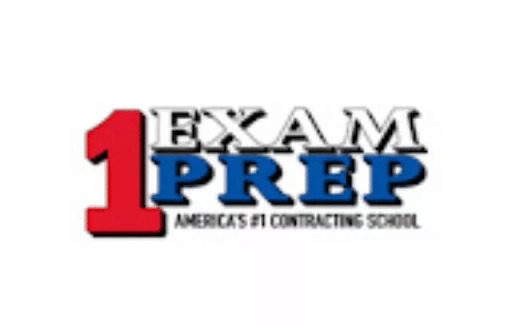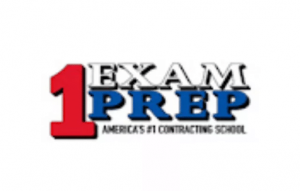 1 Exam Prep immediately stands out by offering a free set of sample questions. In addition to allowing prospective students take a peek at their sample questions, 1 Exam Prep's Commercial General Building Contractor (NASCLA) Online Course continues to help students in other ways as well.

For example, their course includes specific highlight and tabbing sections to optimize your study plan. They also include hundreds of practice questions so that you are able to practice with key concepts and fortify any areas of knowledge that may need a bit of brushing up prior to your exam date.
What's especially impressive about 1 Exam Prep is how they simulate the NASCLA exam experience with their final practice exam. With a realistic structure and setting, this is a great way to identify how prepared you are to take your own NASCLA accredited exam.

And while most candidates will want to take as little time as possible to prepare for an exam, 1 Exam Prep grants a full year of access. This way, you should have more than enough time to become fully confident in your exam readiness.
1 Exam Prep Bottom Line
Providers like 1 Exam Prep are notable for the extra helping hand that they provide to their students. Standout features include hundreds of practice questions, highlighting guides, and their full year of access for course materials.
---
7. Contractors-License.com


Contractor's License offers a free demo that exactly simulates the NASCLA Trades examination. With essentially nothing to lose, we recommend you give their site a visit and take advantage of such a useful study tool. The quality of this demo exam also translates quite well to their NASCLA Software and Exam Prep.
There's a lot to love with this contractor study course; students are treated to a series of online presentations, printable study guides, and additional practice exams. There are even audio tracks in a question and answer format, which are great for listening to on commutes or while exercising at the gym.
Much like Contractor Training Center, Contractor's License offers reference books for you to bring when sitting for the exam. However, these books are a separate purchase— which isn't a bad idea if you want to supplement another course for cheap!
Contractors-License.com Bottom Line
While we felt that the online platform for Contractors License was impressive, we were a bit disappointed to see that the Reference books are sold as a separate set of items from their exam prep course. Otherwise, there's tons to delve into here and plenty of great content.
---
NASCLA Exam Course Frequently Asked Questions
What is the format of the NASCLA exam?
Time Allotted: 330 minutes

Number or Questions: 115

Passing Score: 81 or 70% (minimum)
How do I apply to take the NASCLA Exam?
You can locate the application to apply to take the NASCLA exam here. NASCLA requirements dictate that those taking the exam receive pre-approval prior to scheduling an exam date at a PSI testing center.
Which states accept the NASCLA accreditation?
While contractors would typically need to complete Commercial Trades exams per state they wish to conduct business within, however, the NASCLA accreditation removes this requirement. The NASCLA accepting states include Alabama, Arizona, Georgia, Louisiana, Mississippi, Nevada, North Carolina, Oregon, South Carolina, Tennessee, Utah, Virginia, West Virginia, and the US Virgin Islands.