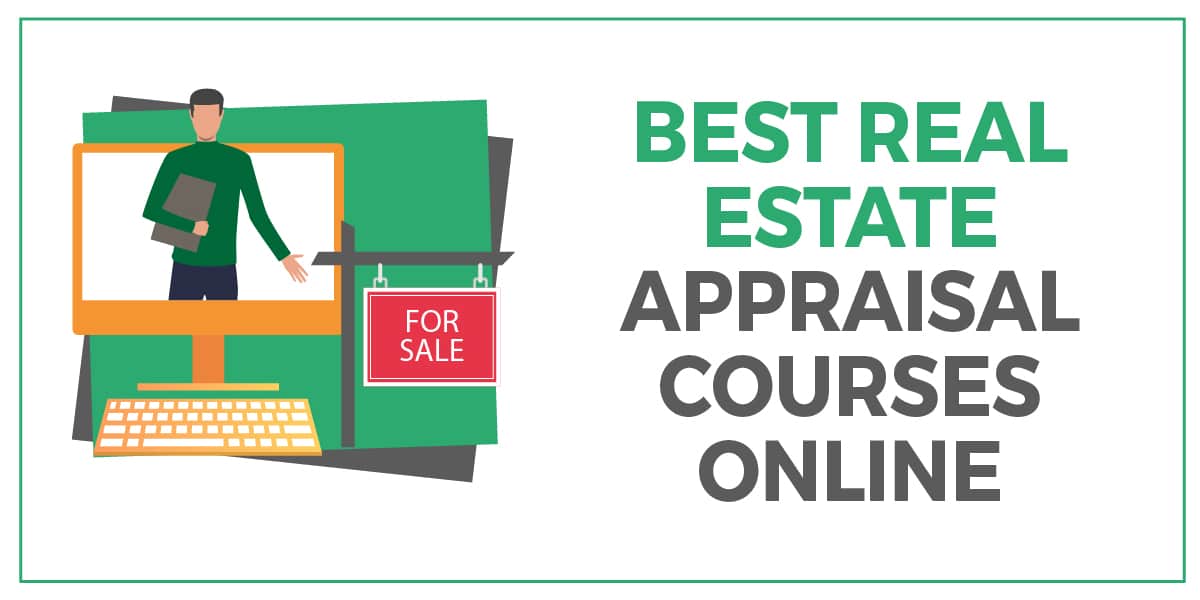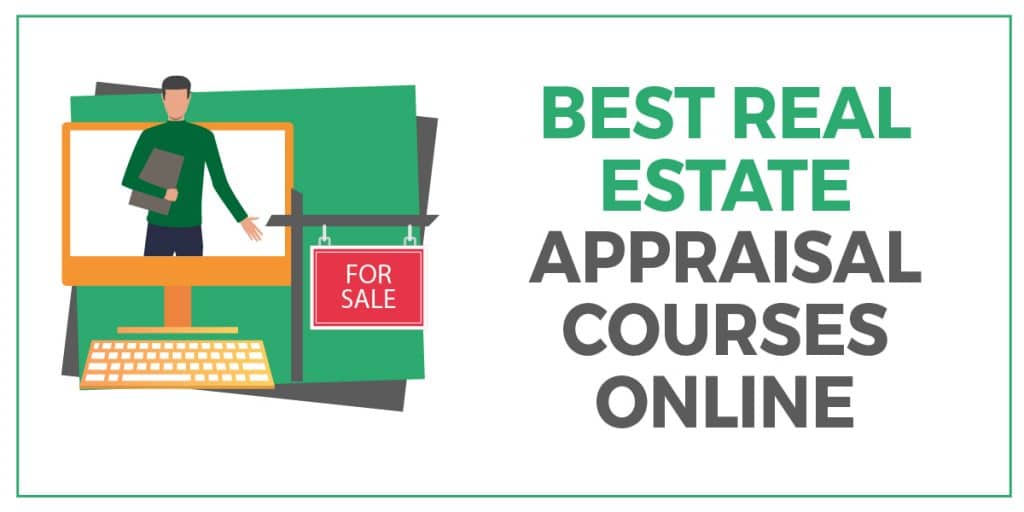 Becoming a real estate appraisal agent is a very involved process. It requires completing a tough licensing exam and then maintaining it through continuing education credits. But the good news is that both of these processes become much easier if you use online home appraisal schools.
Online schools for real estate appraisal allow you to prep for your exam and earn the necessary continuing education hours afterward. Plus, they're a much more cost effective way to ensure that you'll pass the test and become a licensed appraiser on your first try.
But what's the best real estate appraisal school currently available online? To make the decision easier for you, we compared the top three online courses.
Each of these online real estate courses offers something unique. So check out our chart and individual comparisons below to find which one is right for you, and get started today:
These are the Best Online Real Estate Appraisal Courses in 2023:
VanEd Real Estate Appraisal Course
---
1. Mbition


Mbition's real estate appraisal courses have been designed to be completely user driven. That allows you to take as much time as you need when studying— whether pursuing your first certification or maintaining your status with continuing education. Each module comes with a set of goals to be met before you can move on with no set deadline.
Each of their interactive courses also include real world case studies and examples that will provide you with an accurate idea of your future career as a real estate appraiser. Additionally, this helps you stay engaged throughout your study schedule. Being able to apply these concepts as soon as you enter the workforce will have a significant impact on your success when appraising homes and managing customer relationships.
What's even more impressive about this online home appraisal school is that they're currently offering webinars. These allow you to have a more personal and direct line of communication with your instructor as they teach you in real time. These videos are some of the most engaging ways to learn about real estate and are uniquely helpful for your professional development.

Unfortunately, something that this course doesn't offer is a pass guarantee. Knowing that you won't be entitled to any refund or reimbursement if you fail your exams can be concerning. However, if you want to cancel your subscription to their exam prep program within 7 days, you'll receive all your money back. It's not as good as a full blown guarantee— but something is better than nothing.
Bottom Line: Mbition offers several types of unique content. Make sure to check them out if you want an approach that's different from anything else on the market!
---
2. CompuCram


Compucram is one of the most affordable options available to real estate students. It costs hundreds of dollars less than most other online appraisal courses without compromising quality. Plus, they even offer some things that other courses don't have available. If you don't want to break the bank when working towards an appraisal license, this is the best course to check out.
No two practice tests will look the same with this exam prep course. Each one you're required to take is dynamically generated based on your progress through the course. This ensures that you'll always be working on improving your appraisal education without wasting any time or energy. This process of adaptive learning begins before you even start taking the course; by taking a pre-assessment, CompuCram identifies what areas to start with and what concepts need more focus.
This online course can be completed on any device at any pace. You can start studying at home and then continue where you left off at any time on a mobile device. Because of that, you have a great deal of freedom when creating your study schedule— which can help you become a certified residential appraiser in record time!
Unfortunately, this online course is largely exam and study-guide based. That can get a bit repetitive over time; a couple of video lessons would go a long way towards breaking up some of the sameness of the lessons.
Bottom Line: Compucram is an excellent budget pick for an appraisal course. If you want to pass your exam without spending too much money, this is the best option!
---
3. VanEd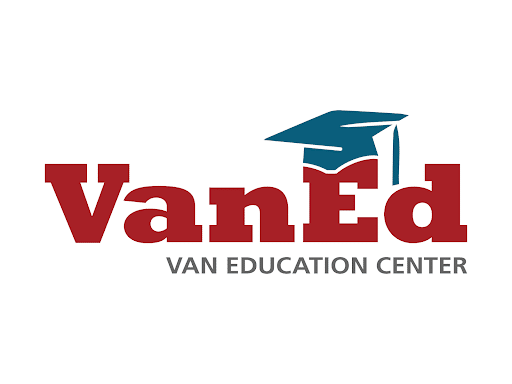 If you're located in one of the states covered by VanEd, you can cruise through your real estate appraisal exam by taking advantage of their online course.
This is especially helpful when compared to other online learning resources because of how easily you can talk to a live instructor. Due to their limited focus (only 7 states covered), all of the instructors are quick to respond with insight that's directly related to state-level real estate appraisal concerns.
Course Features
VanEd provides a 30-hour course based on the USPAP guidelines that can prepare you for real estate appraisal on a national level. Aside from this, they also offer state-specific courses on both principles and procedures that can meet the local requirements for these jurisdictions: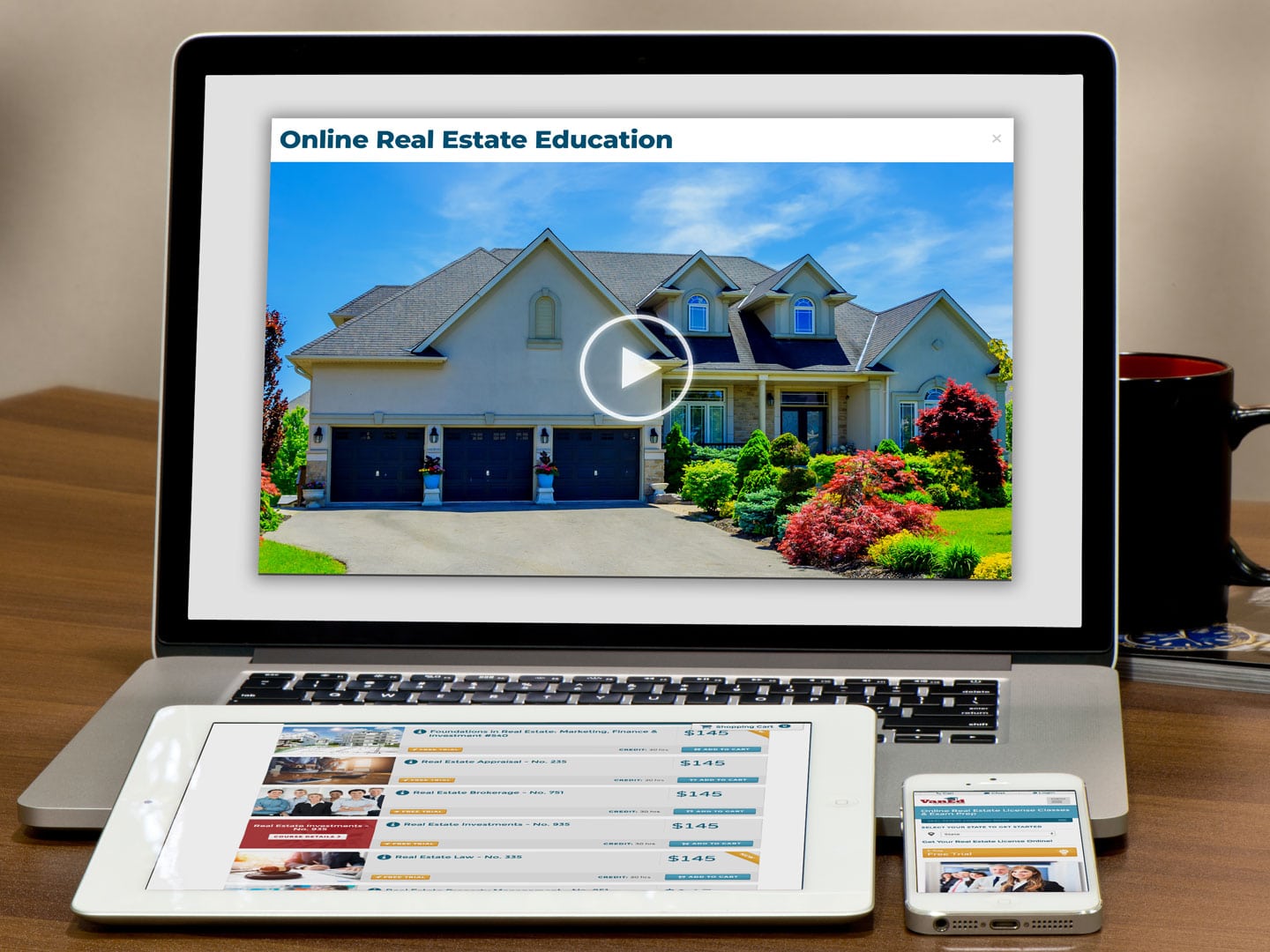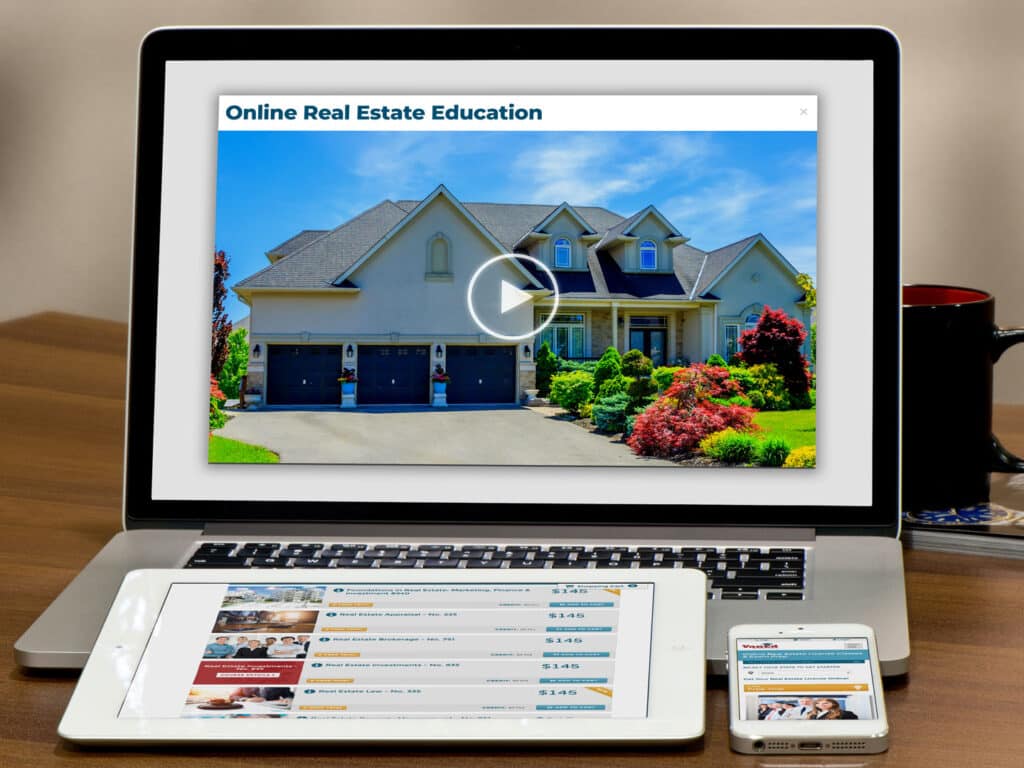 Washington
Colorado
Texas
South Dakota
Iowa
Virginia
New Jersey
Each of these courses include:
Practice Quizzes and Exams
Online Flashcards
End-of-Chapter Exercise Problems
Instructor Support
Continuing Education Courses
VanEd Pros and Cons
Rigid Schedule: VanEd keeps you focused and engaged with each lesson by providing specific practice questions at the end of each chapter. Additionally, you'll be regularly tested with practice quizzes and a full simulated exam before sitting for the actual appraisal test.
Excellent Instructors: VanEd employs real estate tutors and content writers with substantial experience in both professional real estate and higher education. You can reach out to these instructors via chat or email and receive fast responses to your questions or concerns.
Limited Availability: Unfortunately, the state-specific materials offered by VanEd are limited to the seven states listed above. Fortunately, you can still take advantage of their national study package and continuing education resources if you're outside of one of these jurisdictions.
Bottom Line: VanEd is a simple course with excellent instructors that's focused on eliminating distractions and cutting to the core of each lesson. If you're in one of the states covered by their curriculum, I highly recommend checking out a free trial of one of their courses!
---
4. Mckissock Appraisal Classes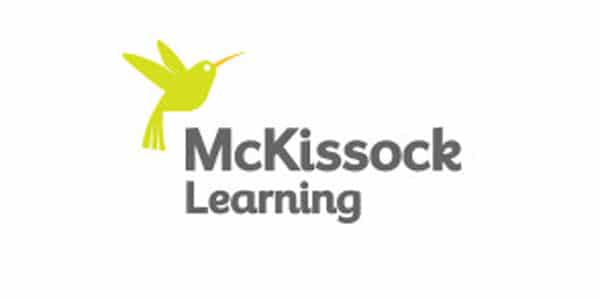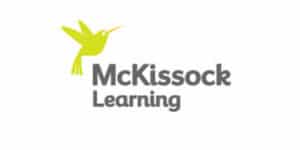 If you're interested in getting the most value out of your online course, this online appraisal school is a great fit. They include a wide range of free content on top of your subscription, including materials such as reference guides and study checklists. These add an extra layer of studying on top of your learning and will reinforce your appraisal education.
Every McKissock Learning teacher has years of real estate experience under their belts. Naturally, this means that all of their course content ties back to — and is informed by — their personal experience. So when you study to become a real estate appraiser with them, you can rest assured that it's practical knowledge you're being taught instead of untested theory. Plus, each teacher is available at any time to help you; simply send them an email and you'll receive a swift response to any of your questions.
Included with your course's career hub are hundreds of study tools. These include videos, articles, and other learning aids. Using these will not only teach you important exam prep concepts; it also makes McKissock's course less repetitive and more engaging. After all, it's much easier to pay attention to what you're learning when you aren't in danger of falling into a rut!
Something that might worry you about this online appraisal school is that it focuses entirely on self study content. That's great if you're self-motivated and great at independent study, but that can limit the course's effectiveness if you're not. The addition of live content or more interaction with your fellow students would help engagement quite a bit.
Bottom Line: Mckissock Learning's course is well designed and contains several different resources to assist your professional development. It can be limiting to some types of students, but it's still worth it for the vast majority. Make sure to check this out as soon as possible!
---
Frequently Asked Questions
How much does a certified real estate appraiser make?
According to salary data from Payscale, the average real estate appraiser salary is around $60,000 a year. They also state that the highest-paid appraisers can make $100,000 a year.
How long does it take to complete real estate appraisal school?
To become certified as a real estate appraiser, you don't have to attend a specific school. Instead, you have to complete a set amount of credit hours depending on your state. You can expect most real estate appraisal courses to offer between 30 and 150 credit hours, which can typically be completed in 3 to 6 months.
Is there a shortage of real estate appraisers?
According to the Bureau of Labor Statistics, around 2,200 jobs in real estate appraisal are expected to open in the next ten years. This is a fairly competitive job market, since there's no shortage of people studying to become real estate appraisers.