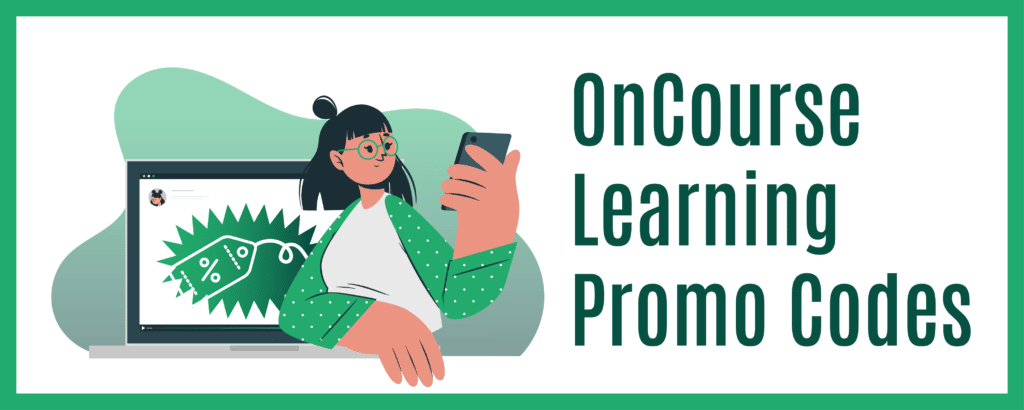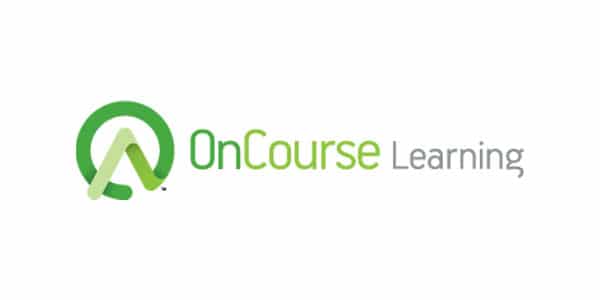 Below you'll find our exclusive OnCourse Learning promo code for OnCourse Learning mortgage education courses.
OnCourse is a leader when it comes to lending education and offers convenient online training for every state.
Are you still trying to figure out where to begin when it comes to training options?
Whether you're getting a new license or looking for late continuing education, OnCourse learning promo codes exist to make this process easier and more affordable.
OnCourse Learning Coupon Code for New Licensing
If you are not licensed in a U.S. state, you must take a 20-hour new mortgage loan officer licensing course. This course must meet the SAFE Act pre-license education on top of individual state requirements.
Whether you're looking for instructor-led courses, webinars, live classes, or a self-paced journey, pre-licensing options are available through OnCourse Learning.
These course timelines range from 3 to 14 days.
When you use their smart search option and a corresponding OnCourse Learning coupon code, you'll be on the path to getting prepared to pass the NMLS mortgage license exam the first time.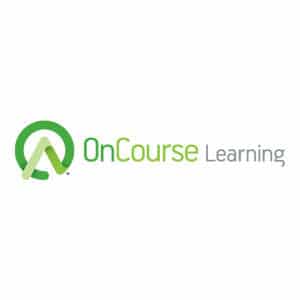 20% Savings on OnCourse Learning Continuing Education Courses
228 uses today
Last Used: 2 days
OnCourse Learning Coupon Code for NMLS License Exam Prep
Not a new mortgage officer?
OnCourse Learning promo codes are also available for different mortgage officer needs.
Roughly half of those who take the NMLS License Exam earn a failing score. This is why it is so important to take advantage of discounted test prep services and study, study, study.
You can use an OnCourse Learning coupon code to get access to their PrepxL online self-paced study tool at a discounted rate.
Need more structure?
OnCourse Learning coupon codes are also available for their instructor-led, live webinars.
---
OnCourse Learning Promo Coupons for Continuing Education
Are you already an MLO but need options for continuing ed?
All licensed MLOs are required to complete at least 8 hours of continuing education annually. This training must be NMLS-approved.
OnCourse Learning offers both a 7-hour and 8-hour online course. Over 200,000 MLOs have used these courses to fulfill their continuing ed requirements.
Behind on your continuing education? Unable to renew your license because you're not up to date with your MLO credits?
OnCourse Learning has approved late continuing education options. These courses are offered through both text and video.
---
OnCourse Learning Promo Code for Professional Development and Mortgage Education Courses
One really great thing about the OnCourse Learning promo coupons offered is that they aren't only good for licensing courses and continuing education credits.
OnCourse Learning offers over 100 skills courses that cover a number of topics. These courses can help you elevate your career in a unique way.
Some of the most popular offerings focus on:
Ethical advertising
Credit report analysis
Appraisals
Time management
Public speaking
Sales techniques
URLAs
OnCourse Learning even has a Mortgage HQ subscription service that allows access to a web-based suite of courses, news, tools, and more.