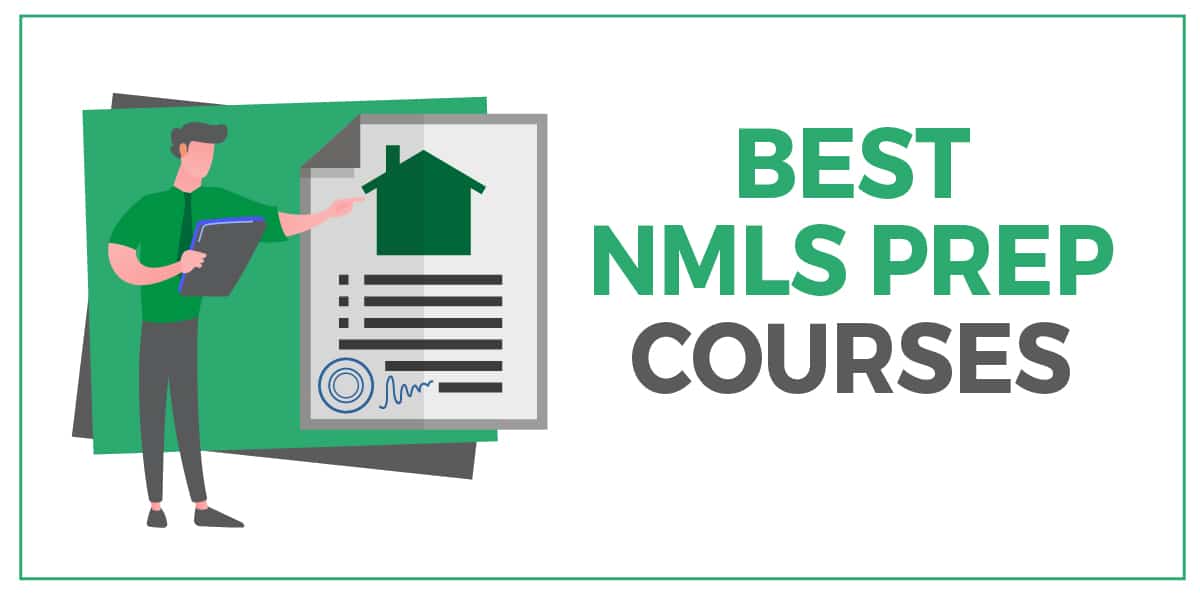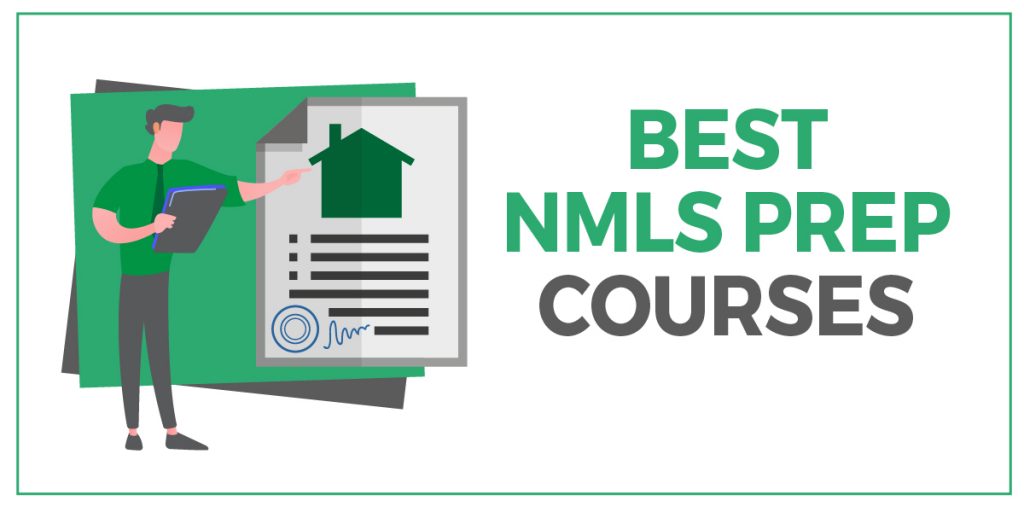 A fast-paced world is made up of rapid changes.
For example, it's only been about a decade since the SAFE Mortgaging Licensing Act of 2008 passed, requiring all Mortgage Loan Originators to pass a test developed by NMLS. But who is the top authority on this exam's topic, and how can you learn from their successes and findings?

Thankfully, we've taken the time to analyze the frontrunners of the field and have provided you with a cheat sheet of the best NMLS test prep courses. Read on to find the best providers of practice questions and other study materials for your specific needs— as well as a brief overview of their services and offerings.
---
#1 – OnCourse Learning MLO Courses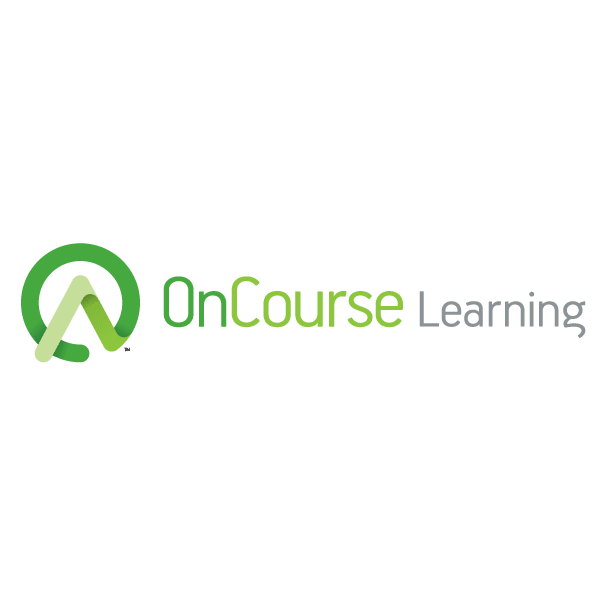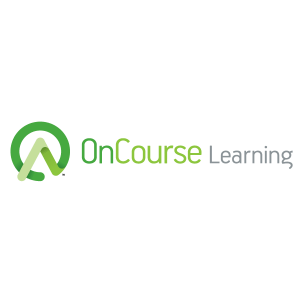 OnCourse Learning Financial Services makes preparing for the NMLS license exam very simple thanks to their expansive offerings.
Over 16 instructors make up OnCourse's team; each averages 20+ years of experience. Because of this, you'll always have a subject matter expert teaching you important material. Additionally, you can learn through live in-person classes if you live in one of their select states.
And if you like your initial experience with this company, you can always come back for more by signing up for their Continuing Education, Late Continuing Education, and Professional Development courses.
Another strong benefit to this course is its compatibility with different budgets and learning styles. While OnCourse's Platinum Exam Prep is their best offering for NMLS prep, they also provide stripped-down webinars that cover general topics for the national and state exams.
Check out our exclusive OnCourse Learning promo code to get a discount!
Bottom Line
OnCourse Learning has so much content and numerous courses on offer that you can get started quickly with whatever resources you need. We recommend this to anyone looking for a more in-depth approach to NMLS review in a variety of formats.
OnCourse Learning Discounts & Promotions
---
#2 – MLO Training Academy (Affinity)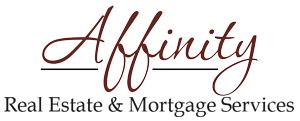 If you need some help preparing for your NMLS exam, MLO Training Academy is worth your consideration. They offer study resources that can help you prepare by yourself or with the help of an instructor— but either way, you're free to study at your own pace.
Do you have a lot of free time to study and want to prepare for your NMLS exam as quickly as possible? Try their 5-day pre-licensing course. But if you need a bit more time to get through all the concepts, they also offer a 10-day version. Both courses go over all of the most important concepts covered on the exam, and they also provide valuable insight into the mindset needed to be a successful MLO.
If you don't want (or need) a coach to guide you through the material, this course still has you covered. For a slightly lower cost than their live courses, you can sign up for their Online NMLS Exam Prep Mastery Course. This is the best choice for independent study, since you'll have several instructional videos and 15 practice exams to attempt.
For the best possible chances of passing this notoriously difficult exam, we recommend taking advantage of their bundle offer. You can get discounted access to both the live courses and the online mastery course. The only downside is that you're not allowed to access their live content on your mobile phone or tablet— but if you've got a decent computer, this shouldn't be an issue.
Bottom Line
Just about everything to do with Affinity's MLO Training Academy is impressive: the price, the support team, and the study materials. So long as you're not dead-set on using your phone to access it, this is a terrific choice!
---
#4 – Online Ed Review Courses

All of Online Ed's courses operate based on a schedule set by the instructor. You can expect an hour long webinar session and a set of study notes each day. What's great is that you can set these notes to read-along audio mode so you can have them dictated to you as you study. This can help you multitask and save time during each study session.
At the start of each webinar, your instructor will go over the day's material in more detail than the notes. In addition to reinforcing what you've learned, this gives you an opportunity to ask questions about what you're learning. It also lets your teacher walk you through each lesson in a very easy to understand format.
The shorter webinars offered by Online Ed do a surprisingly good job breaking down difficult concepts into simpler pieces— making them easier to understand and remember.
Prices for each course vary depending on the length and location of the course. Shorter courses are the cheapest at around $50, but they may not offer the credits you need. Any courses at or above 20 hours should meet your education requirements for prices between $200-300.
Bottom Line
This is an excellent online course that will teach you what you need to know without breaking the bank. Make sure to try this if you like blending live learning and self study.
---
#4 – VanEd NMLS Review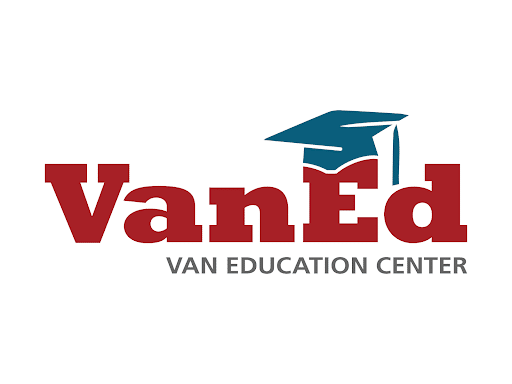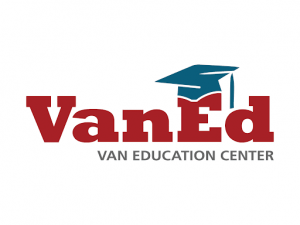 With a team of highly experienced real estate agents and teachers, VanEd is one of the best online resources for all things real estate exam prep. And while they may be more well known for their catalog of state-specific real estate courses, they also offer an appealing curriculum for aspiring MLOs.
Unlike some of their other subject areas, students from any part of the country can access study materials that adequately cover all of their state's requirements. In fact, a primary focus of this company's MLO prep content is to over-prepare students for their exams, which will help them to understand important concepts that actually apply to their future careers.
Although there are some differences in cost for each course depending on the state, everything offered by this company is affordable and effective. That being said, they also offer a partial refund policy if you're unsatisfied with any aspect of their review materials. A full refund policy would be much better, but it's still nice to see that you can get some of your money back if it doesn't work out.
Bottom Line
VanEd is a company that under promises and over delivers. At first glance, you might not expect them to be as good at preparing you for a future mortgage career, but they absolutely are.
---
#5 – CompuCram NMLS Review

As we previously mentioned, there is a second member of the Hondros Education Group on this list. And like our #1 pick Learn Mortgage, CompuCram is a fantastic prep solution for your exam. Additionally, CompuCram has helped over 500,000 students succeed on their exams— much like our #1 pick.
But what is it that sets CompuCram apart from the rest of the pack? It comes down to their focused presentation and approach:
CompuCram has concocted a potent combination of Study Vocabulary, Practice Testing, and Simulated Exams. The Study Vocabulary is great in its ability to adapt to different types of learners with flash cards, fill-in-the-blank and matching options. The Practice Testing is great at providing you with review questions; it never gives you the same exam twice and alleviates any concern that you may have about your mortgage license education.

On that previous point, this course's Simulated Exam experience goes the whole nine yards. As a timed exam with sections and questions that are designed to imitate the actual exam, this feature ensures that you are receiving information and questions that are as up to date as possible.
Bottom Line
CompuCram offers a streamlined and efficient method for obtaining the information that you need on a shorter timeline. Depending on the expediency of your review needs, CompuCram may be the better option for you. However, those who are able to take their time when studying for their mortgage licensing exam may prefer the similar but superior Learn Mortgage prep course.
---
#6 – Kaplan Mortgage Licensing Education

Kaplan is the comfort food of educational providers. Just like an easily recognized brand, they're always around, have review for the topics you need, and their products leave you with the feeling that you made a sound choice.
We feel this comes down to their focus on their students. Kaplan wants you to succeed and their content is clearly designed with the student in mind.

Currently, the NMLS offerings provided by Kaplan include a SAFE Approved Mortgage Licensing Course as well as a SAFE Mortgage Continuing Education Course. These courses ensure that you meet your overall SAFE requirements via online instructor-led courses.
While we love Kaplan's overall offerings and their affordable pricing, their offerings can be limited. For instance, their lack of progression tools can make it a little harder to tell just how prepared you are for your exam. And if you're not an auditory or visual learner, their online courses may not have the level of interactivity you desire.
Bottom Line
Unfortunately, Kaplan's mortgage classes are currently closed to enrollment— most likely due to the ongoing COVID-19 crisis. However, we definitely recommend that you check them out in the near future as they should become available soon.
---
#7 – Learn Mortgage


Learn Mortgage has the benefit of being a part of a larger education group with over 50 years of experience educating financial professionals. As a part of Hondros Education Group, Learn Mortgage has developed a stellar set of prep courses and exam review materials that are sure to help you find success in passing the NMLS exam.

This company's approach has helped over 500,000 real estate students pass their exams thus far. Here's what makes this company so successful:

One of their most notable features is a Simulated Exam. This practice exam is designed to mirror the real deal, all the way down to an identical time limit and the same number of practice questions for each section as you'd find on the actual exam.

Additionally, Learn Mortgage also provides a Pre-Assessment which can help you understand how ready you are for exam day as a first-time test taker. This feature is combined with their Readiness Indicator, which tracks your progress across different review methods as you study and actually tells you when you're prepared enough to pass.
Best of all is the fact that their entire content catalog is regularly updated. This means that you can take all the time you need to complete your test prep while staying up-to-date with the latest exam topics and changes.
Bottom Line
With powerful corporate backing and an impressive number of satisfied students, Learn Mortgage easily earns our top recommendation. Their NMLS Exam Prep is comprehensive and in-depth while still being accessible to the vast majority of people looking to enter the mortgage industry. Definitely check out the Learn Mortgage website as soon as you can to examine all of the content they have to offer.
---
NMLS Exam Frequently Asked Questions
What is the process to become NMLS-licensed?
The process for NMLS licensing differs depending on the state. Be sure to look up your state's unique requirements for more information prior to enrolling in any courses; most NMLS prep course sites provide additional resources and information regarding this topic.
Is a background check required to obtain my NMLS license?
A federal background check and fingerprinting is required by the NMLS as part of the process to obtain your license. Additional information on the background check can be found from NMLS here.
What is a Mortgage Loan Originator (MLO)?
A Mortgage Loan Originator is a financial professional that takes a residential mortgage loan application, offers or negotiates the specifics of a residential mortgage loan, or helps in acquiring or applying for a residential mortgage loan.