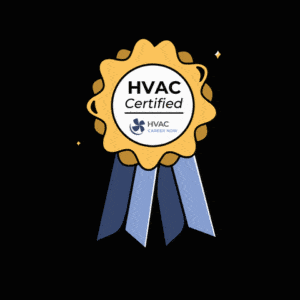 With the rise of global warming and soaring heatwaves, the industry of HVAC professionals has become a hot commodity.
If you want to step towards a new career as an HVAC technician, we have assembled the best online HVAC certification programs that the internet offers.
This is a perfect option for those who do not live near a college offering a program for HVAC techs or want a way to study on their own time while still working during the day.
You will be well on your way to becoming an HVAC technician while never having to leave the comfort of your home.
The best part? Many of these online programs only require a high school diploma to apply.
---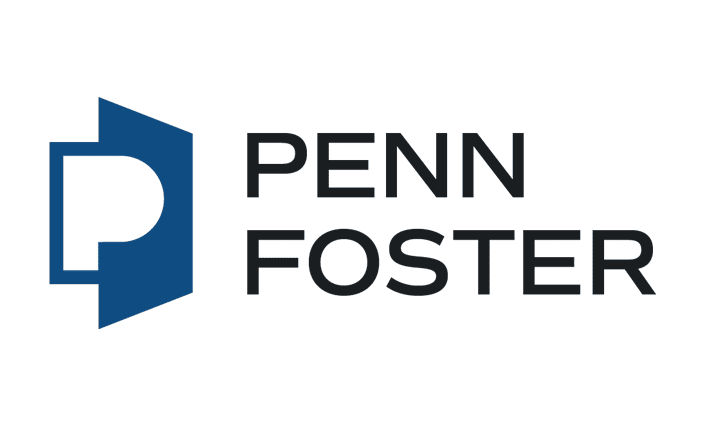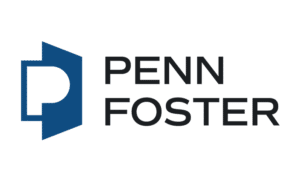 Penn Foster HVACR Technician
Penn Foster career school is another highly reputable online school that provides quality career-focused education. Penn Foster sees over 300,000 students enroll every year with their 100-plus programs.
Penn Foster is very affordable, offering many payment options to suit every circumstance. The full price of the course if you pay upfront is $799.
If you prefer a payment plan, you can pay $59 a month for $1089. When you enroll, you can start your payments with as little as a single dollar. Additionally, they have flexible payment options for unique situations and help to find financial aid.
Penn Foster has crafted a learning environment that you can access from anywhere. You can use their custom-built environment on a computer, tablet, or smartphone.
It includes goal and process tracking tools to guide you in your studies. It even includes many tools, such as an e-reader, to access learning materials.
Their online courses are career-focused, teaching you only what you need for your certification to help you start your career as soon as possible.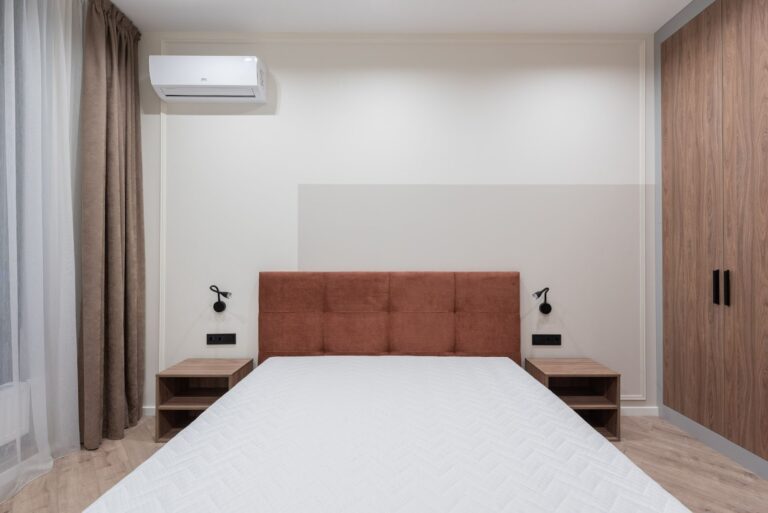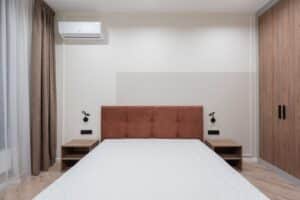 Their HVACR technician diploma takes about six months to complete. This course takes a little longer than Ashworth's certification, including refrigeration training and the typical HVAC training certification.
This diploma also includes exam prep for the EPA (environmental protection agency) certification, which you will need in your new career.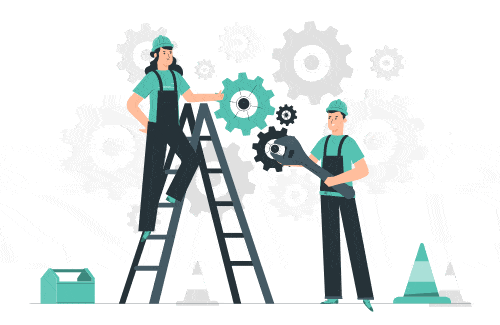 As an extra perk, Penn Foster has a discount with Snap-on Tools for students, which will help you get all the tooling you need when you start your career as an HVAC technician.
Their program is entirely self-paced and accredited. The added refrigeration and EPA training gives graduates a larger breadth of opportunity once they set out on their new careers.
---

Ashworth College Online HVAC Training Program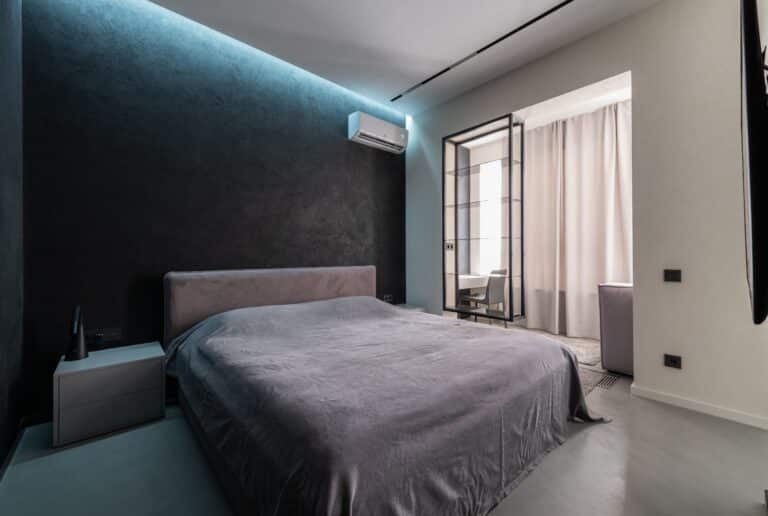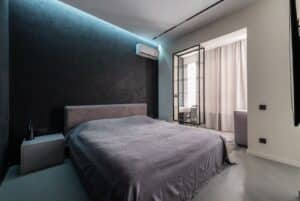 Ashworth is one of the leading online schools of online career education. They understand that people have busy lives and do everything they can to facilitate learning on a hectic schedule.
To start, Ashwood certifications are entirely self-paced. You take however long you need without worrying about deadlines or due dates.
You don't even need to wait for the beginning of a semester. Simply enroll whenever you are ready to start learning and begin your studies on day one.
Next, their certifications are career focused. This means that they trim out a lot of the fluff you can experience in a traditional college or university setting and focus only on the knowledge and skills you need just for an HVAC certificate.
Finally, Ashworth is affordable. They offer various payment options to choose the payment plan that best serves you.
Additionally, they help you find financial aid if you need it.
Included in your cost of tuition are:
EPA Section 608 Certification exam
Exam prep manual
Digital textbook
Online student portal
Resource center
ProQuest access
Online community of students and staff
You can do this faster, or you can go slower.
On average, Ashwood estimates it should take you about four months to finish the HVAC technician online classes. They default allow up to a year after enrolment to complete the course.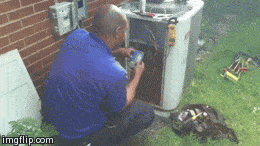 The HVAC technician certification online cost is $899 if you pay it upfront. Alternatively, you can pay $59 a month for $1089.
If neither of these options works for you, they also offer flexible payment options customized to your circumstances.
To take a look at the syllabus, you start your education on HVAC systems with an orientation on heating and cooling systems.
After orientation, you will move on to lesson group 1, where you will continue with the fundamentals of HVAC systems, including HVAC industry tools, fundamental HVAC maintenance, refrigeration systems, and air conditioning.
---


University of North Dakota HVAC/R Technician
If you prefer to attend a more traditional university yet still in an online setting, the University of North Dakota has one of the best online HVAC certification programs for online learners.
Like the option from Penn Foster, their certification offers not only HVAC systems but also refrigeration and EPA training. Included in the cost of your tuition is a voucher for the EPA exam you can take after you graduate.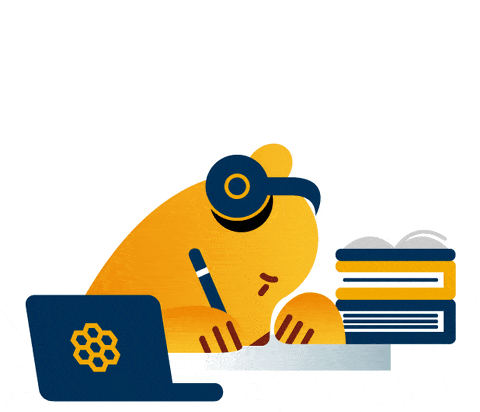 The University of North Dakota offers career certifications through ed2go. Like other online schools, their career certifications are offered completely online through a flexible learning environment where you can learn at your own pace and enroll anytime.
The cost is a bit higher with this one, with the full price of the program coming in at $2895. If you prefer a payment plan, you can use affirm to get as low as $141 per month.
The university will also have resources for finding financial aid or flexible payment options if you need them.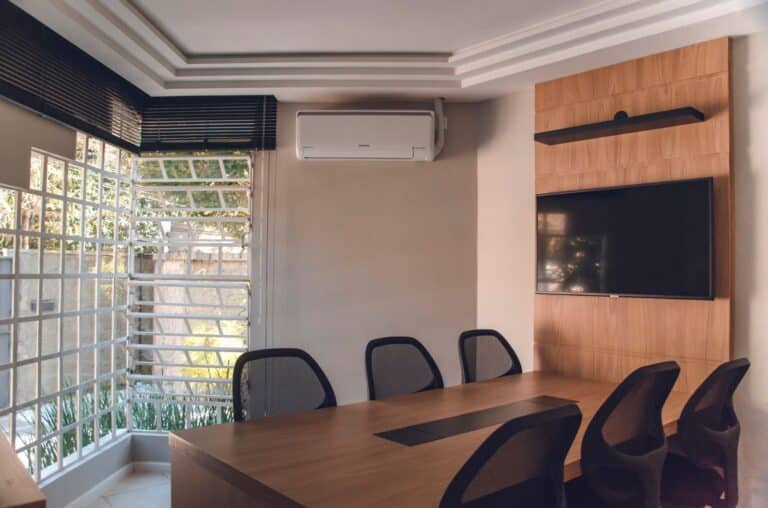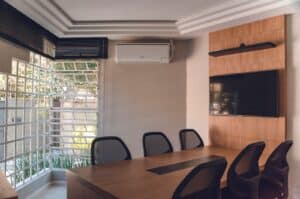 With a higher price, you get a much more comprehensive course. The entire certification takes 330 hours, on average, about 12 months to complete.
Ultimately, you will know to pass the NATE Ready to Work exam, the HVAC Excellence Employment Ready exams, and the EPA 608 exam.
As already stated, the course comes with a voucher for the required environmental protection agency exam, the EPA 608.
The course is self-paced, and they estimate 12 months to complete.
However, if you take longer than that, you can meet with the student advising team to set a completion date based on your speed. In some cases, you may be charged an extension fee.
Overall this is a great course who prefer to receive their education as an HVAC technician from a traditional and accredited university.
---
What Is HVAC Certification?
HVAC stands for heating, ventilation air conditioning.
Technicians trained in HVAC systems will be responsible for installing, repairing, and maintaining heating and cooling, ventilation, and air conditioner units. They are experts in providing clean, comfortable air in any indoor space.
Their expertise is needed in a wide variety of applications. Anything from heating your home to cooling a computer server room. They also often specialize in products that filter or clean the air.
There is a lot of online HVAC training available; we've picked the top three. Below is a quick overview of each of them.
| | | | |
| --- | --- | --- | --- |
| | Tuition | Duration | Financial Aid |
| Ashworth College | $899 or $59/month ($1089) | Four months to one year | Yes |
| Penn Foster | $799, $999, or $59/month ($1089) | Six months | No |
| University of North Dakota | $2895 | 12 months | No |
Conclusion
If you're looking to change your career with HVAC training, you can get your certification online, at your own pace, for a relatively small price.
The best online HVAC training program will include certification in refrigeration along with HVAC. When refrigeration is included, it usually also gives exam prep for the EPA exam, with the cost of taking the EPA exam included in the cost of tuition.
After you graduate from any of these online HVAC programs, some potential jobs include HVAC technician, air conditioning contractor, or refrigeration mechanic.