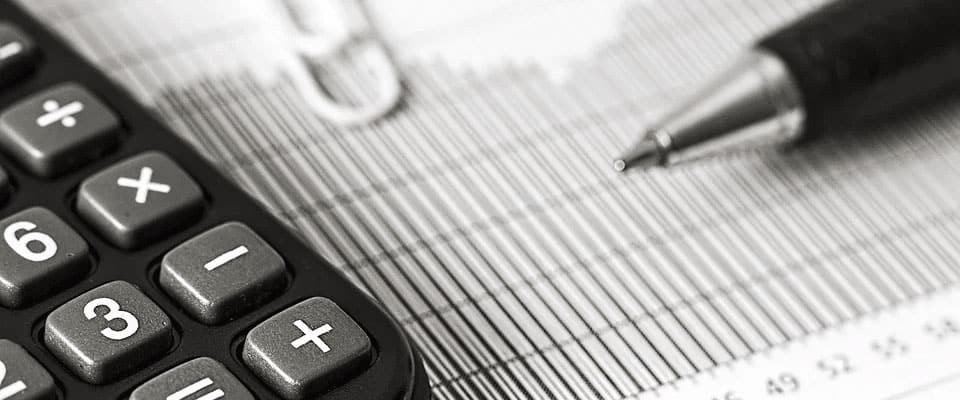 The Chartered Financial Analyst (CFA®) exam is an extremely difficult test, and it's coming up quickly. That's why it's important to start scheduling for it early so you don't end up missing out on key deadlines. Luckily for you, I've included all of the important dates related to the 2023 CFA® exam dates below.
This exam is given four times a year by the CFA® Institute in February, May, August, and Novemeber and each level comes with separate deadlines. Read on to find out about each one!
2023 CFA
®

Exam Registration and Deadlines
Events
February 2023
Mary 2023
August 2023
November 2023
Registration Window Opens
May 10, 2022
August 9, 2022
November 14, 2023
January 31, 2023
Scheduling Window Opens
May 10, 2022
August 9, 2022
November 14, 2023
January 31, 2023
Early Registration Deadline
August 09, 2022
November 2, 2022
February 01, 2023
May 10, 2023
Registration Closes on
November 08, 2022
January 31, 2023
May 09, 2023
August 08, 2023
Scheduling Last Date
November 16, 2022
February 15, 2023
May 24, 2023
August 16, 2023
Rescheduling Deadline for CFA

®

Level 1 Exam
January 13, 2023
April 21, 2023
July 21, 2023
October 13, 2023
CFA

®

Exam Dates
February 14 to February 20, 2023
May 16 to May 22, 2023
August 22 to August 28, 2023
November 11 to November 17, 2023
CFA

®

Exam Dates and Deadlines
The first key date for the CFA® exam is when registration opens. Registration for each exam tends to open a little under a year before the test— and this year is no exception.
Be aware that just because you've missed the opening, you're still able to sign up for the test. For example, the registration for an August exam opens in November the year before but doesn't close until May. Thankfully, that's just enough time to prepare with a CFA® exam review course!
CFA
®

Registration Fees and Costs

Bear in mind that signing up for the exam costs different prices based on when you register. Early registration costs $900, but the late registration fee is $1450: more than twice the cost.

Ultimately, the standard registration fee costs $1200 and is probably the one you'll want to shoot for if you're not an "early bird" who knows exactly when you want to take the exam many months before.
---
---
When To Get Your CFA
®

Admission Ticket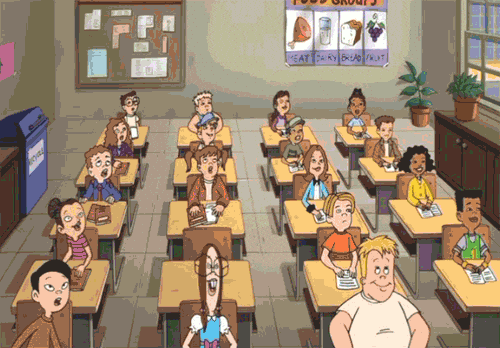 Admission tickets to the CFA® exam will be made available on your CFA® account about a month before the exam itself. These tickets are the only thing that will allow you access to the test, so make sure all of the information is correct as soon as possible. Additionally, tickets must be printed out ahead of time— so don't waste time and get this done as soon as possible.
When do 2023 CFA
®

exam tickets become available?
For the February CFA

®

exam, tickets become available in January.
For May, CFA

®

tickets become available in April.
For August, CFA® tickets become available in July.
For November, CFA® tickets become available in October.
There's no specific announced date for these, so keep your eyes open when each month rolls around. Seriously, you don't want to procrastinate when it can lead to you missing the exam you already paid for!
Change of Date/Conditions
There are a few different deadlines for CFA® exam test date substitution that depends on the reason for doing so. Each potential reason will get you a different date, so it's important to make sure you have the right one in the event that you need to switch.
Religious Change of Date
The first way to switch your exam day is if it falls on a date with religious significance. For this, simply submit a religious alternate exam date request before the deadline. Doing so will allow you to easily find a new test date for the CFA® exam.
Disability Change of Date
The second way to change your test conditions is by submitting a disability accommodations request. Doing so requires you to submit documentation for your disability and fill out some forms on the CFA® website. Afterward, you'll be given the necessary accommodations for the exam.
Change of Venue
Finally, the last way to switch your test conditions is by switching which test center you'll be taking it. Test centers can be changed by picking the Change Test Area option under the CFA® Program tile on your CFA® account.
However, be aware that test centers have limited seating; hence, you'll want to make this request as soon as possible.
When Are 2023 CFA
®

Exam Results Posted?

After completing the exam, you'll receive your test results a few months later. Level I and Level II test results are released about 60 days after your test date, and Level III results are released around 90 days after. That means results will first start to come in around May and continue through July and October. Don't panic if you don't immediately receive them on those dates, as it may take a little longer.
Breathe Deep, You Can Create A Solid CFA
®

Exam Schedule

Now you know everything you need to start building a CFA® exam schedule. Make sure to sign up and submit all forms as early as possible so you can save time and money while prepping for the exam. If you do this, you'll find yourself working on a far easier and less stressful schedule!
Get Discounts On CFA
®

Review Courses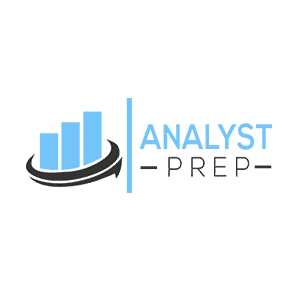 Enjoy 25% Off Analyst Prep CFA & FRM Courses
6 uses today
Last Used: 17 hours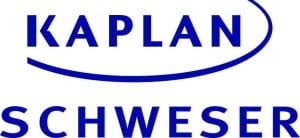 Get 15% Off Kaplan CFA Review Course
40 uses today
Last Used: 17 hours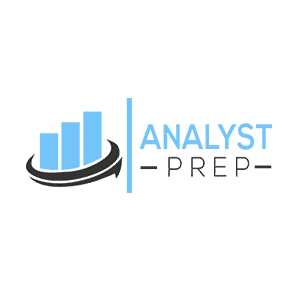 20% Off Analyst Prep CFA & FRM Courses
218 uses today
Last Used: 2 hours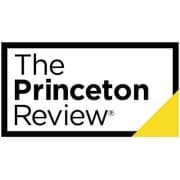 Check Weekly Offers on Princeton Review CFA Courses
40 uses today
Last Used: 6 days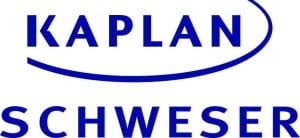 Enjoy 15% Off Kaplan CFA Review Course
23 uses today
Last Used: 17 hours