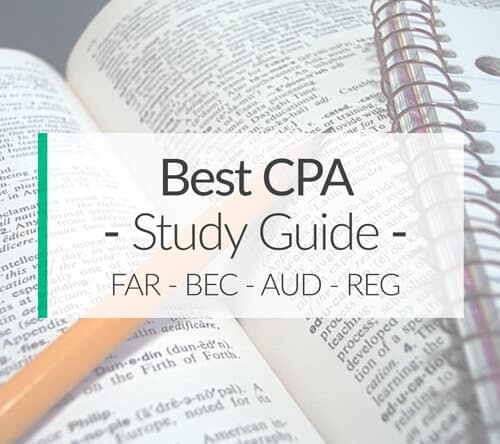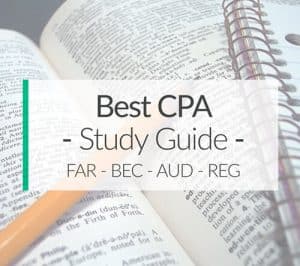 During my CPA journey, I read every single CPA study guide that I could get my hands on and none of them actually told me how to study for the CPA exam. To my surprise, even the top CPA review courses don't actually tell you how to study. Some of them include tips or a simple guide through the CPA exam process; i.e. applying for the exam, taking it, and getting licensed; but they don't show you how to study. They just show you what you need to study and how much you need to know in order to pass the exam. Well, having a huge list of stuff to memorize doesn't help you memorize it. You have to have a system to help you.
During my exam process, I painstakingly analyzed every aspect of my study process. What worked, what didn't work, what made studying more efficient, what made it less efficient, and most importantly what helped me remember concepts and topics longer.
Throughout this process, I developed a systematic way to study for the CPA exam that helped me pass all four section my first time without having to dedicate a billion hours to studying. I put all of these methods into what I personally consider to be the best CPA study guide.
Here's what's included.
What's Included
Systematic CPA Exam Study Strategies
This is what CPA review courses don't tell you. These tips and strategies helped me pass all four sections of the CPA exam on my first try without going crazy. I know they will do the same for you.
This guide contains my entire systematic study process and walks you through all the strategies and tips I used to memorize concepts faster and focus on the information that actually matters.
---
The Ideal Study Schedule
So, you're telling me there is an ideal study schedule to keep. Ummmm, yeah. There is. 🙂 Studying is like anything else. You get better at it the more you do it. A systematic schedule will help you with this.
This section shows you the ideal study schedule and habits you should make into routines during your study process.
Final Review and Cram Tips
The final two weeks before your exam date is a crucial time period. Reviewing all of the important concepts and making sure you remember all of the facts isn't easy. How do you know what to review and what not to? It's in this section.
---
What to Expect on Exam Day
Don't get freaked out on exam day. This is the guide that will tell you what to expect and how to stay calm and focus.
---
Get Discounts On CPA Review Courses!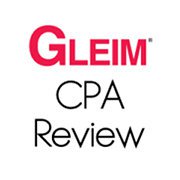 Save $1,400 On Gleim CPA Premium Pro
1 uses today
Last Used: 7 hours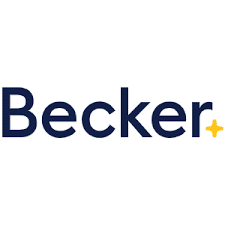 Get $1,140 Off Becker CPA Pro
29 uses today
Last Used: 1 hours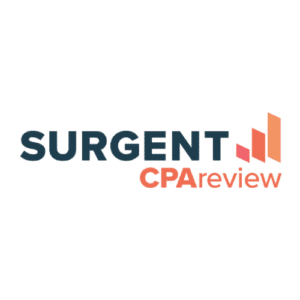 Take $740 Off Surgent CPA Ultimate Pass
186 uses today
Last Used: 7 hours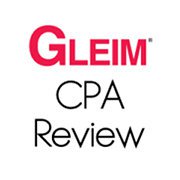 Take $460 Off Gleim CPA Premium Course
uses today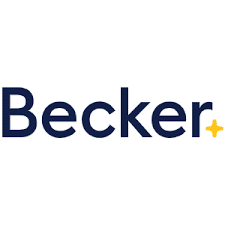 Enjoy a 14-day Free Trial on Becker CPA Courses
4 uses today
Last Used: 1 days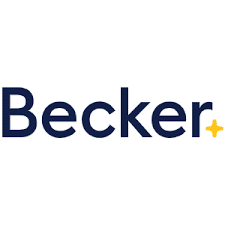 Becker CPA: 0% Interest Payment Plan
173 uses today
Last Used: 27 minutes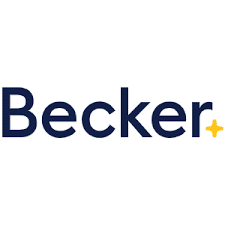 Get CPA Evolution Ready Content on All Becker CPA
6 uses today
Last Used: 15 hours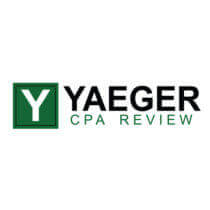 Save 20% on Yaeger CPA Review Course
uses today
Last Used: 2 days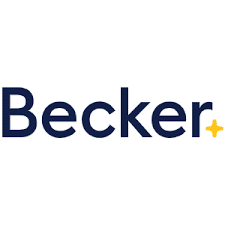 Sale – Becker CPA Premium Package Now $3,099
5 uses today
Last Used: 1 days

Take $700 Off Surgent CPA Ultimate Pass
uses today
Last Used: 6 hours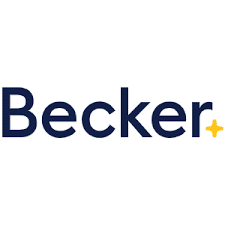 Save on Becker CPA Single Part Courses
228 uses today
Last Used: 21 hours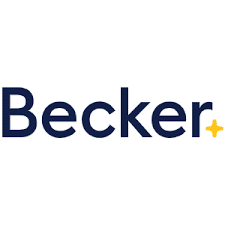 Becker CPA Advantage Package Now $2,499 – Promo
12 uses today
Last Used: 1 days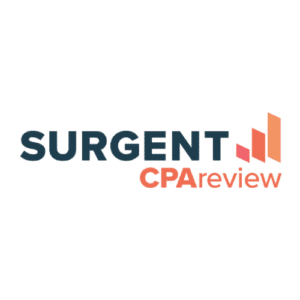 Take $1,000 Off Surgent CPA Ultimate Pass
87 uses today
Last Used: 12 hours
---
Bonus Guides
Choosing the Right CPA Review Course
How to Apply for the Exam the right way
Exam Scheduling Order and Time – the complete guide
Motivational Tips
How to Get Licensed in Your State
CPA Career Guide
---
The study guide isn't released yet. Email me if you want a copy of it when it's live. 🙂