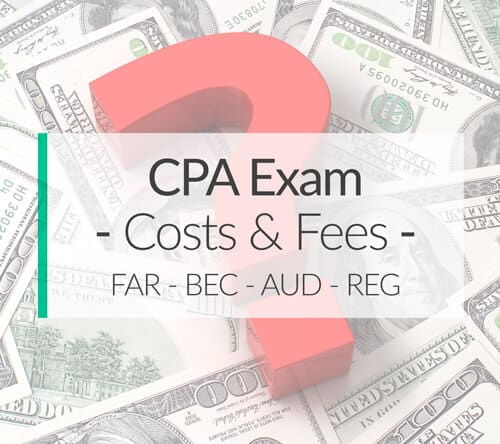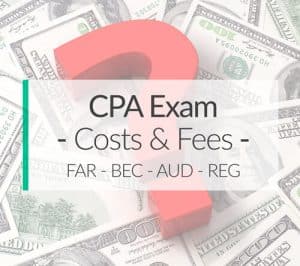 Chances are if you've looked into pursuing CPA exam application and becoming a Certified Public Accountant, you've found out that it's not free. There are several different CPA exam costs involved in sitting for the exam and getting your license that many people don't tell you about.
Getting your CPA certification is a big investment that will pay off for the rest of your life, but that doesn't mean it will be cheap. Let's take a look at all of the expenses required to become a CPA and answer the question, how much does the CPA exam cost?
How Much Does it Cost to Take the CPA Exam?
---
CPA Review Course Costs
Even before you pay any actual CPA exam fees, you should purchase a CPA review course. It is possible to study for the exam without one, but it's way more difficult and you are way more likely to fail multiple times without a real study guide.
Trust me. It's not worth it. Why would you want to prolong the pain of taking the CPA exam any longer than you have too? Do the right thing; get a CPA review course that is right for you.
Most CPA prep courses cost between $1,000 – $3,000. I've made a complete list of all the most popular and most useful courses here. Check it out before you buy one.
Application Fees
The first of the CPA exam costs is the application fee. This varies by state by is usually between $50 – $200.
This is the fee that you pay to your state board in order to apply to take the exam. It's only a one time fee, but you might end up paying it more than once if your application is rejected the first time or you let your authorization to test notice (ATT) expire.
You don't want either of these things to happen because there's no sense in paying the application fee twice. Follow these steps to make sure your application process goes smoothly the first time.
---
Get Discounts On CPA Review Courses!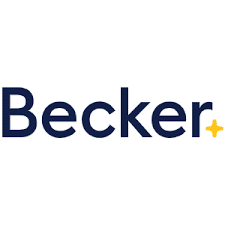 Extended Sale! Enjoy $1,400 Off Becker CPA Pro
1 uses today
Last Used: 8 hours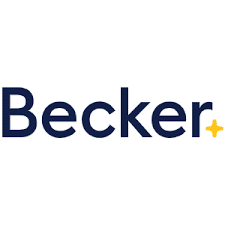 Extended Sale! $1,000 Off Becker CPA Concierge
9 uses today
Last Used: 1 hours

Take $1,000 Off Surgent CPA Ultimate Pass
69 uses today
Last Used: 2 hours

Take $740 Off Surgent CPA Ultimate Pass
177 uses today
Last Used: 2 days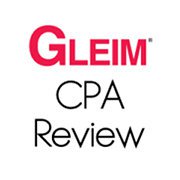 Take $460 Off Gleim CPA Premium Course
20 uses today
Last Used: 11 hours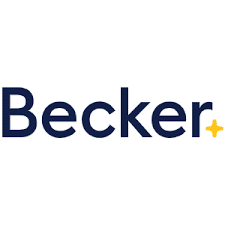 Save $425 on Becker CPA Business Exam Review
2 uses today
Last Used: 1 days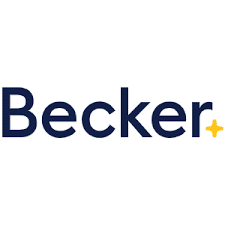 Becker CPA: 0% Interest Payment Plan
160 uses today
Last Used: 2 days

Save 20% on Yaeger CPA Review Course
uses today
Last Used: 2 days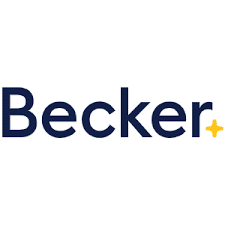 Save on Becker CPA Single Part Courses
211 uses today
Last Used: 17 hours
---
Examination Fees
The next set of fees you will have to pay is the exam fees. These are the costs associated with actually taking the exam.
After you receive your ATT, you will be able to choose which sections you want to take and pay the applicable fees. The cost for each CPA exam section varies by state, but most states charge $193.45 per section.
AUD: $193.45
FAR: $193.45
BEC: $193.45
REG: $193.45
---
Registration Fees
You will also have to pay a registration fee when you sign up for a section depending on your state. These costs are typically arranged in a tiered fashion allowing you to save money by signing up for multiple sections at one time. Here's how it works.
One Section: $63
Two Sections: $81
Three Sections: $99
Four Sections: $177
Thus, if you sign up for each of the four sections individually, you will pay $252 in registration fees. Now calm down and do go crazy thinking you are going to sign up for all 4 sections at once to save $80.
Remember that your NTS is only good for 6 months. If you sign up for all four sections, you will have to schedule all four exams in the next 6 months or your NTS will expire. Then you will have to pay the exam fees and the registration fees again to get a new NTS. That's where they get you.
Be smart. Just sign up for one at a time. It will save you money in the long run.
---
CPA Exam Ethics Fees
Many states require you to take and pass an ethics exam after you have completed the uniform CPA exam in order to get your CPA license. This isn't a big deal as far as tests go, but like all things, it isn't free either.
The AICPA ethics exam costs between $150 – $200. This includes a study book and all fees required to take the exam.
---
CPA Licensing Fees
After you have successfully completed all four sections of the CPA exam and you have completed the AICPA ethics exam, you will need to pay your CPA licensing fees to your state board.
This cost varies between states. Some states are as low as $50 per while other states that want to make a buck off of you charge upwards of $500 per year. You will have to pay this fee for eternity in order to maintain your license and practice public accounting.
---
CPA CPE Costs
You didn't think you were done yet did you? Well, after you pay your licensing fee to the state board, you will need to maintain your continuing education. Like all requirements, this also varies among states.
Most states require you to take 40 hours of continuing education each year. Depending on what platform and provider you use for your CPE, it could cost $20 per hour on up to $125 per hour.
You can figure that it will cost at least $1,000 per year for continuing education.
---
Hidden Costs of the CPA Exam You Didn't Expect
Now I know what you are thinking at this point. "Come on, there can't possibly be more costs can there?" Well, there could be. Here are a few of them.
---
Additional Exam Fees
Most CPA candidates don't pass the exam on their first try. Thus, they have to pay to retake each section that they fail again. This can add up seeing as it costs about $250 to sit for a section.
If you fail two sections, you are looking at another $500 in fees. Yikes!
---
Additional CPA Prep Course Costs
This cost isn't as common as the last one, but it is pretty common. A lot of candidates don't take my advice on how to pick out the best CPA review course and they end up getting one that doesn't work for them.
This causes them to fail a section or two and puts them in the market for a different review course.
Other candidates do get the right course, but the course has an expiration date that runs out. Thus, they have to pay extra to renew the course. Most companies like Roger and Becker charge about $500 to renew their courses.
---
International Candidate Credential Costs
If you are applied from outside the United States, your state board will have to evaluate if your education meets the minimum requirements. Like anything else, they will hit you with a fee for this review.
Most states that allow international candidates to take the exam in their jurisdiction charge a $150 – $200 fee for this extra review.
---
Total Costs to Become a CPA
Here's a breakdown of all CPA costs to take the CPA exam and get licensed.
| Fee | Cost |
| --- | --- |
| CPA Review Course | $1,500 |
| Application Fee | $100 |
| Exam Fees (All 4 Sections) | $775 |
| Registration Fee | $250 |
| Ethics Exam Fee | $150 |
| Licensing Fee | $250 |
| Total Costs | $3,025 |
I left off the CPE because most states don't require this for the first year. It's also an ongoing cost of maintaining your license just like the license renew fees.
---
Is the CPA the Most Expensive Accounting Certification?
The certified public accountant certification isn't the most expensive accounting certification if you look at all credentials including the ones in the financial world.
The CFA® designation is much more expensive to obtain than the CPA credential. It will cost you about $4,000 to become a certified financial analyst.
---
Is a CPA License Worth It?
In short, yes. It's way worth it. Getting your CPA license will open so many doors for you that you would never had access to without being certified.
You will also make way more money. The average CPA makes about $1M more than his or her non-certified counter part over the course of his or her career. That's pretty sweet.
It's worth the initial investment and the year it takes to pass the exam. Just buckle down and get it out of the way. You will be happy you did.
---
Have You Started Studying Yet?
If you haven't started studying yet, you should look at my comparison of the top CPA review courses and find one that fits your learning style best.
The wrong course could mean the difference between you passing the first time and failing several times. Getting the right course is worth every penny.