Real Estate Express is now Colibri Real Estate, a national education company that is building the future of real estate education.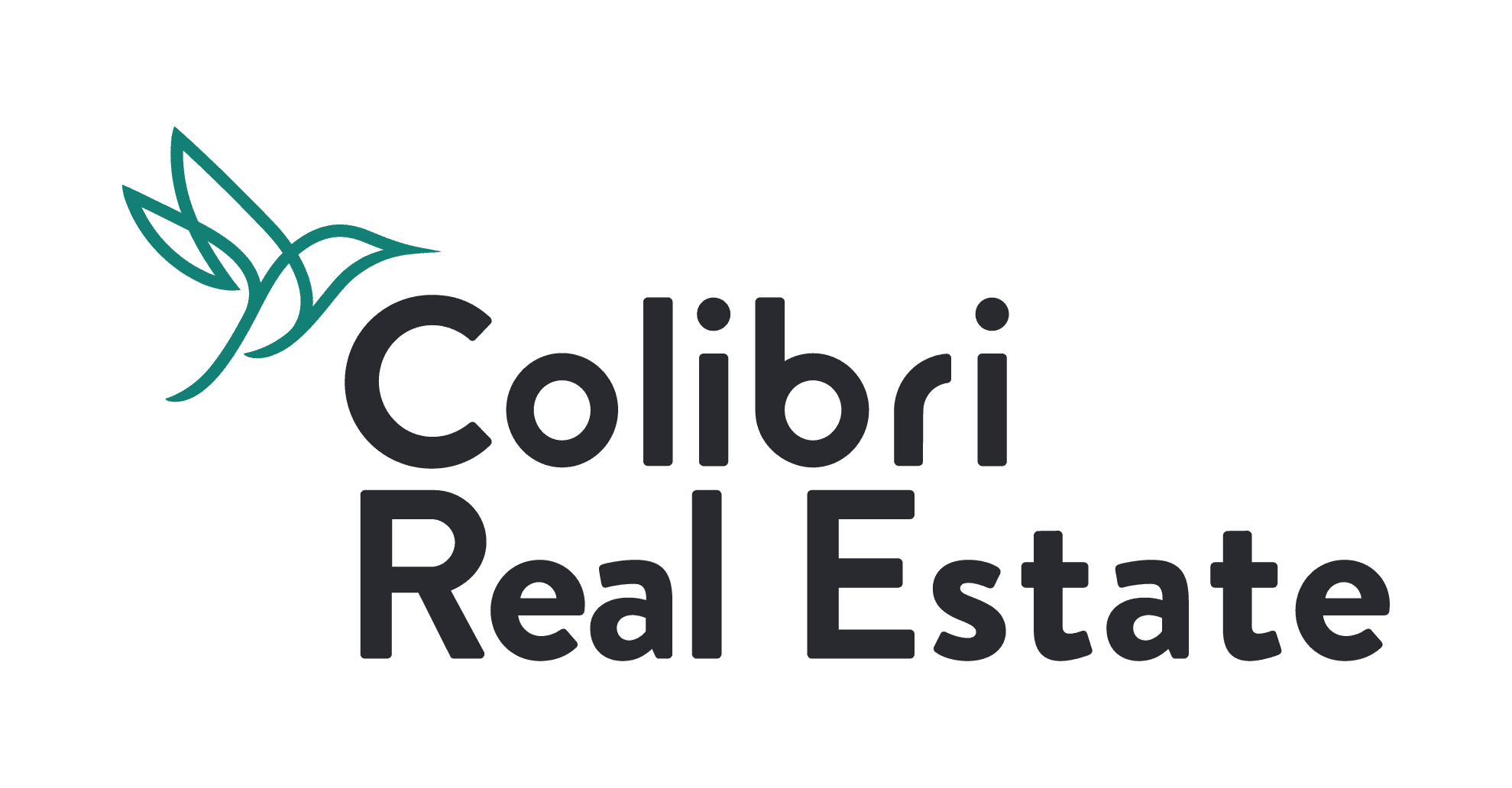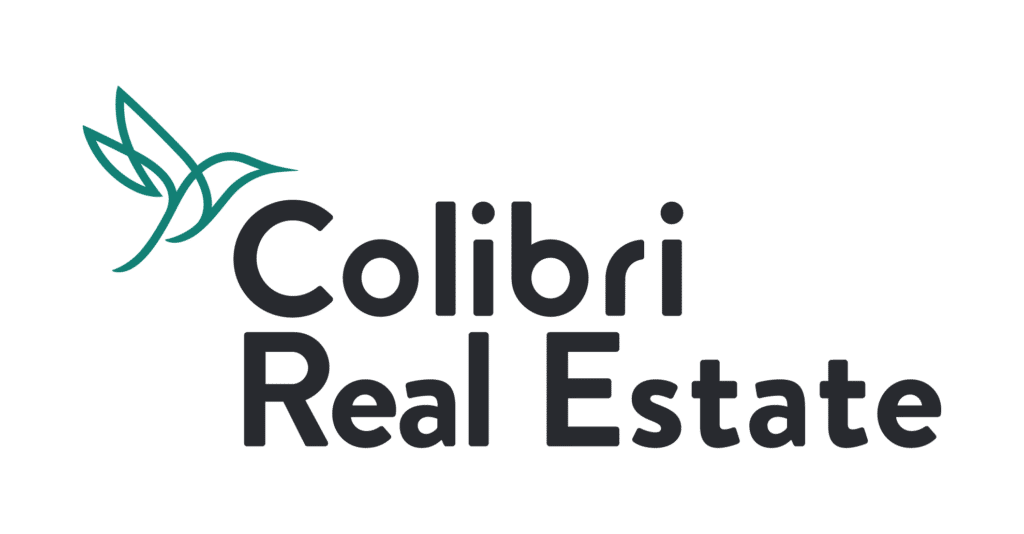 One of the most well known schools for real estate education is Colibri Real Estate (formerly Real Estate Express.
They offer online real estate courses for earning different licenses (i.e. sales, broker, appraisal, etc). Plus, you can easily pivot to their CE courses as soon as you've earned your license.
Read on to see exactly how Colibri can help you pass your real estate exam quickly and on the first try.
---
How do you rate Colibri Real Estate Review?
---
Overview of Colibri Real Estate
Colibri Real Estate focuses specifically on online learning solutions for real estate professionals. Their focus on providing online courses enables students like you to start a real estate career quickly and affordably.
These courses have been around since 1996 and have helped over 520,000 aspiring real estate professionals. Knowing that, it's easy to see why they're such a popular choice for test prep.
Listed below are a few of the features you can expect from Colibri Real Estate:
135 Hour Pre-License Course
State Approved Instructor Support
3 Real Estate Ebooks
Exam Cram Video
Real Estate Dictionary
Pass Guarantee
---
What's Included With Colibri Real Estate?
Video Lectures
Video lectures are a major component of these real estate courses. These convey important real estate concepts in an easy to understand manner— which is especially appealing to anyone who prefers a visual learning style. This is largely due to the methods in which your instructors teach the materials.
Each lecture has a heavy focus on visual information. New concepts are introduced alongside visual aids, which are broken down on screen. Doing so tends to make the course much easier to understand. Plus, this is a much more engaging way to learn the course material. If you struggle to follow along with dry study texts, this is a fantastic feature for you to have while studying for your exams!
Live Instructor Support
Instead of just offering self-study resources, Colibri Real Estate encourages a blend of learning styles as the best way to teach their students. For example, their instructors are available for live help in a number of different ways— any student can ask their teacher a question and quickly receive a detailed answer.
If you upgrade to one of their premium packages, there are other support methods available as well.
People who pay for the Ultimate Learning package gain access to a 1 year professional development mentoring program. Completing this will allow you to learn essential real estate skills from another professional. Plus, it guarantees that you have the full focus of your mentor during the learning process. Enrolling in this mentorship program practically guarantees success— not just on your exams, but for your future career in real estate!


CE Credits
Colibri Real Estate also has you covered beyond the licensing exam; their platform includes a wide range of Continuing Education courses. Each of these focuses on a specific element of real estate (new construction, real estate law, real estate finance, etc). Thanks to that, you can easily focus on the areas you specialize in. Doing so will help you build your professional knowledge as you maintain your certification.
Plus, Colibri Real Estate makes it easy to earn the credits you need.
Each of their CE packages are offered to help you easily build a course to fit your state's real estate license requirements. For example, California requires 45 CE hours to keep your license— so Colibri Real Estate built their California CE packages to be 45 hours long. On top of that, these courses can be tweaked to focus on the specific areas of interest, which will help keep you engaged as you easily earn the credits you need.
---
Colibri Real Estate Offers and Pricing
Pricing for Colibri Real Estate is dependent on which course you're interested in taking. They offer courses for Real Estate Licensing, Broker Licensing, and CE credits. Each of them has their own set of course tiers.
The prices for the courses are:
Real Estate Basics – $119
Real Estate Exam Preparation – $225
Real Estate Exam Prep Plus – $349
Real Estate Ultimate Learning – $449
Broker Basics – $319
Broker Ultimate Learning – $399
45 Hour CE Package – $68.95
CE Plus Membership – $92
As you can see, you have plenty of options with Colibri Real Estate. Make sure to pick the one that best appeals to you!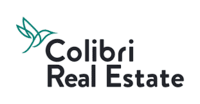 Colibri Real Estate: $205 Off Ultimate Learning Course
68 uses today
Last Used: 16 hours
---
Pros & Cons
It's important to take a look at what does and doesn't work for a company. For instance, Real Estate Exam has these upsides and downsides:
Pass Guarantee: Colibri Real Estate has a lot of confidence in their ability to help you pass your licensing exams and become a real estate agent. You can see this through their great pass guarantee; anyone who doesn't pass on the first try will receive a full refund for the course.
Exam Cram Videos: Anyone who's studied for an exam knows the importance of a final review. Colibri Real Estate provides this through 14 exam cram videos. Completing these will ensure that everything you've learned stays fresh in your mind when you take the final exam.
Practice Exams: Every student has a chance to prepare for the real estate license exam by completing dozens of practice tests. Each test mimics the format and content of the exam perfectly, which ensures that you're an experienced test taker long before you've completed the course.
No Live Lectures: All lectures included in this course are on-demand, so you can't ask your instructor questions in the middle like a live classroom session. This isn't too bad since there's plenty of other ways to get live help— but it's still a little disappointing to see when you first sign up.
---
Frequently Asked Questions
Still want to know more about this online course? Read on to see the answers to the most commonly asked questions.
How long does it take to finish Colibri Real Estate online course?
You have six months to complete any course you sign up for, and you are free to go at your own pace. This is typically enough time for anyone to finish, although you can pay for a course extension if you need it.
Can I purchase individual parts of the Colibri Real Estate course package?
Yes. Each unit of the course can be purchased separately for $99. Each of these takes roughly 45 hours to complete.
Does Colibri Real Estate have an age restriction?
No, although your state board will have an age restriction for who can earn their license. It's up to you to time your course correctly so you can take the test afterwards.
---
Ideal Customer
I highly suggest signing up for this course if any of the following applies to you.
If you are a visual learner, this is the course for you.
If you're interested in educational support after the exam, this is the course for you.
If you enjoy a blend of teaching styles, this is the course for you.
If you only care about live content, this isn't the course for you.
---
Final Recommendation
Colibri Real Estate has a lot to offer for people interested in any aspect of real estate. Their expert instructors can easily teach you important concepts through an engaging visual style. Plus, their support extends beyond your licensing exam through a wide range of CE courses. Additionally, you have a lot of choices when purchasing a prep course, so you won't have to worry about paying for anything other than what you want to use.
I highly recommend signing up for this course as soon as possible. It's well worth your time and money!