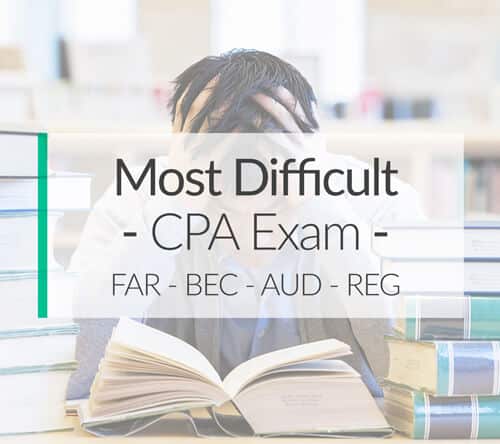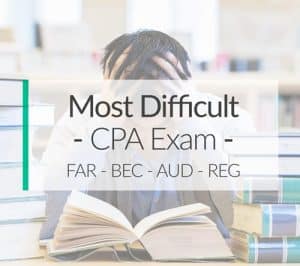 According to the AICPA's published pass rates, the hardest part of the Uniform CPA exam is FAR (Financial Accounting and Reporting). The 2016 cumulative pass rates show that candidates consistently performed worst on FAR than the AUD, BEC, and REG with pass rates of 45.42%, 45.82%, 55.54%, and 48.41%, for all four sections respectively.
However, this wasn't always the case for aspiring Certified Public Accountants. In most prior years, AUD (Auditing and Attestation) had much lower pass rates than FAR did. In 2016, FAR was able to pull ahead in the race for the lowest CPA exam scores. Essentially, what do these numbers actually tell us?
What Do Pass Rates Tell Us?
The pass rates really don't tell us which CPA exam is the most difficult. Instead, they simply tell us which CPA exam sections candidates scored the lowest on. These two things are not one and the same.
For example, a candidate might find memorizing tax codes really difficult. Consequently, he spends more time studying for REG (Regulation) than the other exams. At the same time, economic concepts and writing come naturally to him, so he spends less time studying for BEC (Business Environment and Concepts). Hence, this candidate might score higher on REG multiple choice questions than on BEC simply because he studied for it more.
Ultimately, his lower BEC score doesn't tell us that BEC is more difficult than REG. In fact, it tells us the opposite; he was able to pass BEC while studying less than studying for REG.
Is FAR the Hardest CPA Exam?
Getting back to our question about FAR being the most difficult section of the CPA exam; the answer is yes, for some people. We all are good at some things and bad at others: strengths and weaknesses in our conceptual frameworks. Thus, everyone will have their own most difficult CPA examination section.
The FAR exam tends to be difficult simply because of the length and sheer size of it. It's a beast. It covers twice the information that other sections of the exam do and it's growing. The AICPA keeps adding more IFRS questions and expanding what you need to know.
Plus, candidates also tend to have problems with governmental accounting, financial management, and fund accounting. Although these subjects don't show up very often on FAR, they are present.
That being said, many CPA candidates feel that FAR is the toughest section for them.
---
Which CPA Exam is Hardest for You?
It's important to look at your own strengths and weaknesses when preparing for the exam. You can ask other people about their experiences, but don't go forming conclusions solely based on what they say.
Therefore, you should focus on studying the amount that you need to in order to prepare yourself for each exam section. This will end up requiring more time for your difficult parts and less for your easier parts.
The important thing is to focus on the areas that you need to improve and attack them. The only way to pass the CPA exam is to improve your weak areas and stay dedicated. Here are a few tips.
---
Get Discounts On CPA Review Courses!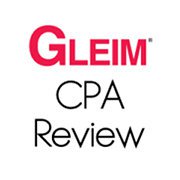 Save $1,400 On Gleim CPA Premium Pro
1 uses today
Last Used: 8 hours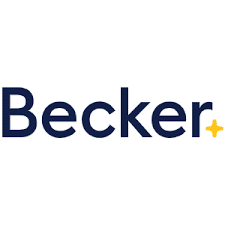 Get $1,140 Off Becker CPA Pro
29 uses today
Last Used: 2 hours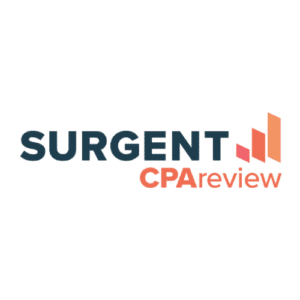 Take $740 Off Surgent CPA Ultimate Pass
186 uses today
Last Used: 8 hours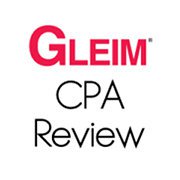 Take $460 Off Gleim CPA Premium Course
uses today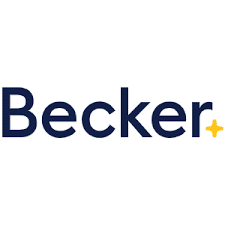 Enjoy a 14-day Free Trial on Becker CPA Courses
4 uses today
Last Used: 1 days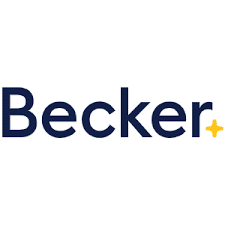 Becker CPA: 0% Interest Payment Plan
173 uses today
Last Used: 1 hours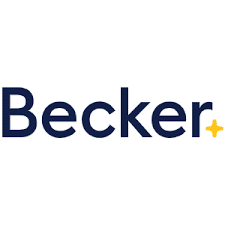 Get CPA Evolution Ready Content on All Becker CPA
6 uses today
Last Used: 16 hours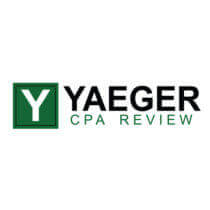 Save 20% on Yaeger CPA Review Course
uses today
Last Used: 2 days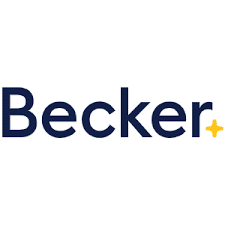 Sale – Becker CPA Premium Package Now $3,099
5 uses today
Last Used: 1 days

Take $700 Off Surgent CPA Ultimate Pass
uses today
Last Used: 6 hours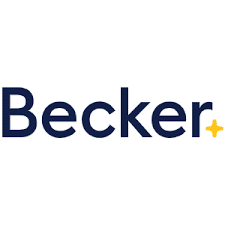 Save on Becker CPA Single Part Courses
228 uses today
Last Used: 22 hours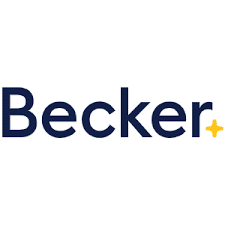 Becker CPA Advantage Package Now $2,499 – Promo
12 uses today
Last Used: 1 days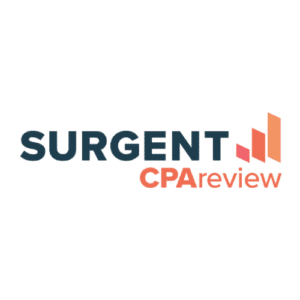 Take $1,000 Off Surgent CPA Ultimate Pass
87 uses today
Last Used: 13 hours
---
Tips to Pass the Most Difficult Sections of the CPA Exam
First, don't simply memorize information. You need to understand the concepts and be able to apply them, especially in the new exam climate.
Second, take your time. Don't rush your study process. You should give yourself enough time to properly prepare for each exam.
Third, never give up. Persistence is the key to success. You will get through this. Just keep working.
Fourth, get a CPA review course that fits your learning style and works for you. So many people get the wrong CPA study guide and they end up fighting with it every day during their study sessions. Get the right one and start making some progress.