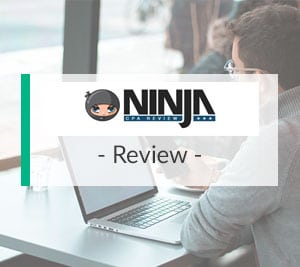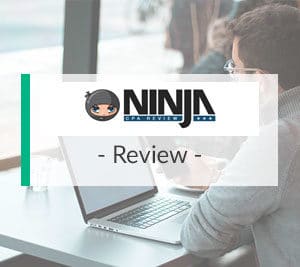 Ninja CPA Review was started by Jeff Elliot of Another71.com. After years of running the popular CPA forum, he decided to expand his site into more than just a place where CPA candidates could come find support from others going through their CPA journeys and developed a set of Ninja CPA exam study materials.
Essentially, this CPA study guide includes a large test bank of multiple-choice questions, digital textbooks, and video courses all laid out in an adaptive software platform. Therefore, let's take a look at each of the modules included in the Ninja CPA review course and see if it's something you should consider buying for your study process.
Ninja CPA Review Course Information
---
What's Included in Ninja CPA Review?
There are four basic modules that make up the study materials for the Ninja course. Each one of them can be purchased for a single CPA exam section and separately from each other. Let's look at each in a little more detail.
Ninja Notes
The Ninja notes are the Ninja version of CPA textbooks. They only come in a digital format and are not extremely detailed. Truthfully, this is great for people who already understand most of the topics on the exam and simply want a refresher course, but they aren't that great for people who need more detailed information about topics and examples.
Each book ranges from 100 – 150 pages and acts like a final review or cram course of CPA exam topics. These work awesome the last week or two before your exam to brush up on the most important things that you need to remember without being dragged down reading crazy detailed, traditional textbooks. Furthermore, they are concise and to the point and don't tell you a bunch of stuff you don't need to know.
---
Ninja MCQ Test Bank
The Ninja MCQ test bank is a professional exam simulator and software platform. It does a really good job of emulating the real AICPA interface on the CPA exam. If you get used to the way this one looks, you'll feel at home on exam day.
The Ninja test bank includes over 6,500 past exam questions with full explanations of answers. It also includes over 250 practice exam task-based simulations. The most powerful part of the Ninja test bank is that fact that it is adaptive and allows you to create your own quizzes.
The adaptive technology helps you focus on topics you struggle with while the custom quiz option allows you to make quizzes that focus on a certain area or take a certain amount of time. This can also be purchased individually for each exam section.
---
Ninja CPA Audio Lectures
The Ninja Audio lectures provide a few hours of lectures for each section that you can take anywhere you go. Whether you are at the gym or on the computer to work, you can listen to this audio supplement to help you study during non-traditional study time.
---
Ninja Ten Point Combo
The full bundle of Ninja products is called the Ten Point Combo. I'm sure you are getting sick of these stupid Ninja puns by now, but don't worry. They aren't done yet. 🙂 The bundle includes the Ninja Blitz, Ninja Plus, and Ninja Books. These videos and study books go into a little more detail than the Ninja notes do.
Related blog posts and resources
---
Benefits
Affordable
The Ninja CPA exam review materials are super affordable. All of the modules can be purchased separately and typically cost less than $100 for each one. This is by far the cheapest type of review materials out there.
---
Great Cram Course
The Ninja Notes module is great for a final cram course because it goes over all the things that you need to know before you take the exam. It doesn't get into a lot of details, which is good for a final review. It simply summarizes what you need to remember.
---
Adaptive Tech
The adaptive software helps you target your weak topics. This can be really helpful. It also gives you an option to use the materials like a traditional course by picking through topics on a table of contents.
---
Drawbacks
Not a Full Course
The bottom line is that this is not a full CPA review course. It has pieces of a full course, but there isn't enough there to depend on this for your only review materials.
---
Not Detailed or Comprehensive
The study materials are not detailed or very comprehensive. Like I said earlier, this is great for a final review or a cram course, but it's not really good enough for someone to use as their only study materials. Topics need to be explained in more detail.
---
Ninja CPA Coupon Codes & Discounts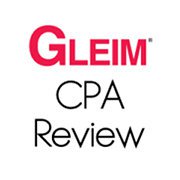 Save $1,400 On Gleim CPA Premium Pro
Expires in 26 days
1 uses today
Last Used: 7 hours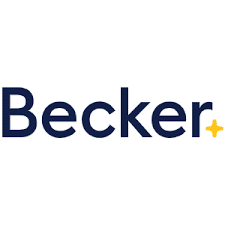 Get $1,140 Off Becker CPA Pro
Expires in 1 day
29 uses today
Last Used: 1 hours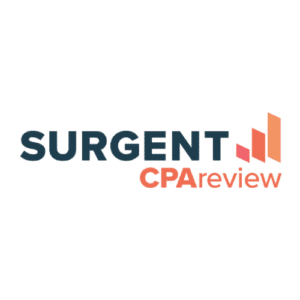 Take $740 Off Surgent CPA Ultimate Pass
Expires in 6 days
186 uses today
Last Used: 7 hours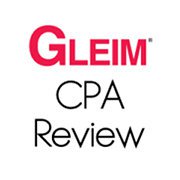 Take $460 Off Gleim CPA Premium Course
uses today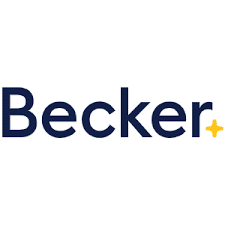 Enjoy a 14-day Free Trial on Becker CPA Courses
Expires in 2 days
4 uses today
Last Used: 1 days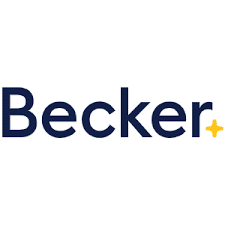 Becker CPA: 0% Interest Payment Plan
Expires in 2 days
173 uses today
Last Used: 36 minutes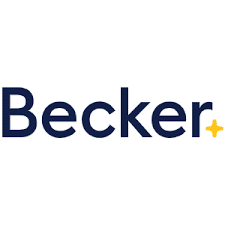 Get CPA Evolution Ready Content on All Becker CPA
Expires in 2 days
6 uses today
Last Used: 15 hours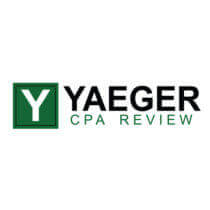 Save 20% on Yaeger CPA Review Course
Expires in 3 days
uses today
Last Used: 2 days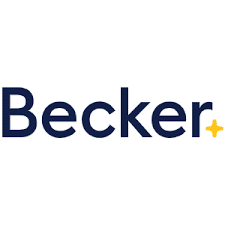 Sale – Becker CPA Premium Package Now $3,099
Expires in 2 days
5 uses today
Last Used: 1 days

Take $700 Off Surgent CPA Ultimate Pass
Expires in 9 days
uses today
Last Used: 6 hours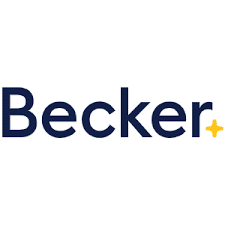 Save on Becker CPA Single Part Courses
Expires in 2 days
228 uses today
Last Used: 21 hours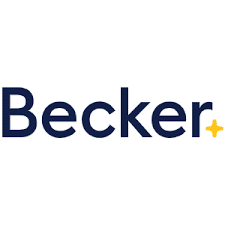 Becker CPA Advantage Package Now $2,499 – Promo
Expires in 2 days
12 uses today
Last Used: 1 days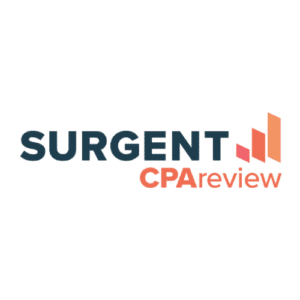 Take $1,000 Off Surgent CPA Ultimate Pass
Expires in 6 days
87 uses today
Last Used: 12 hours
Recommendation
I would not recommend trying to use this as your only study guide. There simply isn't enough materials there to properly prepare you for the exam. You'll need a full review course for that.
This is, however, a great supplement. You could get this in addition to another full-length review course if you wanted to. It might be a good idea to purchase the test bank to have some extra questions to go through, but this isn't completely necessary if you purchase a review course like Wiley CPA since their test bank has over 12,000 questions in it.
I would recommend looking through the top review courses, deciding which one will work for you best, and then coming back to Ninja to see if it's necessary to purchase this as a supplement.
---
Ninja CPA Review Frequently Asked Questions
💲How much is Ninja CPA Review?
Currently, Ninja CPA Review is available through Another71.com as a monthly subscription service. This service has been heavily discounted and is currently available for $67 a month.
❓What is Ninja CPA Review?
Originally called Ninja Notes, Ninja CPA Review is a collection of practice questions, study PDFs, flashcards, and more study materials intended to help students pass the CPA exam. They're currently available as a monthly subscription through Another71.com.
1️⃣ Which CPA review course is the best?
Surgent, Roger, and Gleim all offer compelling benefits, depending on what is most important to your study (video content, practice questions, scheduling technology, exam simulations, etc). Every student is different, so use our comparison chart to see how they all stack up against each other.
💵 How much is Gleim CPA Review?
Gleim's review courses are extremely affordable. The highest tier they offer is the Gleim CPA Premium Course with a price tag of $1,999. This is less than the industry average and includes study materials for all 4 sections of the CPA exam, in addition to a plethora of extras. Some of these extras include audio lectures, exam rehearsals, study sessions with real accountants, and access to their adaptive learning Interactive Study Planner. Gleim's Traditional CPA review course package which can be purchased for $1,599, and their lowest tier is the CPA Mega Test Bank for $999.