For any and all people interested in becoming Certified Management Accountants (CMA), there's some big news: The 2020 exam is going to have some big changes. Consequently, you need to know everything that's going to be different if you plan on earning CMA certification in the near future. Read on to learn about everything that the Institute of Certified Management Accountants (ICMA) has announced.
Exam Changes Overview
What's Different?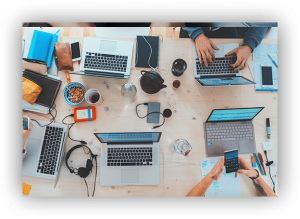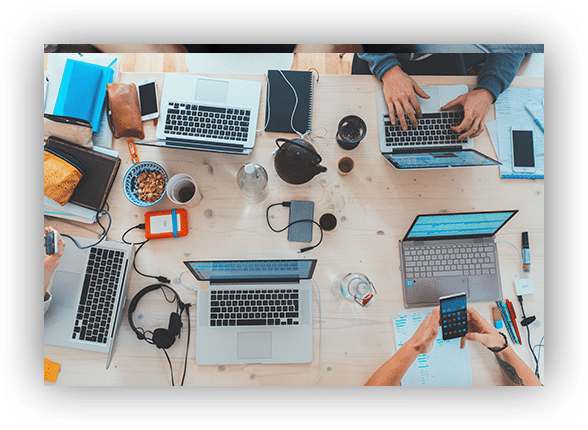 Both the titles and content of the exam are going to be different.
First, part one of the exam will have a new focus on technology. According to the ICMA, a CMA must be equipped to handle the new technologies that are revolutionizing their profession. Because of that, part one's content and title will be changed to reflect new technological and analytical advancements.
Furthermore, part two will also be revised to reflect on the new ethical requirements for a new digital landscape. Hence, the ICMA plans to add onto both the Decision Making and Analysis and Professional Ethics portions of the test.
| EXAM PART | REVISED TITLE | REVISED CONTENT | REMOVED CONTENT |
| --- | --- | --- | --- |
| PART 1 | Financial Planning, Performance, and Analytics | Integrated Reporting, Analytics and Technology | Internal Auditing |
| PART 2 | Strategic Financial Management | Ethics in Business, Sustainability, and Social Responsibility | Bankruptcy, Tax Implications of Transfer Pricing, and Off-Balance Sheet Financing |
[uam_ad id="15602″]
---
What's Staying the Same?
The changes planned for the 2020 exam will not affect the structure of the exam. Instead, they will be focused on the content. 
Listed below are areas that will not be affected:
Exam costs

Testing windows

Types and number of questions (multiple-choice questions, etc)

The administration process

The registration process

Time spent on test

What is considered a passing score
Changes in Coverage Percentage
In order to account for the added content in the 2020 exam, the ICMA will be altering the coverage percentages of each of the exam's content areas. This has been done to avoid changing the question count and time limit for the exam.
Listed below are the new percentages for content coverage:
| CONTENT AREA | 2019 COVERAGE PERCENT | 2020 COVERAGE PERCENT |
| --- | --- | --- |
| PART 1 | | |
| External Financial Reporting Decisions | 15.00% | 15.00% |
| Planning, Budgeting, and Forecasting | 30.00% | 20.00% |
| Performance Management | 20.00% | 20.00% |
| Cost Management | 20.00% | 15.00% |
| Technology and Analytics | N/A | 15.00% |
| PART 2 | | |
| Financial Statement Analysis | 25.00% | 20.00% |
| Financial Statement Analysis | 20.00% | 20.00% |
| Decision Analysis | 20.00% | 25.00% |
| Risk Management | 10.00% | 10.00% |
| Investment Decisions | 15.00% | 10.00% |
| Professional Ethics | 10.00% | 15.00% |
In part one, both Financial Planning, Budgeting, and Forecasting and Cost Management exam content sections are going to be reduced in order to account for the new section. Additionally, the newly added Technology and Analytics section will be focused on information systems, data governance, data analytics, and technology enabled financial transformation. Ultimately, this added section makes the exam more balanced between the two parts, as both now have six sections.
Finally, part two has been re-balanced so that both the Decision Analysis and Professional Ethics sections can gain more focus.
Why Are These Changes Happening?
Changes to the exam are largely decided by a series of studies the ICMA completes every five to seven years. Essentially, these studies are job analysis intended to examine new responsibilities CMAs face and how that should be reflected in their certification exam. To do so, the ICMA consults with numerous accounting professionals to discover what new skills CMAs need to succeed in business. These results are then used to revise the certification test.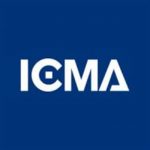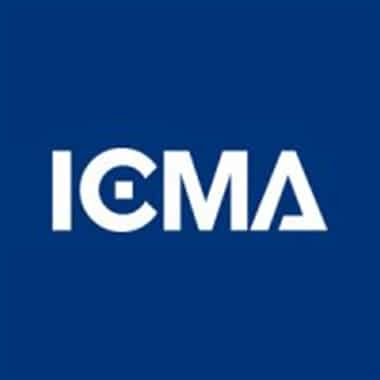 The most recent study has informed the ICMA that the test must be adjusted so that CMAs can be better prepared for their work. New innovations, such as automating work processes with AI and blockchain technology, mean that accountants must know how to work within an ever evolving digital landscape. Hence, a new set of skills are required and the test must be changed to reflect that.
[uam_ad id="17078″]
Changes in the 2020 Exam Dates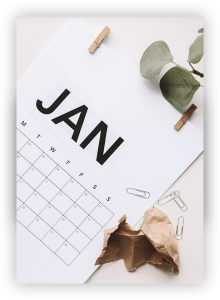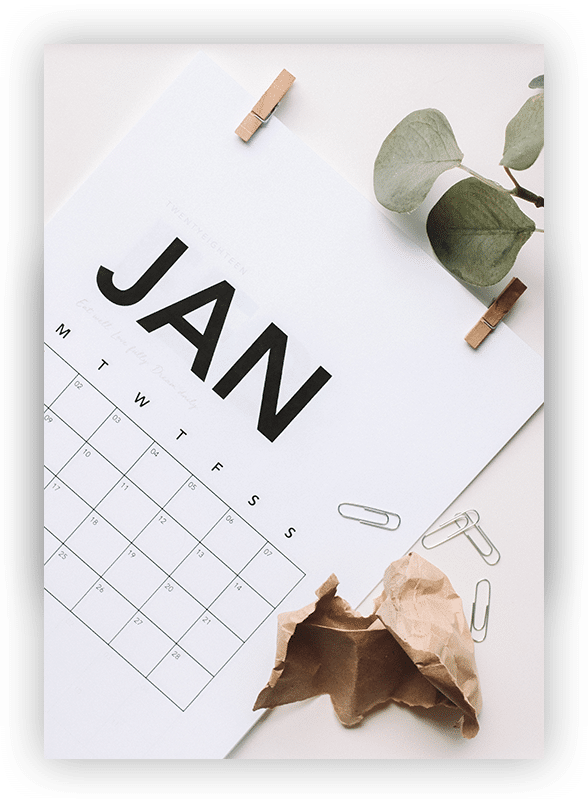 The first appearance of the revised English exam will be on January 1st, 2020. Following that will be the appearance of the Chinese language version of the updated exam in April 2020. 
The final chance to take the current CMA exam is in the September and October testing block. That means that any tests after that will be using the revised version of the test.
Registrations for the 2020 English language exam are available for purchase now. Registration for the Chinese language exam will be available in November.
Additional Information
Should you finish your testing during the 2019 test window, you won't have to worry about any of the new changes. However, if you only complete one part of the exam this year you will have to take the new version of the part two exam in 2020.
If you end up taking a part of your exam this year and a part of it next year, passing the 2019 test will still be valid if you've paid your entrance fee. You will also need to pass the second part within three years of completing the first part, otherwise that completion will no longer be valid.
Ultimately, there will be no changes to the CMA program in this way. It still must be fully completed within three years of paying for the entrance fee.


The IMA's support package for the exam will be updated to reflect the new changes. However, these materials may not be enough for you. If you want to be fully prepared for the new version of the test, consider paying for a CMA test prep course. Any CMA prep course worth their salt will be updating their course content to reflect the new changes, so don't be afraid of purchasing an outdated system.
How to Prepare for the New 2020 CMA Exam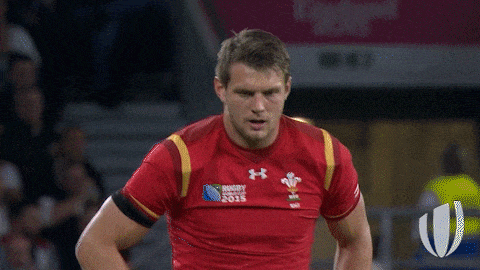 You may be wondering, how will these new exam changes affect me?
There are a few ways the test might impact you. If you've already taken part of the test, you can try to finish up the other part before the year ends. That would mean that you wouldn't have to worry about any of the new changes. Basically, you have almost a year to complete the other part, so that option shouldn't be any trouble for you.
However, if you need to take one or both parts next year you will see the new changes. But don't panic; by the time you start studying, all of the prep courses will have changed to reflect the new test content. Besides, the new test is designed to help you succeed as a CMA. If anything, you'll have an advantage over those who took it in 2019!
Ultimately, the new changes are not scary in the slightest and are intended to help you succeed in your new career. As long as you study up on what's going to be on the test, you'll be just fine!